'Game Of Thrones' continues to be one of the most popular shows in history in its 6th series but there's an inescapable feeling amongst fans that it's winding down and that it's probably only going to last one or two more seasons for whatever reason. Probably mainly because they've run out of source material now they've caught up with the books.
Featured Image VIA
There have also been rumours flying around that the next two seasons might be considerably shorter than the ten episodes that we've grown accustomed to, which is only going to make 'Game Of Thrones' obsessive fans screw even harder that their beloved show is coming to an end. Unfortunately this news may have been confirmed by director Jack Bender who helmed two episodes this season – the (spoilers) heartbreaking Hodor time travel episode 'Hold The Door' and the recent 'Blood Of My Blood'.
Here's what he had to say in an interview with Vanity Fair: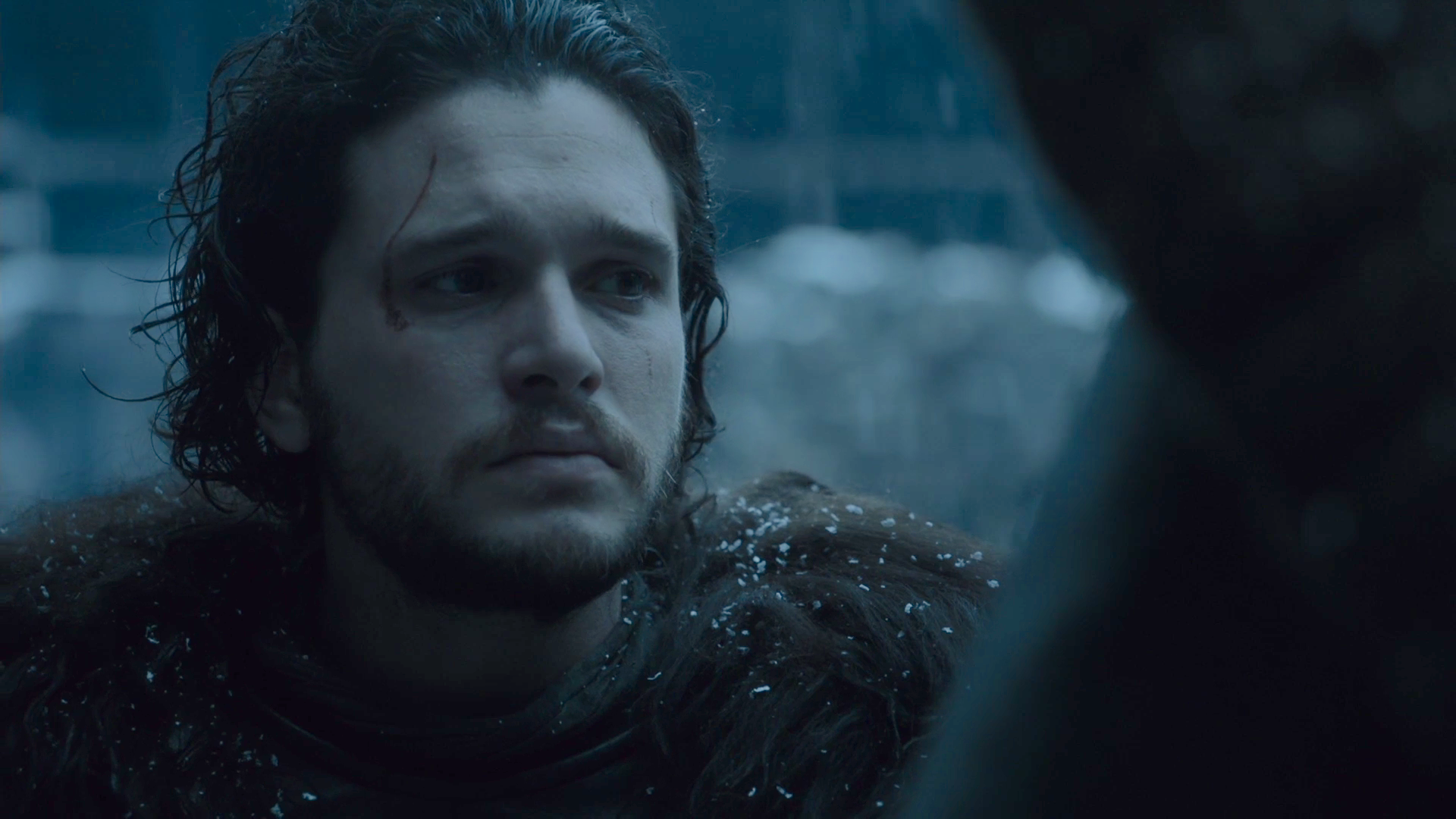 I don't know if I'll be directing an episode next season.

They're only doing seven [episodes], and they've got their regulars who have done it forever.

I know that I had a wonderful experience doing the show and I know that Dan and David are thrilled with the shows… I haven't been asked yet and I also don't know what their schedule is going to be.

But under the best of circumstances, schedule and everything, I had a great experience doing the show.

If available and they wanted me to, I would love to do that.
I'm not really that assed about him directing – you don't really notice half the time to be honest do you? But only seven episodes next season and possibly the same the year after? That's six whole hours of potential 'Game Of Thrones' action missing before the finale. Why the hell would HBO do that to us?
I suppose I had better make use of what we've got and rewatch the entire series. Here's a poster for every single episode of the show so far.