North Korea has banned laughing, drinking, birthdays and buying food for 11 days to mark a decade of Kim Jong-un's rule, and commemorate the anniversary of the death of his father.
Any sign of happiness, alcohol, celebrating birthdays and food shopping have all been banned to commemorate the 10-year anniversary of the death of Kim Jong-il, and was put into effect yesterday – December 17.
A North Korean from the border city of Sinuiju told Radio Free Asia:
During the mourning period, we must not drink alcohol, laugh or engage in leisure activities.

Even if your family member dies during the mourning period, you are not allowed to cry out loud and the body must be taken out after it's over.

People cannot even celebrate their own birthdays if they fall within the mourning period.
Boy, that's tough. Everyone knows that suppressed laughter almost always results in more laughter, but I guess you might have an easier time suppressing it with the threat of being machine gunned to death. At least not buying food should be an easy one for them to follow, given that it's pretty scarce out there as it is. Come to think of it – can't imagine there's much for North Koreans to laugh about either. And why aren't they allowed to cry during the mourning period? That makes no sense at all.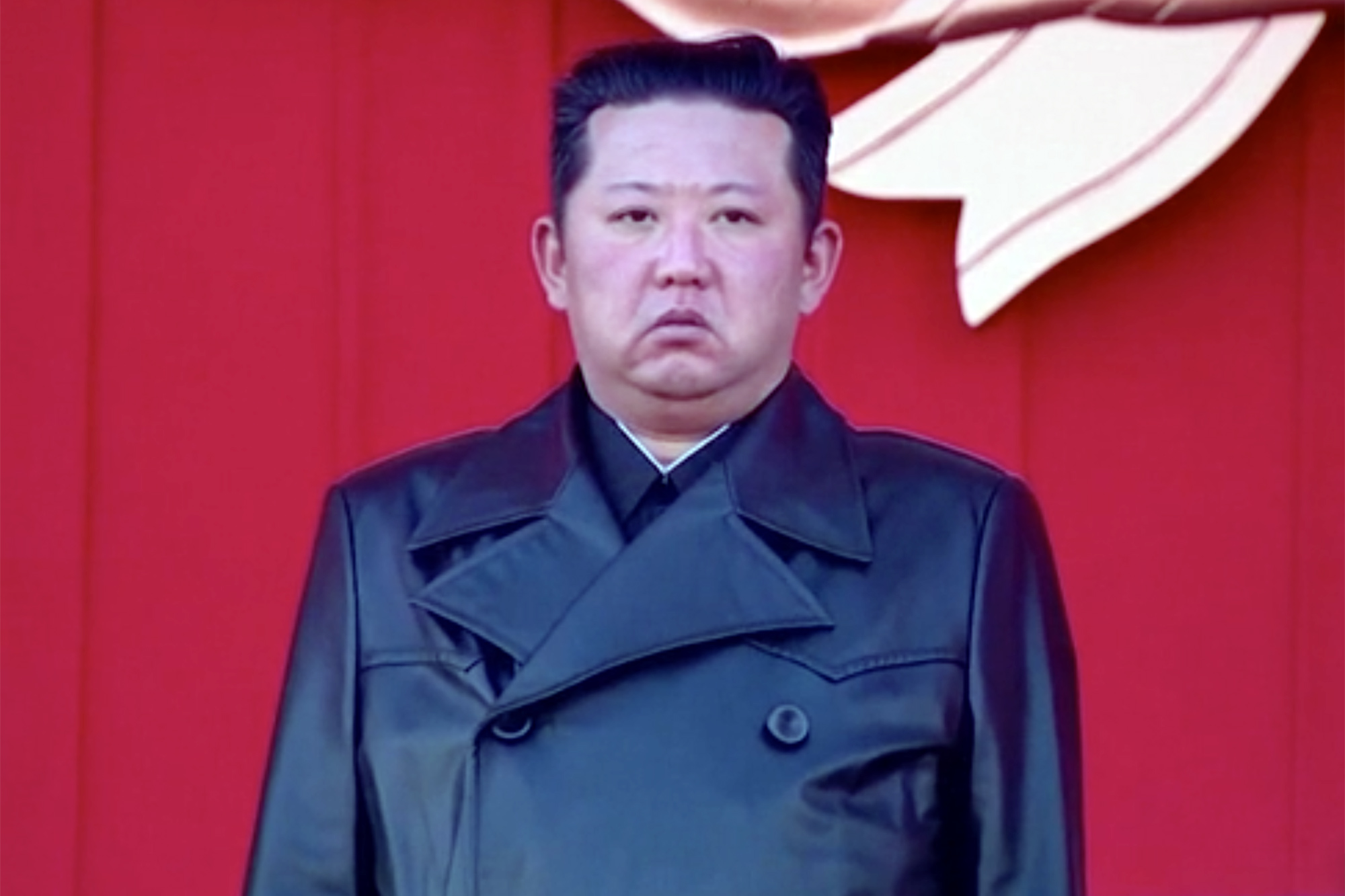 The most messed up part about it though is that you just know Kim Jong-un isn't following these same rules to commemorate his father's death. There's just no way Rocket Man goes 11 days without buying food. It's too bad there's no economic incentive for the West to take this guy out yet, given that's all we seem to care about. Sooner this tyrant gets wiped out the better. Merry Christmas, North Korea!
Recently, Kim Jong-un also banned North Koreans from wearing leathers jackets because he doesn't want anyone stealing his look. What a guy.