Noel Gallagher has never been one to mince his words and thankfully he's at it again during the promo campaign for the new 'Noel Gallagher And The High Flying Birds' greatest hits collection, letting us all know what he thinks about the recent situation with Prince Harry and the Royal Family.
Featured Image VIA
Noel was speaking to The Sun when he decided to impart his opinion, saying the following: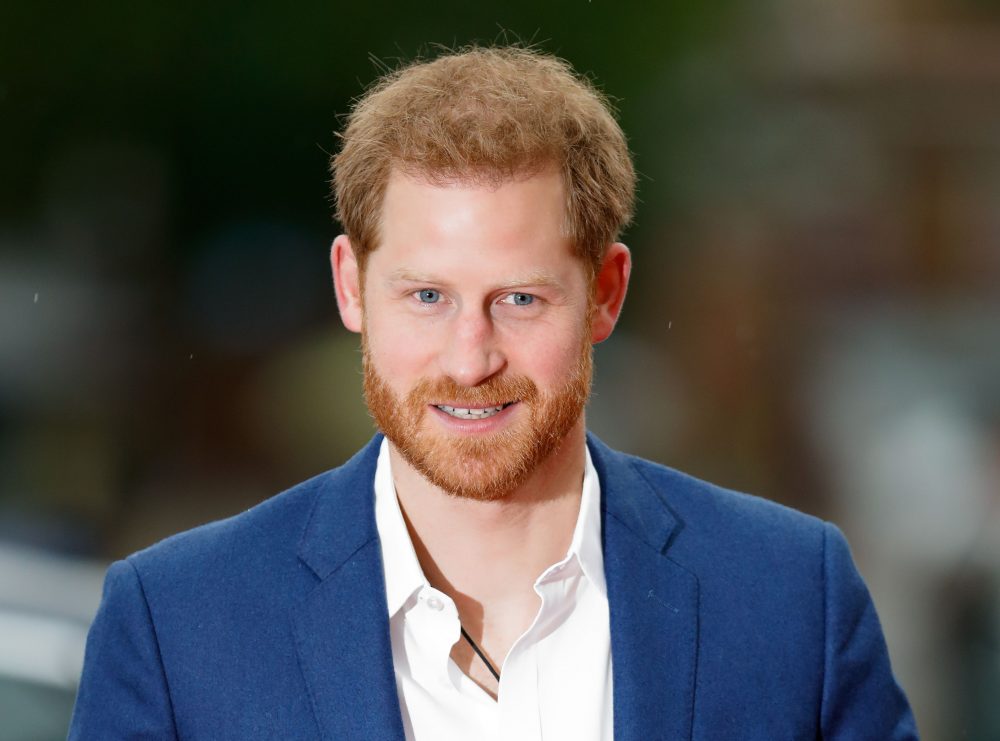 Prince William. I feel that f***ing lad's pain.

He's got a f***ing younger brother shooting his f***ing mouth off with s*** that is just so unnecessary. I'd like to think I was always the William.

It's funny though, doing promo for this, it's funny how they obsess about it around the world.

I did a week here of Australian promo down the phone and Zoom and all that and they were like, 'So Noel Gallagher, f***ing ten years of High Flying Birds! It's been amazing! And f***ing Oasis! But what we really want to know is, how much of a c*** is Prince Harry?'

And I'm just like, 'I don't know mate. I don't know them.'

But Prince Harry is coming across like a typical f***ing woke snowflake, f***ing a******e.

Just don't be f***ing dissing your family because there's no need for it.

This is what happens when you get involved with Americans. As simple as that.
Wow. A lot to unpack there but surely the dumbest thing he's saying is 'don't be dissing your family' when he's spent literally the past decade in a vey public feud with his brother Liam. Sure, a lot of that might be Liam's fault, but it's not exactly as if Noel hasn't taken every opportunity he gets to tell the world what a shitbag the guy is, is it?
As for his opinion on Prince Harry, I don't even really want to comment on it. Absolutely ridiculous how much coverage their stupid family feud is getting all over the world – including in this publication – so the less said about it the better. Fucking woke snowflakes.
For more of the same, check out Noel Gallagher reviewing all the old Oasis videos. That's actually 10/10 banter.