Meet Anais Gallagher. She is the 20-year-old offspring of Noel Gallagher and Meg Matthews, and has found herself in the modelling game as she completes her final year at the University of Arts London.
Featured Image VIA
Having recently done a lingerie photoshoot with Bluebella, Anais told the fashion brand's website that she showed her mum the photos right away, but kept them a secret from her old man:
This will be the first time he has seen them.

My dad doesn't know about the pictures. I've not told him. He knows I'm an adult who is quite vocal about my life and about what I choose to do.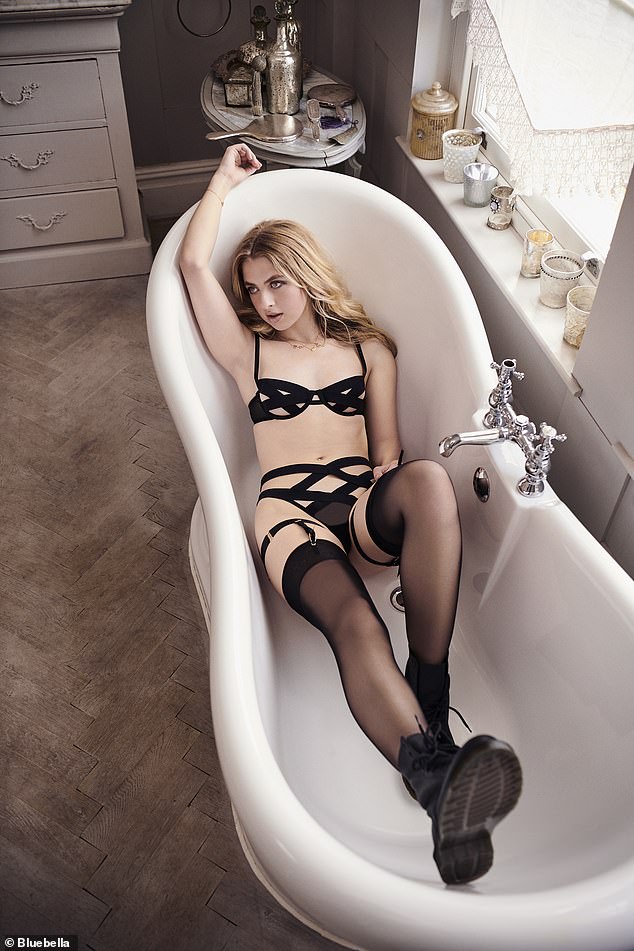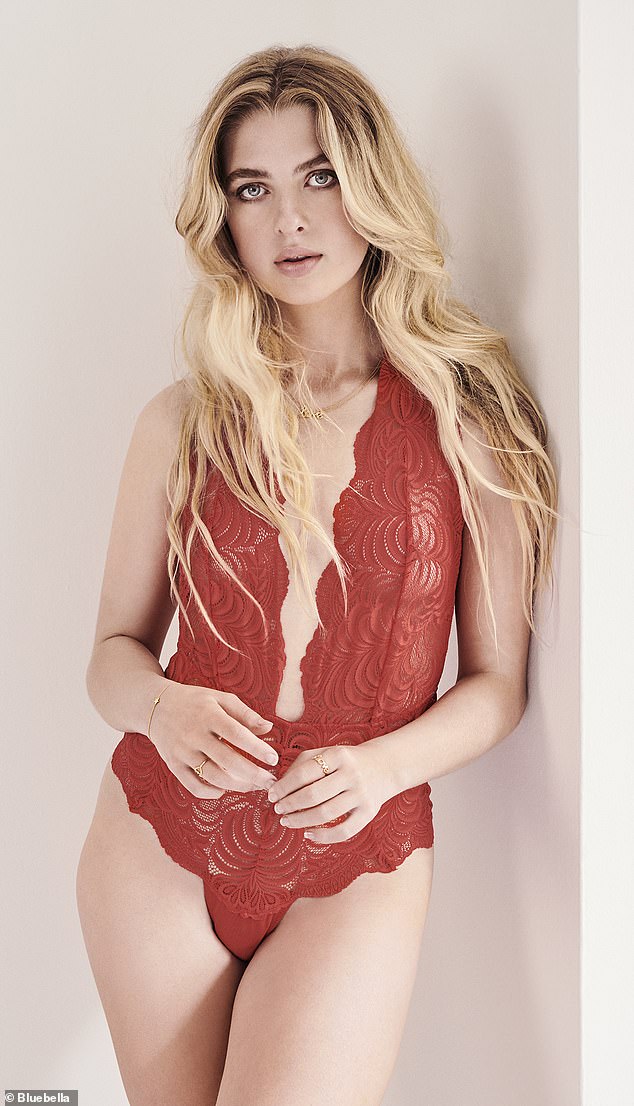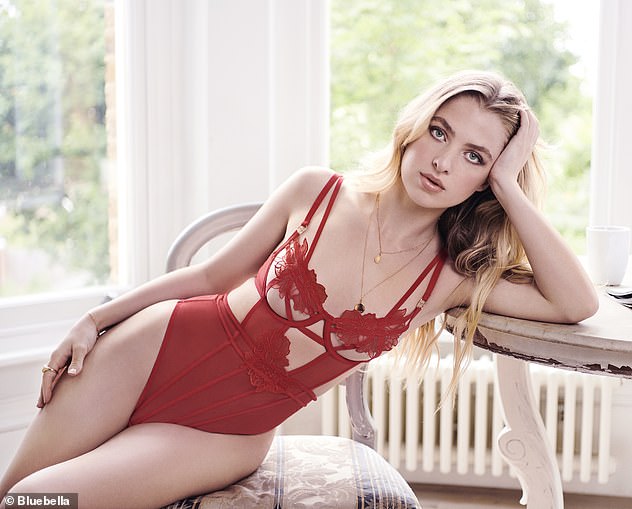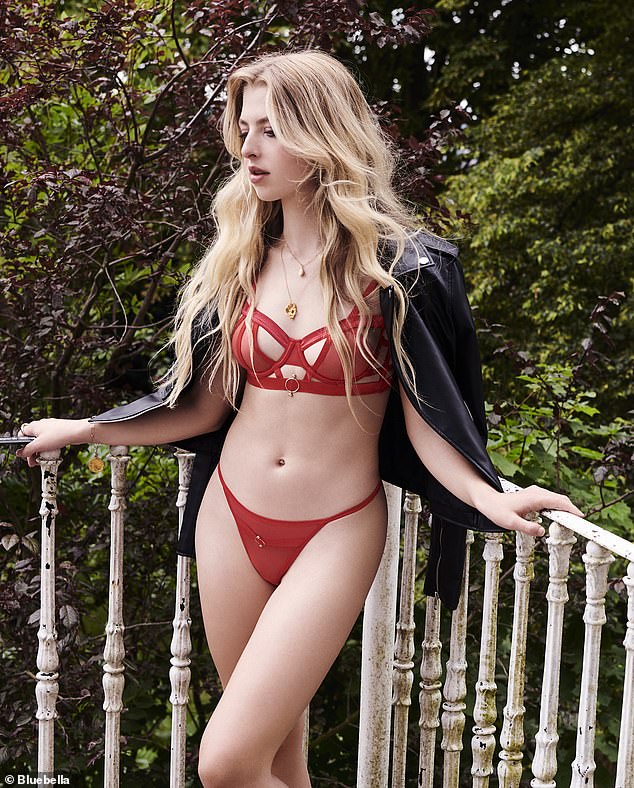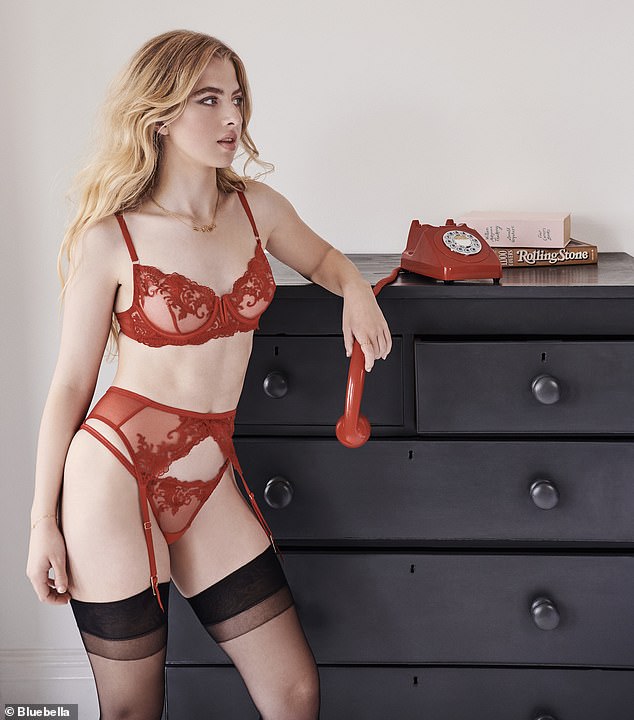 Well it might be a bit weird for Noel seeing a younger version of himself in a blonde wig rocking sexy lingerie (she even has his eyebrows ffs), but other than that I don't think he'll have an issue with it. After all it's not like Anais has started an OnlyFans account (yet) and from the looks of it she's steered clear of injections/surgeries/lip fillers, which I think any dad would feel pleased about these days.
Plus it's not any less risque than what she's posting on Instagram everyday for free:
During the interview, Anais also described herself as 'completely the opposite' to her party animal parents:
My parents are famously party-ers and they love going out, and they are very social and I'm completely the opposite.

The rock 'n' roll lifestyle was never my thing. I think I have rebelled in the opposite direction by deciding to live on a farm in the countryside with my boyfriend.

There's a lot of pressure with living up to your parents and I was never going to live up to them in terms of who could party hardest. I thought it best to step out of the race for this one.
Sounds like a level-headed young lady who knows who she is, and that should be more than enough to reassure Noel over those photos. Go Anais Go!
For the time Lewis Capaldi trolled Noel Gallagher by smooching Anais at a party, click HERE.