We've been hearing for years how the historically gritty and dangerous New York City is being slowly but surely overrun with hipsters and vegan cafes, but it looks like the change is really taking effect after NYC went through an ENTIRE weekend without anybody getting shot.
Featured Image VIA
According to the New York Post, this is the first time this has happened since the 20th century, with the last time NYC experiencing a shooting-free weekend being back in 1993.
Nobody was shot in NYC over the weekend for the first time since 1993 – WNBC

— Breaking911 (@Breaking911) October 21, 2019
Well, to be accurate, a gun did go off at a Bronx strip club, but nobody was actually shot all weekend. Progress!
A man fired his gun in the parking lot of a Bronx strip club after security wouldn't let him inside, police and security personnel said https://t.co/y5mlLNXjlt

— NBC New York (@NBCNewYork) October 20, 2019
NYPD Chief of Department Terence Monahan — on the job since 1982 — told The Post:
I really don't remember a weekend that no one was shot in the entire city.

It's a different city.
Mayor de Blasio is over the moon about it:
I have to tell you, this is a winning team for sure. And to give you some evidence, about as recent as it can get, this last weekend — Friday, Saturday and Sunday — there was not a single shooting in all of New York City. Isn't that amazing?
Never mind that a 25-year-old man was shot in the stomach on Thursday in Brooklyn before the weekend, or that a 27-year-old man was shot in the leg in the Bronx on Monday afternoon – it's the weekend between those two incidents that's got New Yorkers feeling optimistic about the future.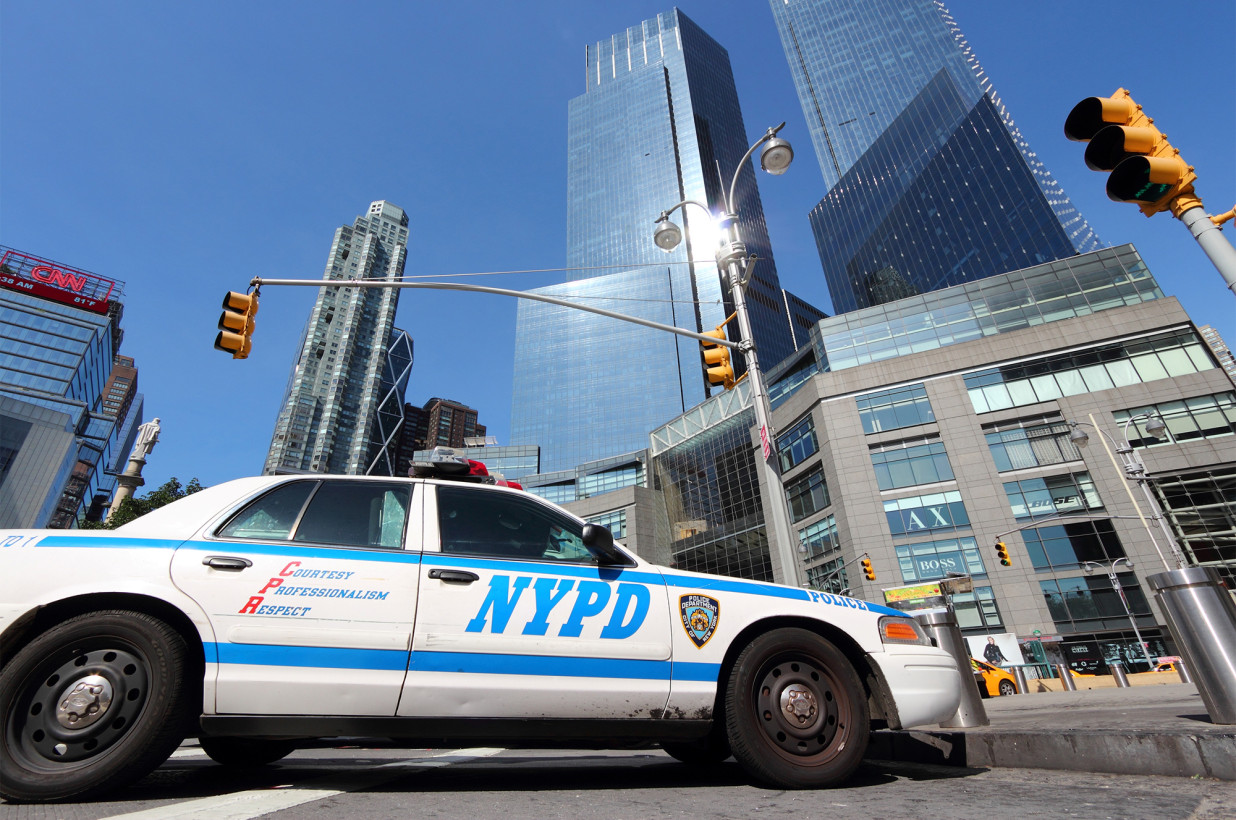 Not to be cynical or anything, but could it be that there were shootings and the bodies just haven't been found yet? It's definitely a possibility.
While New York appears to be getting safer though, Detroit, Michigan is another story. Yikes.