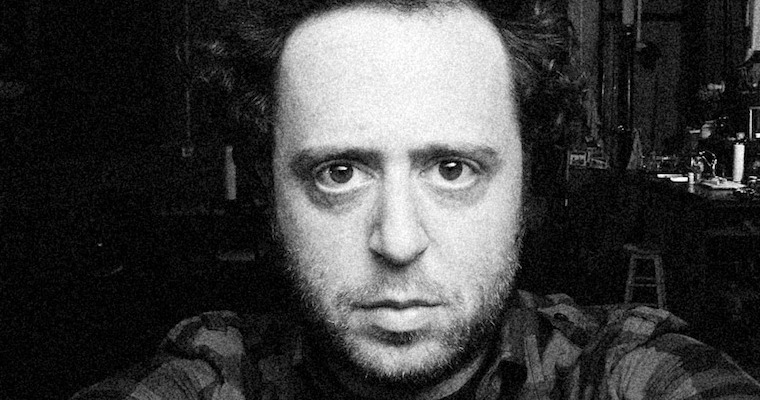 You might recognize this somewhat creepy face. You see a little over six years ago, a guy called Noah Kalina uploaded a highly successful – scrap that, massively viral – video on to YouTube, and since August 27th of that year it has had over 23 million hits. From January 11th 2006, Noah Kalina has been taking a photograph of his face everyday, and then adding each image to an ongoing time-lapse project documenting how he ages.
Lots of people try to do what Noah has done, but usually they get really bored after about 6 months and discover they're more interested in having a crafty wank than taking a quick photo. This guy was the first one to really go for it, and never give up on the project.
On September 4th, Noah treated the world to the second chapter of his aging process, and it has already racked up almost a million views. The video below shows Noah, every single day, from January 11th 2000 – June 30th 2012 (12.5 years in 4514 photos). It's a really amazing video, but also pretty horrific in my opinion (perhaps the creepy music helps achieve this), because nobody fancies getting old do they; the drooping face that goes with it, the proneness to illness, the one-way ticket to the end of your days; but here we get a rare chance to see 12.5 years of that journey go in just 7 minutes and 48 seconds. Check the video out below, but remember this is still a "work in progress", and Noah's next edition will likely surface in around 6 years time.
[yframe url='http://www.youtube.com/watch?v=iPPzXlMdi7o']