The 'Free The Nipple' campaign may have initially been all about female empowerment, but now it seems to have opened up a whole new kettle of fish as one cosmetic surgeon has revealed that he's seeing increased numbers of women demanding plastic surgery on their nipples, asking for smaller areolas, more symmetry and lighter nipples in general.
Featured Image VIA
Dr Norman Rowe – a plastic surgeon based in New York – has revealed that the number of weekly patients requesting nipple operations has more than qaudrupled this year:
Nothing is above cosmetic surgery now, people are looking at every detail. It's not enough now to get a breast augmentation or rhinoplasty – women want to fine-tune every element. And these days, that's possible.

You see a lot of celebrities now wearing see-through dresses.

My patients come in with pictures from magazines of nipples that they want; they want to wear see-through dresses too, and that makes them take a closer look at their nipples.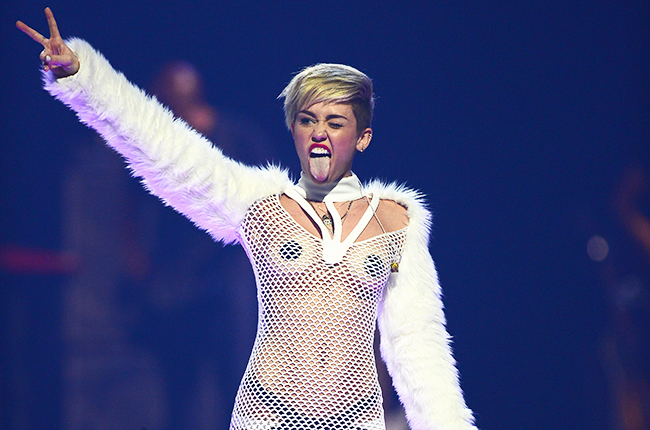 For want of a better word, they want headlights.

I've had a number of women tell me that, when they're wearing a bathing suit, they want their nipples to be more prominent.

It's all down to celebrities like Rihanna, Kendall Jenner and Bella Hadid wearing tops that leave their nipples exposed.
I mean I'm not really sure if this is a good or a bad thing and it's probably more just a thing that exists now as it's 2017 and people get plastic surgery on whatever body parts that they don't like. That's just how it is, and it looks like the nipple is the next one to get that treatment. It is what it is.
For more nipples, check out Cara Delevingne accidentally flashing her nipple on Instagram. Not helping the situation.