Some of the best news of last year came when Nintendo announced they were releasing the NES classic – a miniature version of the classic NES console with 30 games included on it – but joy soon turned to sorrow when it turned out that demand far exceeded Nintendo's projections and it became almost impossible to get your hands on one.
Featured Image VIA
With that in mind, it seemed surprising that Nintendo didn't have any plans to manufacture any more of the mini consoles, but they now seem to have seen sense with the announcement that the NES classic will be returning in 2018. Here's what the press release said:
Fans have shown their unbridled enthusiasm for these Classic Edition systems, so Nintendo is working to put many more of them on store shelves.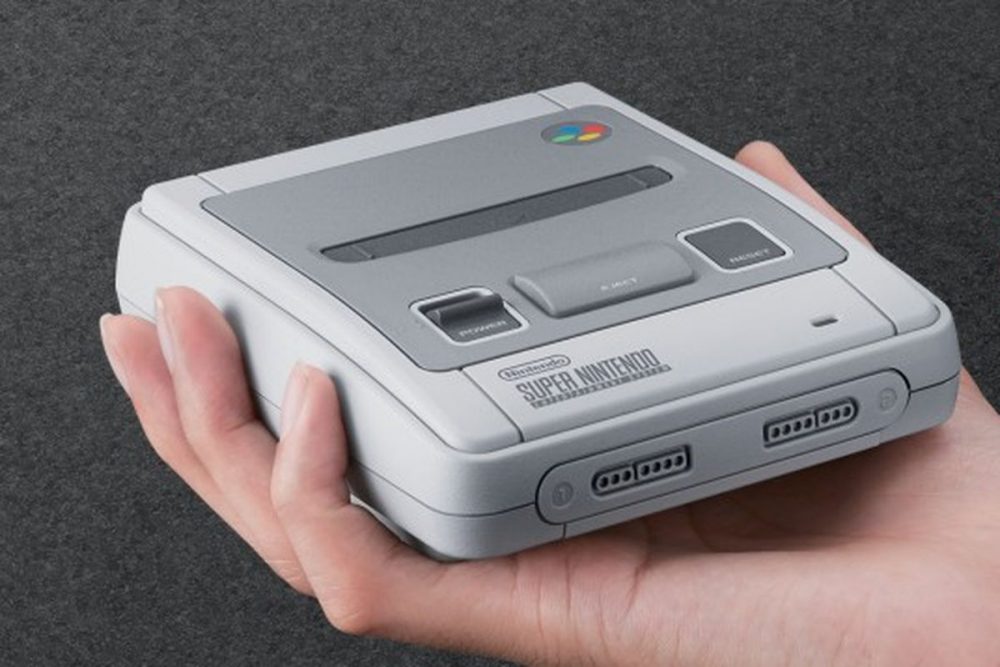 Way to actually do what the customer wants about a year later than they asked for it Nintendo – nice one.
It does seem that Nintendo has learned from its previous mistakes though as this move also applies to the SNES Classic which is due to be released this month. The company has announced that more units of the system will be produced worldwide and that inventories will be restocked regularly in the run up to Christmas, so it shouldn't be as hard to get your hands on one as it was to pick up the NES Classic. Good news.
For more Nintendo, check out their plans for a real life Super Mario World at Universal Studios. Sweet.