Nigel Farage recently split with his German wife, Kristen, who had said that living with him was, "very difficult."
Featured Image VIA 
Apparently, Farage admitted that he chanted football songs about winning the Second World War close to the end of his marriage. We'd expect nothing less, but it doesn't make it any less offensive.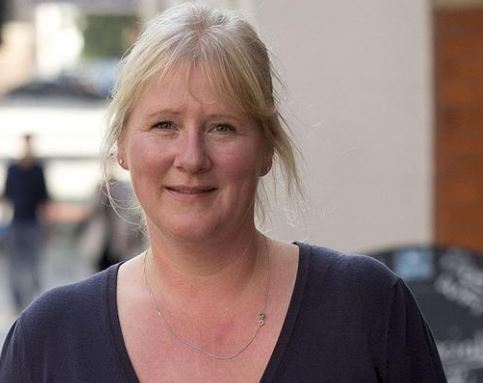 The chanting was a result of rivalry between the two when their home countries were playing against each other in football. He said that it got "quite competitive" between them.
The revelation came out during a recent interview with Piers Morgan, where he added that his family had paid a "high price" for his two decades at the top of the Europsceptic party. Well yeah – he was fighting for our country to leave the EU despite the fact that his close family were all German. It makes no sense.
Farage's marriage broke down earlier this year and it emerged in a tabloid on February 4th that Farage was actually living in a London flat with French politician Laure Ferrari. For someone who's so against being a member of the EU, he sure does like his European women.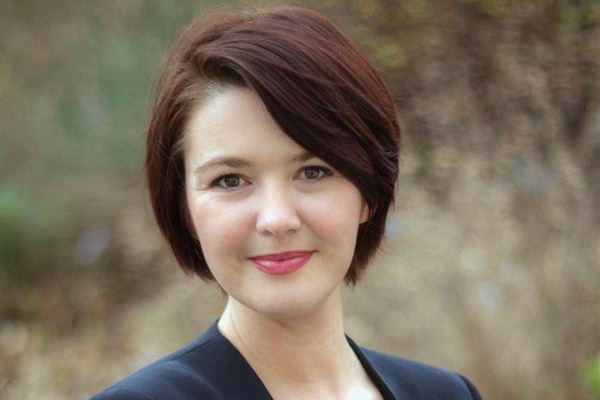 In the interview with Piers, with his parents in the audience, Mr Farage complained he had had "to live like a virtual prisoner" because of the liberal media trying "to demonise me and give me a bad name." Although to be honest, I think he does quite a good job of that himself, wouldn't you agree? Just take a look over his political history.