Been a hot minute since we've run a really rank incest story on Sick Chirpse, so thought it was probably pertinent hat we covered the story of 30 year old Elizabeth Willfond from Little Rock, Arkansas.
Featured Image VIA 
Willfond accused her 42 year old uncle Michael Dye of assault and during her police statement admitted that she had consensual sex with him on four occasions whilst they were both living in the trailer of her mother. Here's what a police affidavit from Captain Tom Williams said: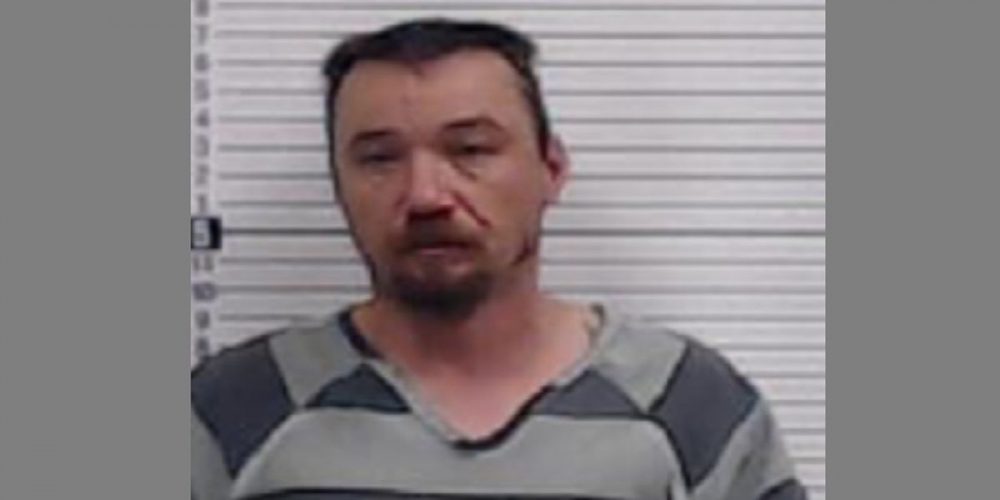 During the interview, Mrs Willfond admitted that she and Dye have had sexual intercourse three or four times while they were living in the trailer on her mother's property.

I asked Mrs Willfond if she had consensual sex with him and she stated he had never forced her to have sex with him, so I assumed that the sexual intercourse was consensual.
Dye remains behind bars since the interview, but Willfond has been released. Willfond is accusing Dye of tying a rope around her neck so tightly during an argument that she was unable to talk, so it's probably best that he's remaining behind bars for the time being.
As for the digesting incest that both of them are involved in, I'm fairly sure it's probably a crime in Arkansas, but whether or not they'll be charged with anything is anyone's guess. Pretty interested to hear the full details of this weird mid west tale of incestuous violence though, so hopefully we'll get them if it ever does come to trial.
For more incest, check out this one about the jealous competition two sisters had to have sex with their dad. Seriously.