Roma's Nicolo Zaniolo is one of the brighest young stars in Italian football. He even scored his first Champion's League goal this year at the age of 19:
Featured Image VIA
Indeed he is the future of football, which must make his mum proud. Is he proud of his mum though? Eh, not particularly, especially when she keeps embarrassing him by posting sexy photos of herself on Instagram.
Meet Francesca Costa, Nicolo's 41-year-old mum:
She's amassed quite the following on Instagram thanks to being the hot mum of a young superstar footballer: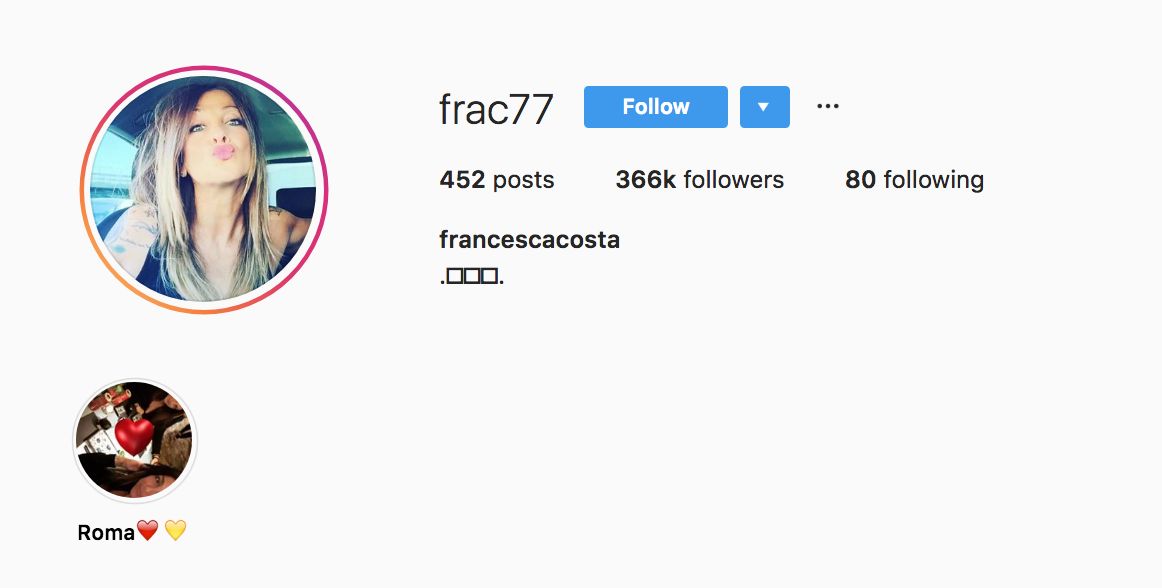 Probably doesn't hurt that she shares pictures like these either:
Here are the sorts of the comments Nicolo has been leaving under her photos, begging her to stop:
Stop mum.

What are you doing with your mouth like that? You're 40.

Please stop.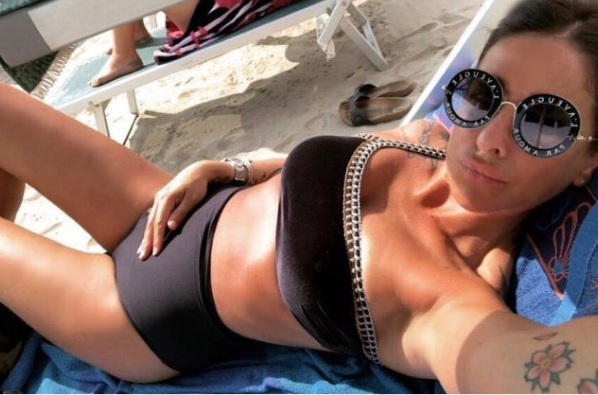 Must be tough having a MILF of a mum using your sporting fame as a means to draw attention to her sexy selfies on Instagram, but fair play to her, it seems to be working. After all, he's a decent-looking lad himself, and that's all thanks to the good genes his hot mum passed down to him. 
Yeah it must be hard having his teammates and everybody on social media saying they want to bang his mum, but Nicolo's only making things worse by showing how much it bothers him. Just focus on your footie Nicolo, let momma do her thing.
Speaking of MILFs, have you seen Miley Cyrus's mum? Wow.