I've gotta give all credit for this to Jen Lewis over at Buzzfeed because it's a completely sick idea and she totally nailed it. I think it might have even been her first article for Buzzfeed so she nailed it even harder really. Basically, everyone loves Nicolas Cage and his stupid face and his stupid acting because they make everything in life so much better/dumber.
There are already about a million and one viral Nicolas Cage memes/videos/etc etc but this was a really, really good idea. Basically there is some website called Disney Screencaps that lets you do all sorts of stupid stuff to with screenshots of Disney movies on it although I can't really figure it out right now.
Anyway I guess Jen Lewis had the completely sick idea to use this tool to make cartoon Nicolas Cages out of all the famous princesses from Disney movies and well, the results are pretty spectacular and pretty much better than you could ever have possibly imagined.
Check them out below:
☛ More Nicolas Cage:
Nicolas Cage Acting In Movies That He Wasn't In
The 100 Best Nicolas Cage Quotes
Best New Tumblr Find – Nicolas Cage's Head
Ariel From The Little Mermaid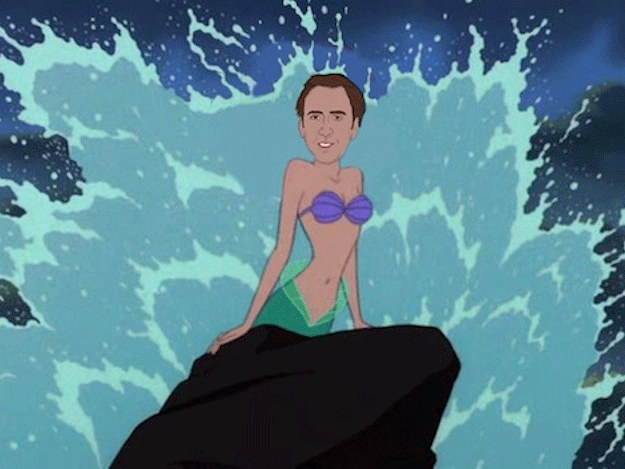 Aurora From Sleeping Beauty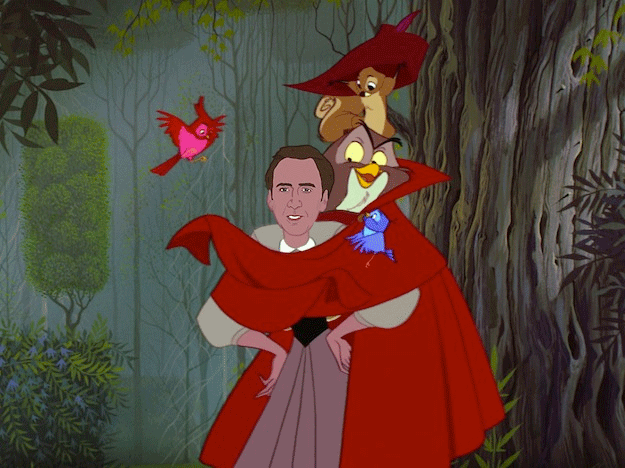 Belle From Beauty And The Beast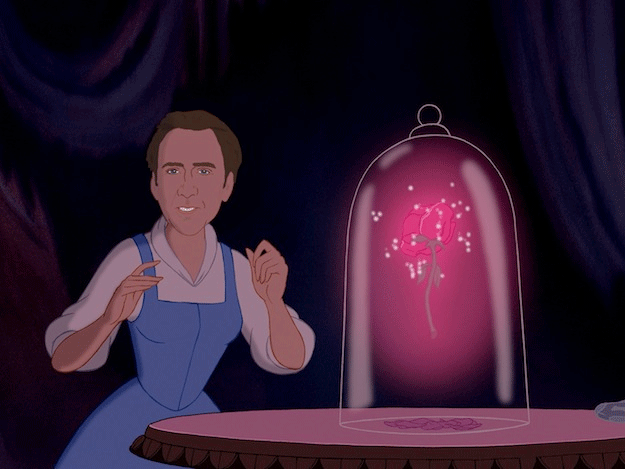 As Cinderella From Cinderella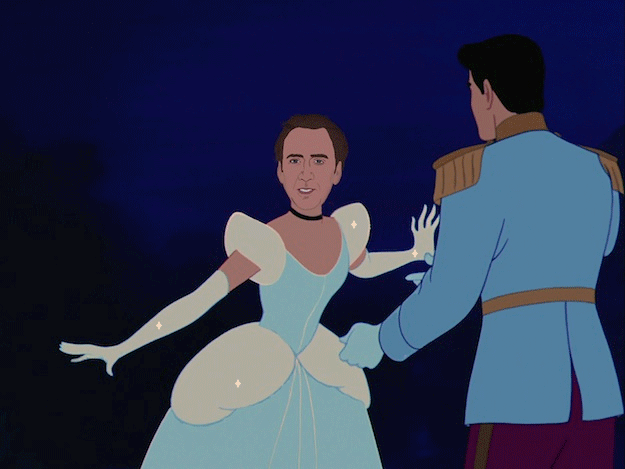 As Princess Jasmine From Aladdin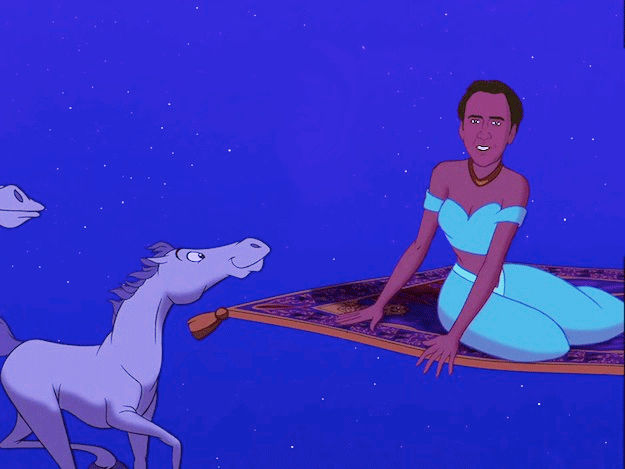 As Mulan From Mulan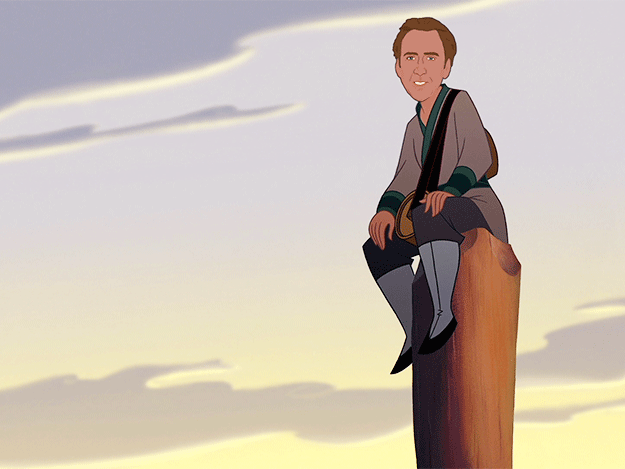 As Pocahontas From Pocahontas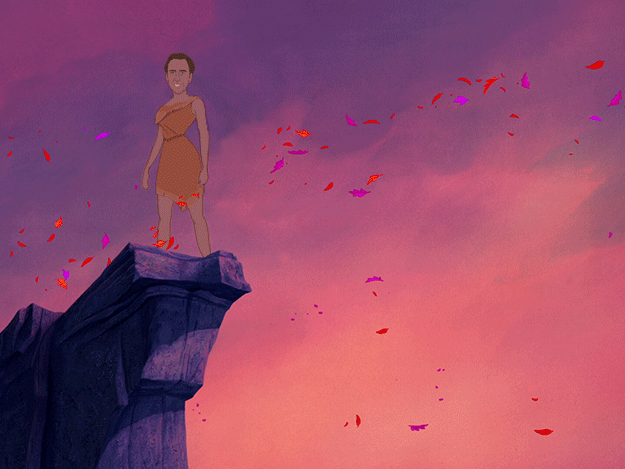 As Snow White From Snow White And The Seven Dwarves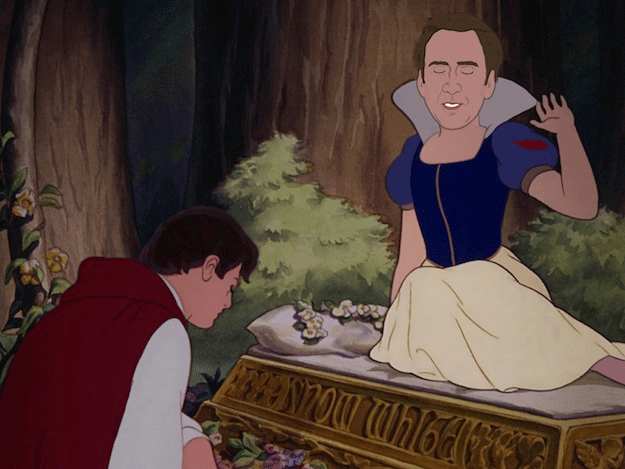 As Tiana From The Princess And The Frog