The irony here is so high that there's a good chance Nicki Minaj planned it to happen, but it doesn't really matter because I'd imagine most people have developed some kind of crush on her by now (especially if they've seen the wild NSFW video for 'Anaconda').
Unfortunately the nip slip video isn't available to view in the UK, but we've got a screen grab from it on the next page.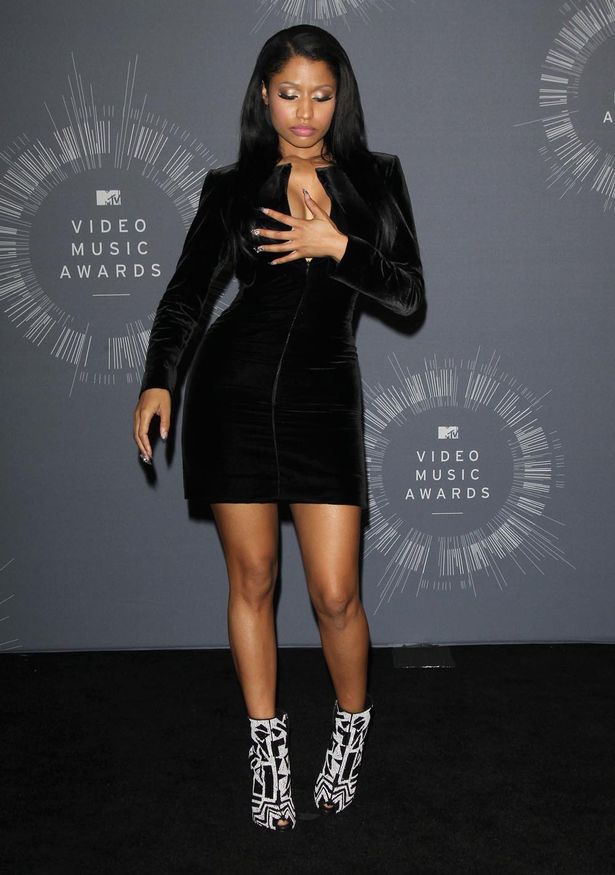 Click over for the (slightly NSFW) photo.