Former Backstreet Boys singer Nick Carter has been arrested in Florida after punching someone up outside a bar.
Featured Image VIA
The 35-year-old was held in the early hours of Thursday at Monroe County jail, waiting to make his first appearance on a misdemeanour battery charge.
According to police, Carter was drunk off his nut at the popular Hogs Breath Saloon – proper white trash name for a bar really.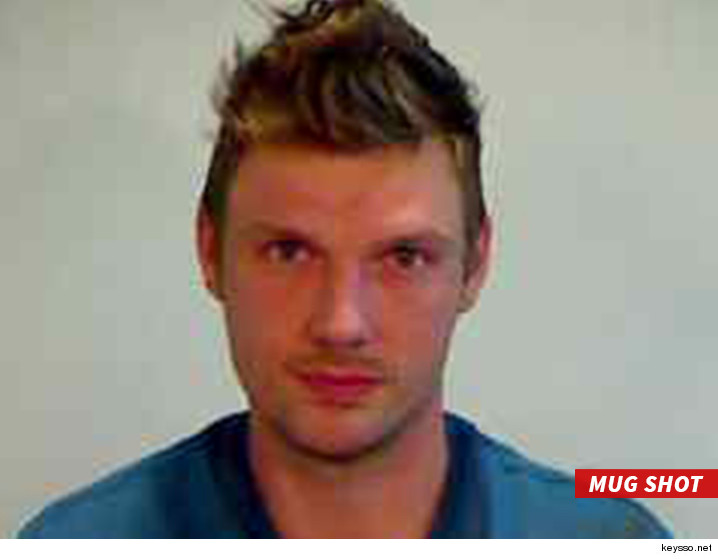 The report says the bartender refused to serve Carter after he'd had one too many, prompting him to become agitated and aggressive and wind up in a fight with another customer, whose injuries have yet to be detailed.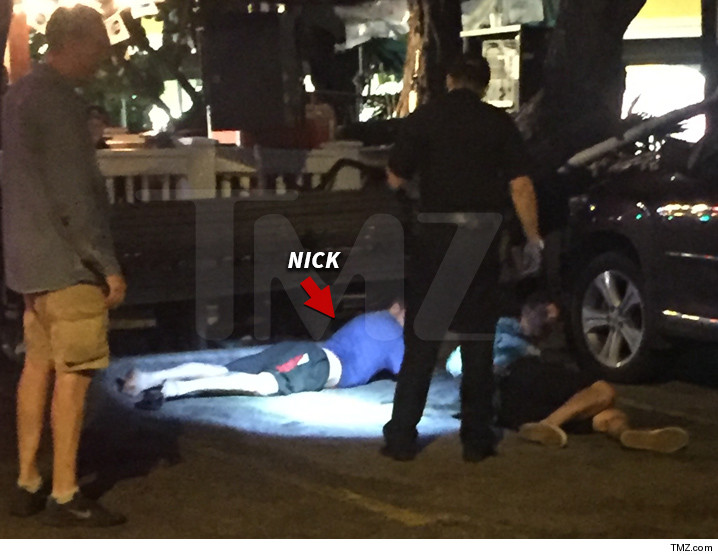 Images VIA
I guess now would be the perfect time to finally decide the winner of the Backstreet Boys Vs N'SYNC feud. It has to be N'SYNC, doesn't it? I mean what's the biggest member of N'SYNC done since they broke up? Gone on to make smash records and marry Jessica Biel from the looks of it. Meanwhile the biggest member of the Backstreet Boys is getting himself arrested for picking fights with bums in Florida of all places.
Still, can't deny this was the jam:
P.S. Still waiting on that BSB/N'SYNC zombie apocalypse movie. It's coming in 2016, apparently.