At least 84 people, including children, were killed in a terror attack in Nice, France yesterday evening.
Featured Image VIA
The most horrific part about it though? It spoiled one woman's shopping trip.
A Sky News reporter asked Lucy Nesbitt-Comaskey to give her view as a British tourist in the area.
Here's what she had to say:
The first thing about it and I know this is awful and maybe a bit selfish but it did spoil our shopping trip.

We bought all these lovely shopping [sic] and now I can't be bothered with it – it just doesn't mean anything now.
https://twitter.com/DeanCoombes/status/753729431190040576?ref_src=twsrc%5Etfw
Yep, nothing worse than trying to do some shopping and then some maniac shows up in a lorry full of grenades and starts running people over left, right and centre. That'll properly fuck your day up! Although some might say it was a successful shopping trip considering she came out of it with her life.
Naturally people aren't too happy with Lucy, although some might way she was in shock/didn't have the full story when she made those comments.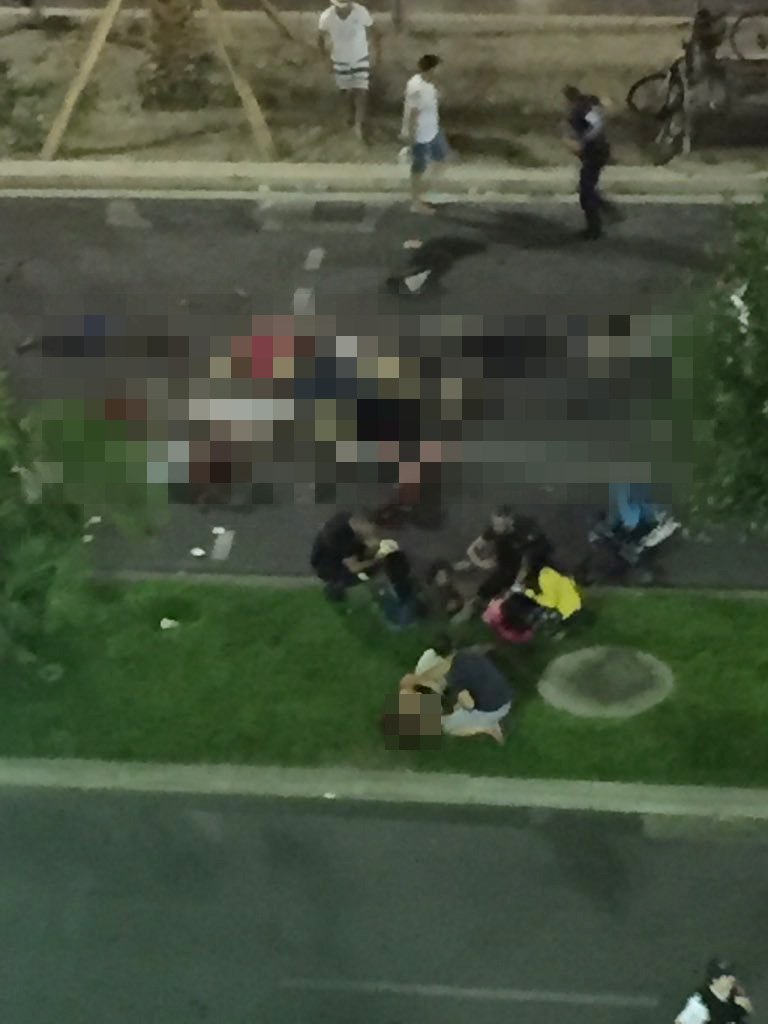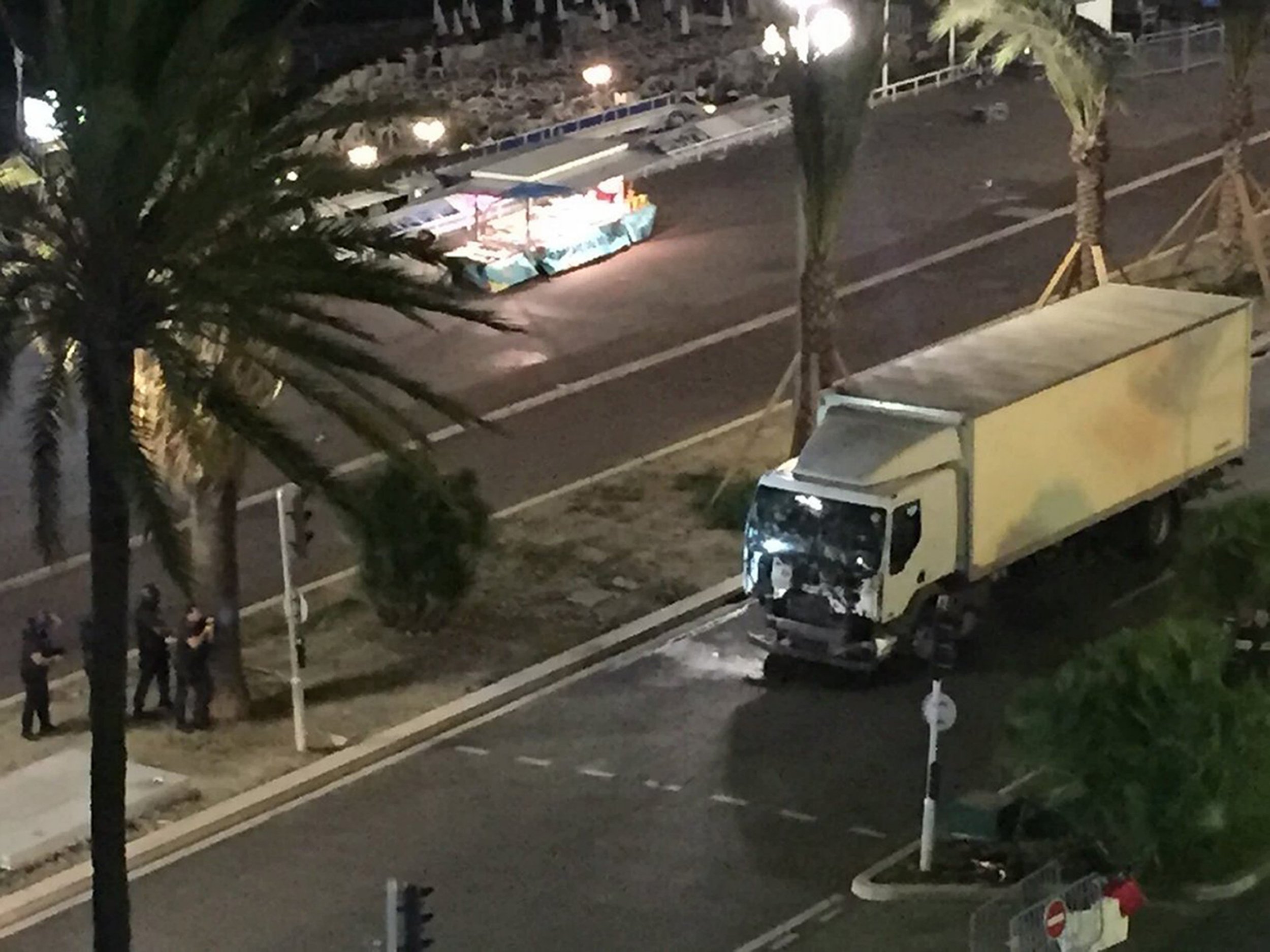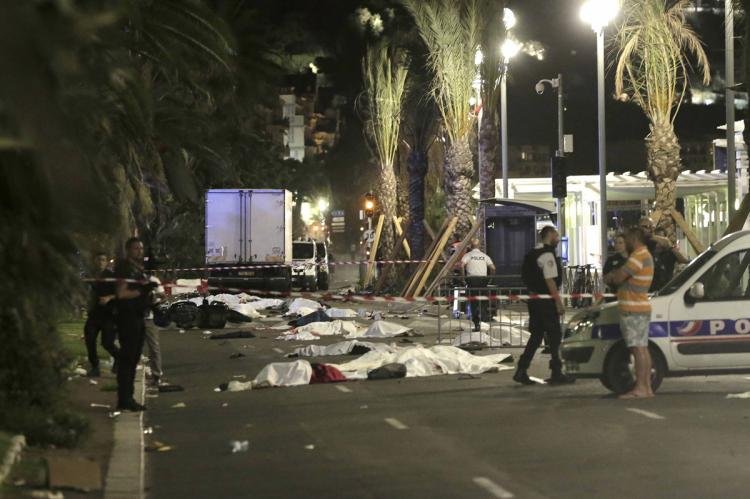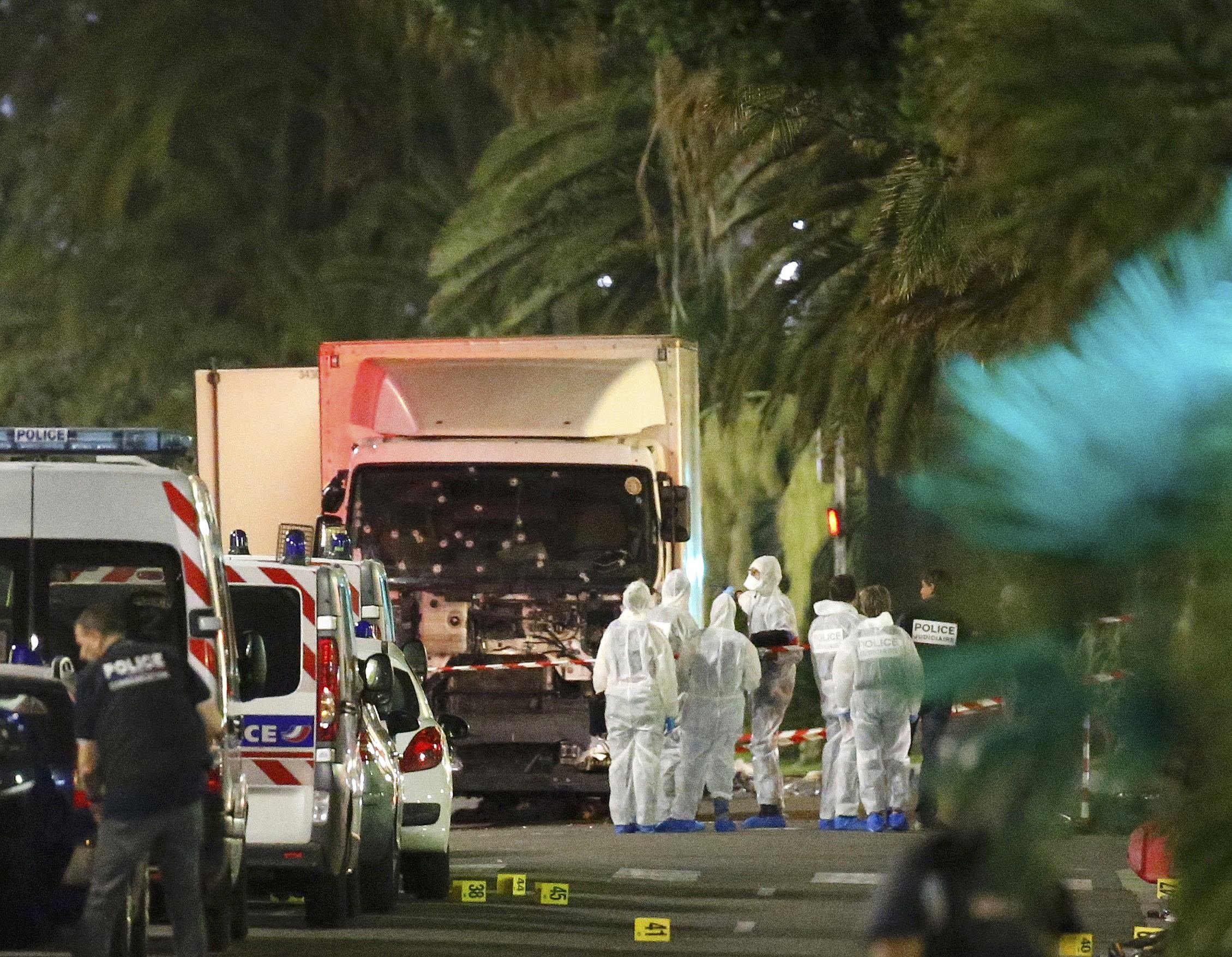 Images VIA
At least she's since apologised:
My sincere condolences to the French people who have lost their loved ones today in Nice.

I'm deeply sorry if my interview with Sky News sounded uncompassionate [sic].

I was totally distressed and shocked. My words came out wrong.

Once again sorry.
For the the time Sky News discussed whether air conditioning in the office is sexist (seriously), click HERE.