There's no denying that racial equality can be a massive issue within some organisations, but if you're going to hire someone to deal with that problem then you should probably make sure that they're not actually racist themselves.
Images VIA
This seems to be what's recently happened in the case of 58 year old Vivienne Lyfar-Cissé, who had been working as a £100,000 a year associate director of transformation, tasked with championing racial equality at the NHS Trust in Brighton and Sussex University Hospital. Official records state that she was fired for bullying and victimising a female colleague over her sexual orientation and also telling a colleague that she was 'everything she despised in a white manager'. Not terribly woke, is it?
Lyfar-Cissé has appealed to an employment tribunal saying that she was unfairly dismissed, but the tribunal upheld all the allegations that had been made against her, saying the following: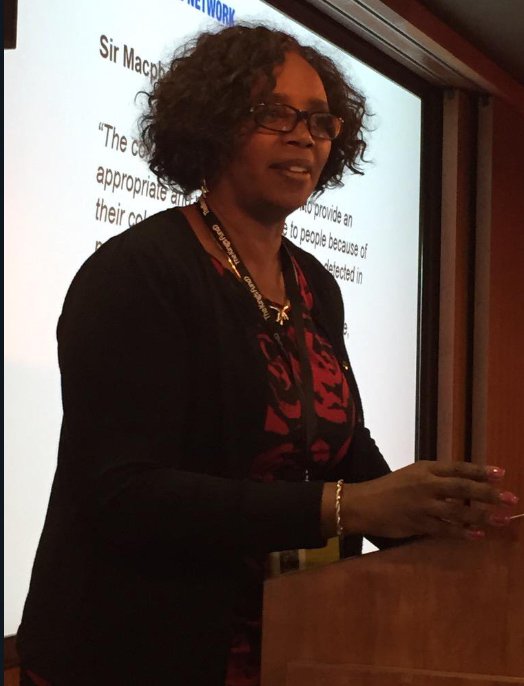 [It] upheld an allegation that you discriminated against [Mr W] on 5 May 2017 by making negative remark about him because he is white and you acted in a way that amounts to harassment related to [Mr W's] race.
Damn. Lyfar-Cissé intends to appeal the decision but it seems unlikely that anything is going to change if all of the counts have been upheld. Hopefully the next person they appoint to this role will have a better idea of what racism is and how to actually combat it, rather than becoming part of the problem themselves.
For more of the same, check out Spongebob recently sending out a racist tweet. Asshole.