The New Zealand Herald has had to apologise this week after accidentally running a photo of Jackass comedian Ryan Dunn instead of a New Zealand-born Israeli soldier who recently died in Gaza.
The newspaper ran the title "Kiwi killed in Gaza" with a full size image of Ryan Dunn accompanying. The actual image was meant to be of Staff Sgt. Guy Boyland who died in Gaza last Friday. As everyone knows, Dunn died in a car crash in 2011 and most definitely wasn't involved in the recent Israeli/Gaza conflict.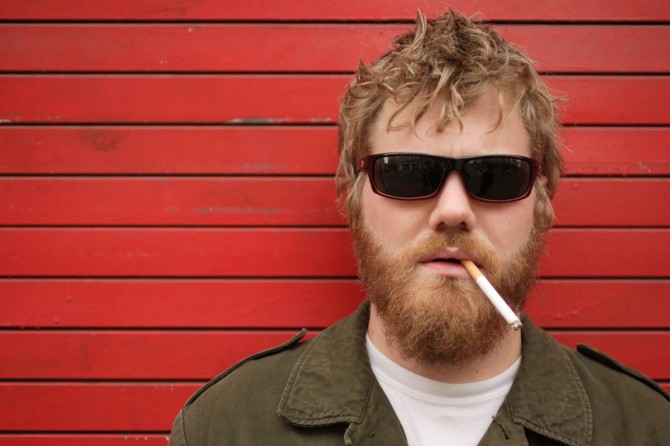 How can the New Zealand Herald be so stupid? Everyone's seen Jackass right? Everyone loved Ryan Dunn right? Everyone knows the photo above is most definitely Ryan Dunn, famous for doing the most retarded shit to millions of people on Jackass and CKY, and not some Israeli soldier fighting for their cause.
The Herald released the following statement:
"I have personally spoken to members of Guy's family this morning, as has the CEO of APN, Jane Hastings. The family members have been remarkably forgiving, particularly in the circumstances. I have apologised for adding to their grief and I will keep them fully updated on how this happened as obviously it is unacceptable.

"We are currently looking into what checks were made regarding the two images, with a view to ensuring procedures are reviewed to ensure that there is no repeat of this error in the future."
Our apologies to Guy Boyland's family for the wrong photo on this morning's lead story.

— nzherald (@nzherald) July 27, 2014
RIP Ryan Dunn, still trolling the world from beyond the grave.
—
Now share this story with your friends, hit the buttons below!