All over the world a wide variety of airports are named after their city's favourite sons – JFK, Louis Armstrong, Charles De Gaulle to name but a few – and it seems like Newcastle is going to be the latest to join these ranks as it is set to become 'Ant and Dec Airport'.
Featured Image VIA
A recent poll was commissioned amongst Newcastle natives to determine which one of their celebrities was most deserving of the honour, with 20% of the vote going towards Ant and Dec in a close run race. Novelist Catherine Cookson was second with 19% and football legend Alan Shearer was third with 20%.
Clarke Cowell, of Holiday Extras – who commissioned the survey – said the following about the result:
Popular British figures such as Robin Hood and John Lennon have been used in the past to highlight other UK airports to potential international visitors.

So we decided to find out who the people of Newcastle would most like to fly the flag for their local airport.

We're not surprised that Ant and Dec came out as number one in our poll.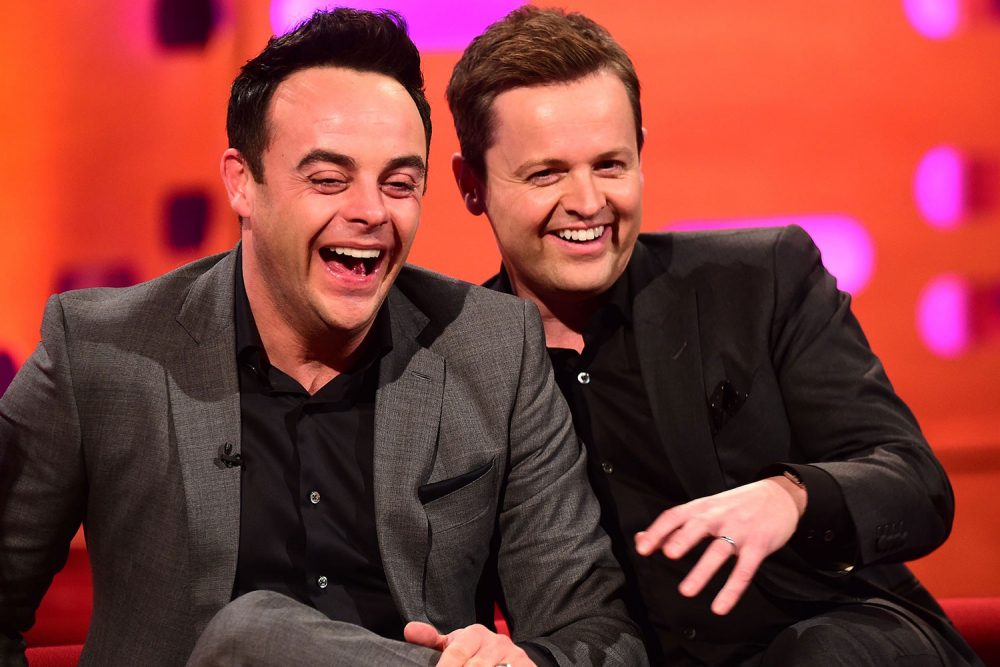 Having achieved so much in their careers, and with their colourful personalities, the duo is recognised and celebrated throughout the region and beyond.

For years we've welcomed them into our homes through some of the nation's most popular shows.

It seems only fitting that they would be the first choice to welcome Newcastle's visitors.
Right. Whilst I've no doubt that Ant and Dec are huge in the UK, I'm not really sure about their worldwide appeal – it might be a bit weird for foreign visitors flying in and asking, "who the fuck are Ant and Dec?" I reckon Cookson and Shearer are probably more well known and better fits, but who am I to argue with the people?
As we all know from the Boaty McBoatface debacle, whoever comes out on top of the polls isn't always guaranteed the prize are they? Watch this space to see if this actually happens – I'm not putting any money on it just yet.