A 21-year-old British backpacker on a round-the-world trip had the misfortune of matching with a man on Tinder who would ultimately kill her while she was travelling through New Zealand.
Featured Image VIA
The Metro reports that Grace Millane, from Wickford in Essex, was discovered 'in the foetal position' a week after going missing in Auckland, New Zealand.
Prosecutors claim the 27-year-old defendant, who cannot be named for legal reasons, strangled Grace during rough sex at his flat in the centre of the city.
Phone records show the man then looked at porn online 'multiple times' after Grace died and took seven intimate photos of her body. He then searched online for 'the hottest fire', 'large bags near me' and 'Waitakere Ranges' – where Grace's body was later found.
Amazingly, the man went on a second Tinder date later that same day, before hiring a professional carpet cleaning device.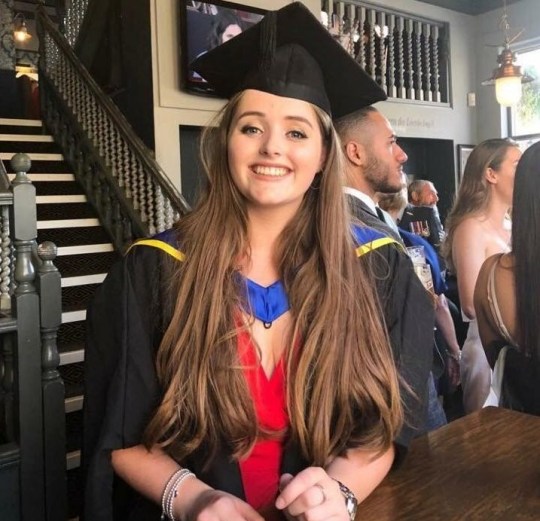 Upon his arrest the defendant first told police he met up with Grace for a drink before they both went their separate ways.
However he later admitted they had engaged in rough sex involving biting and hitting, which finished on the floor. He insisted he did not realise she had died and had a shower before going back to bed.
The prosecutor quoted the defendant as saying:
I woke up the next day and saw that she was lying on the floor.

I saw that she had blood coming from her nose.
The prosecutor rightly pointed out:
If something had gone wrong, or someone fell unconscious and it was an accident, you'd expect someone to call for emergency assistance.

But (the accused) had plainly gone to some lengths to break any forensic links between him and Ms Millane.
Security footage showed the defendant brought the suitcase inside his flat and later used a trolley to take it out to a rented car. Grace's remains were found inside the suitcase in a shallow grave weeks later.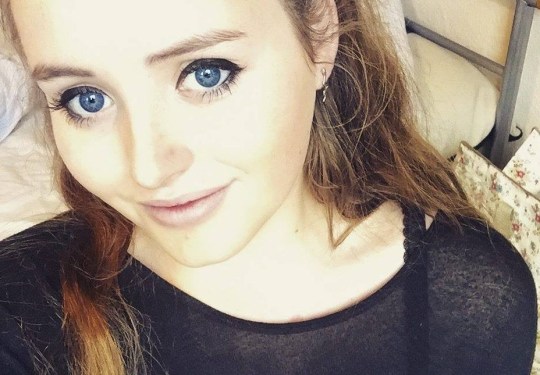 No way of knowing whether the murder was intentional (a pathologist says the cause was 'pressure to the neck' during 'an act designed to enhance her sexual pleasure'.) It is a bit infuriating that he is trying to describe her death as a 'sex game gone wrong' when he put her body in a suitcase and dumped it in the bush (after watching porn while her dead body was on the carpet and going on another date, no less). True sociopath behaviour.
The New Zealand PM has apologised to Grace's family that they weren't able to keep Grace safe in their country. A reminder to other young people travelling the world to look after themselves as best they can.
For the moment a Liverpool man pretended he'd just found his wife's body when in reality he had just killed her, click HERE.