There doesn't really seem to be any good news associated with COVID-19 at the moment as even when countries announce that they've beaten the virus, it's still met with an air of trepidation and fake news suspicion (hello China?).
Featured Image VIA
Maybe, just maybe though we can trust this statement released by New Zealand Prime Minister Jacinda Ardern as it seemed like NZ had always been at the forefront of sensible ways to deal with the global pandemic. In case you don't remember, they pretty much immediately went onto level four lockdown back on March 19th when it became apparent that the virus had reached their country – meaning travel restrictions were immediately imposed and all non essential businesses were closed – and so far it seems to have worked, as only 19 people in total have died over there.
Yesterday, there were only five new cases announced and one death, meaning that Ardern softened the restrictions to a level three lockdown. Here's what she had to say about it: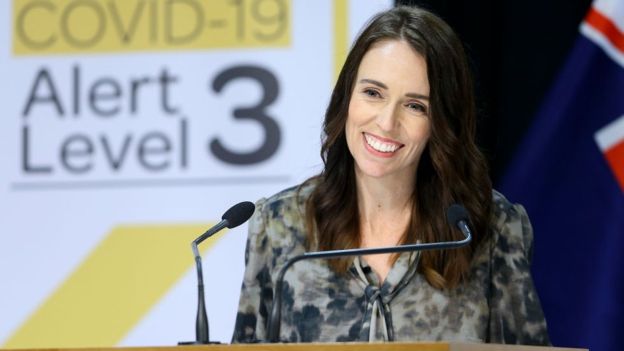 We have done this together.

There is no widespread undetected community transmission in New Zealand. We have won that battle.

We are opening up the economy, but we're not opening up people's social lives.

We can only do this if we continue to pull together.If we need to stay at level 3 we will.

To succeed we must hunt down the last few cases of the virus.

This is like looking for a needle in a haystack.
Well that really is positive isn't it, assuming we can believe everything that she's saying. Level three restrictions mean that some takeaway restaurants and other non key businesses have re-opened over there.
I guess there is some hope for us all if New Zealand can do it right? Might have helped if we had followed their lead in the beginning, but I guess with around 40,000 dead (2nd highest total) and Boris saying that it's been a great success and all other countries are following our example then we couldn't have done much better, right?
For more of the same, check out China closing their gyms and swimming pools amid fears of a second wave of Coronavirus. FFS.