We have no clue how accurate this is but it was put together with the help of a lady named Marilyn Vogel, who has a Ph.D. in Astrobiology, works with NASA, and teaches science at university level, so we're going to go ahead and trust that she knows her stuff.
☛ Next: Amazing Photos Of Massive 1250 Mile Wide Hurricane In Saturn's North Pole

These are her and her artist's impressions of what the New York City skyline would look like if it existed in the atmospheres of other planets:
Earth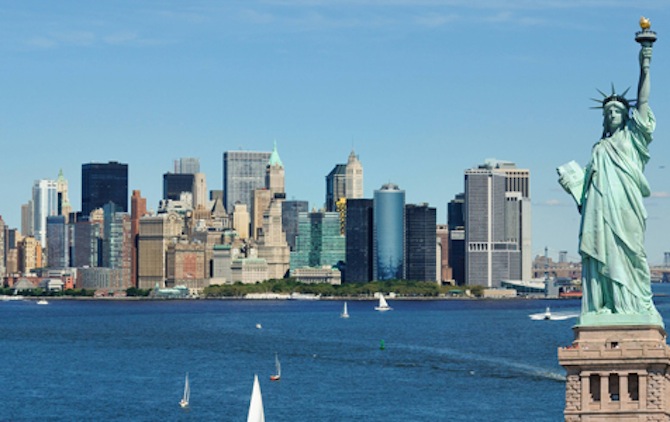 Mercury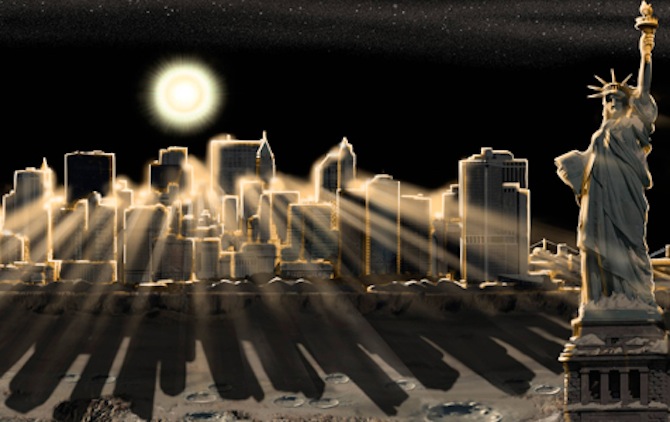 Venus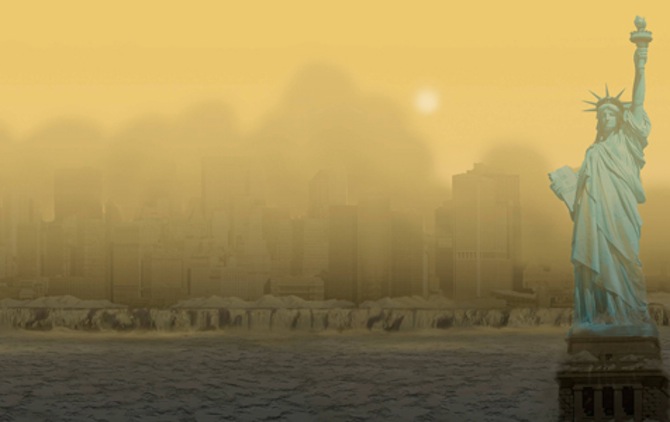 Mars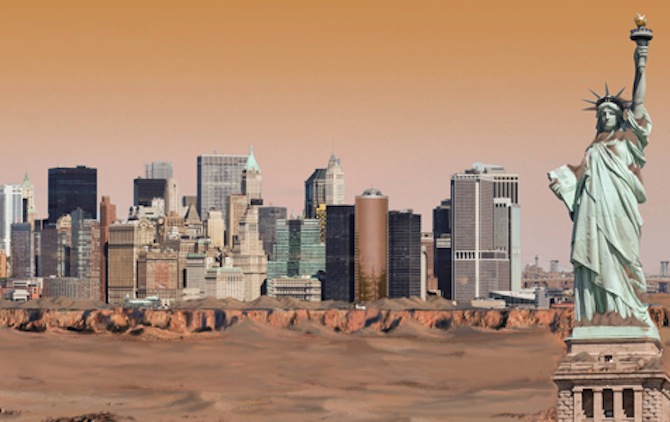 Jupiter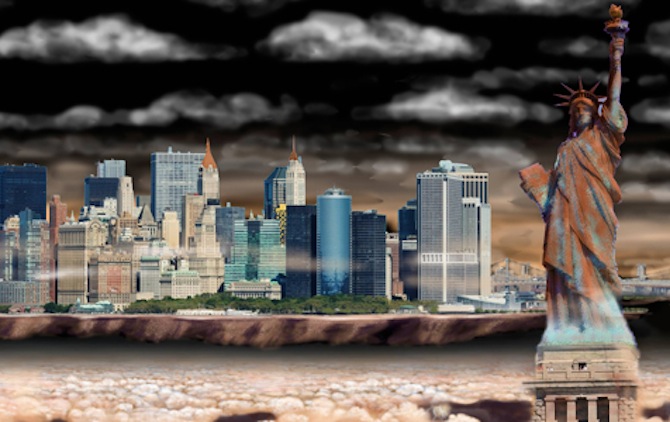 Saturn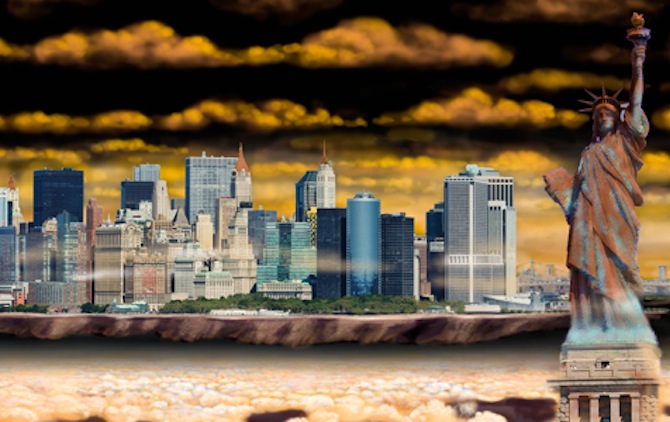 Uranus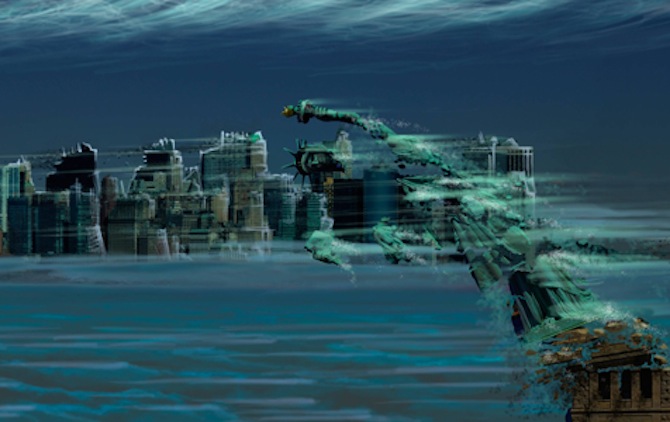 Neptune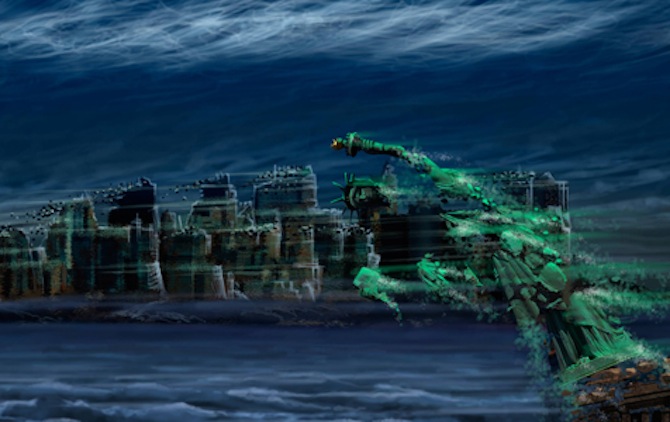 I know what you're thinking – no Pluto? Yeah, Pluto isn't a planet anymore. Things change, planets get reclassified. If you'd like to know more about the atmospheres of the planets featured check out the source here.
☛ More Universe Stuff:
Big Bangs, Black Holes And Other Baffling Bollocks
What Does Earth Look Like From A Satellite? Ace Of Course