Imagine being a young mum who has been married for just 100 days to a guy you think you know inside out (well, well enough to marry), only to find one of his hobbies is filming children in KFC toilets.
Featured Image VIA
Mollie Clarke, 21, from Coleraine, Co Londonderry, in Northern Ireland, initially thought partner Richard Cooper, 25, was cheating on her and so had a look through his phone.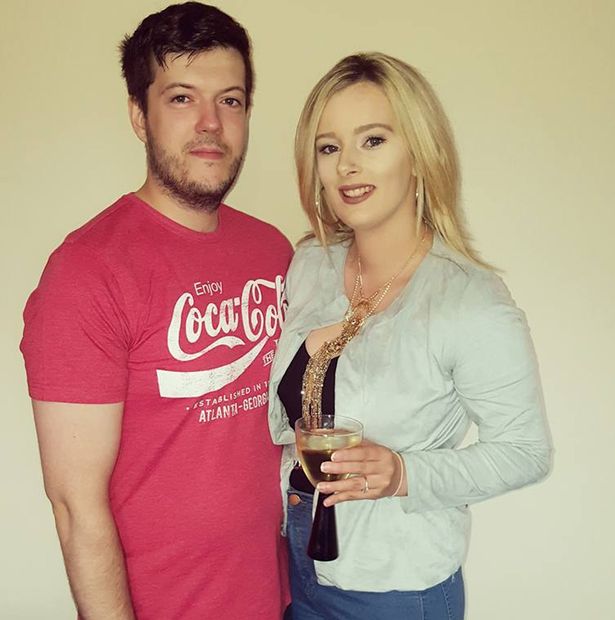 What she found was even worse:
The first video I saw was of a child going to the toilet. I just threw the phone down in shock.
Turns out dodgy Richard would hide his smartphone on the bin in the toilets of the KFC where he worked – he'd managed to get recordings of a 5-year-old child, a teenage schoolgirl, and a baby that was having its nappy changed.
He'd also secretly recorded a video of Mollie on the toilet at their home. The hell is wrong with this guy?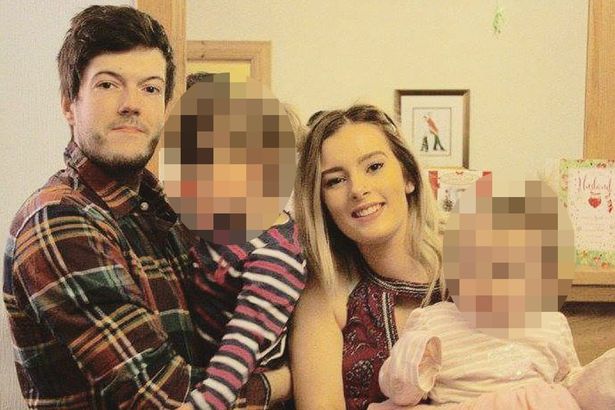 Mollie jumped in her car and went straight to the police to report her husband. Amazingly, Richard was spared jail and got a two-year probation order instead. Say what? Mollie is seriously unhappy about this:
I feel like he's got away with it to be honest.

He walked free. The sentence in my eyes was far too lenient.

He had disgusting videos of a child on his phone. That worries me.

Images VIA
Well yeah, that is worrying to be fair. Although the news stories on this also say that Mollie had been with Richard since she was 14. That means he would have been 18 at the time, hooking up with a 14-year-old. Don't want to sound like Sherlock Holmes here but maybe that was a bit of a clue? Let's hope they keep a watchful eye on this creep during his 2-year probation period.
For our story on the world's worst paedophile – a foster father accused of over 900 rapes – click HERE.