It seems literally unbelievable that a new series of 'Twin Peaks' is actually going to appear on our screens at some point this year, 25 years after the original series ended. All doubt aside, it's absolutely going to happen and it looks like it's going to be sooner than you think after the premiere date has been leaked.
Featured Image VIA
A Reddit user named Wikumusik is saying that his wife works for Showtime (the American channel that will broadcast 'Twin Peaks') and the company sent out their 2017 calendars a couple of days ago. Here's what he had to say about this event: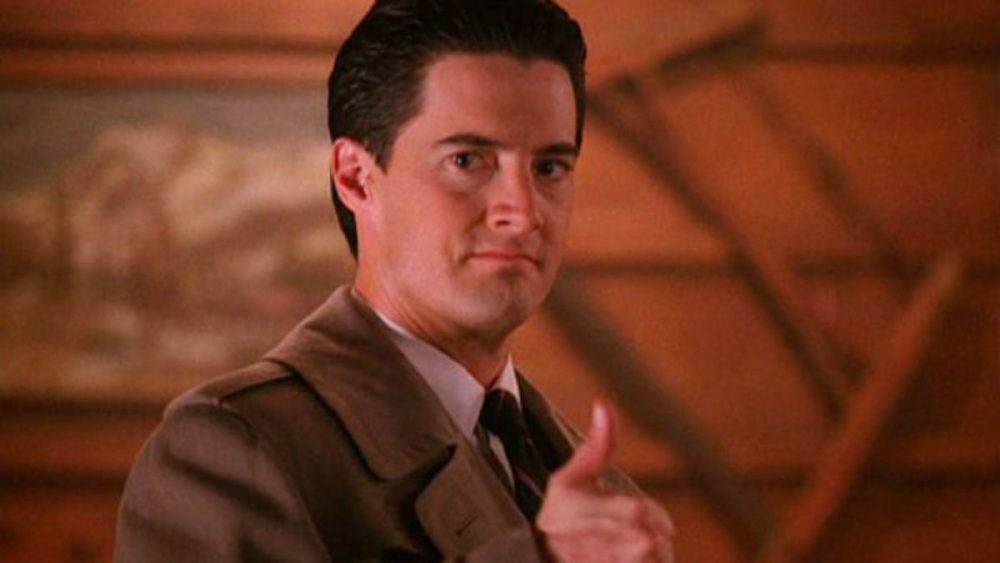 My wife works for a cable company and they got the new Showtime 2017 calendars today. 'Twin Peaks' is the feature for May (picture of the waterfall). Can post a screenshot for authenticity if I have to but to be honest I can't be bothered right now. Doesn't even mean it will be airing in May, just probably will already be on by then. Just thought I'd share.
That would imply that the show might start in April. The 'Welcome To Twin Peaks' sign on the calendar apparently falls on April 30th, and this would make sense as a premiere date for the show as 'Homeland' will have finished its 6th season by the end of April, so 'Twin Peaks' can easily take over that slot.
All signs seem to point towards April 30th then. Can't wait, and if you need any more convincing about how good this is going to be, check out the amount of people that have been tapped up to appear in it. A lot of surprises there for sure.