Takeshi's Castle really was one of the best TV shows to just tune into and zone out to, probably getting stoned with your mates – or on your own, we're not judging – and laughing your ass off to its ridiculousness, so I'm not really surprised that it's being singled out for a reboot. Especially when it seems like all you need to do is get someone relatively funny in to commentate over it because all the filming has already been done for you in the past.
Featured Image VIA
Unfortunately, I fear that one of the things that made Takeshi's Castle so great in the first place was the fact that Craig Charles was the man doing the commentary and being utterly hilarious whilst he was going about it. I've got no idea who Roman Kemp is, but he's been hired to fill Charles' shoes and who knows if he can fill them?
Kemp (below) will also be joined by a random celebrity guest each week and this list doesn't exactly fill me with confidence either – already confirmed to appear are Love Island star Chris Hughes, I'm A Celebrity winner Georgia "Toff" Tofolo and Strictly star Vick Hope, alongside Roman's father Martin. Yeah, the list kinda makes me want to puke to be honest.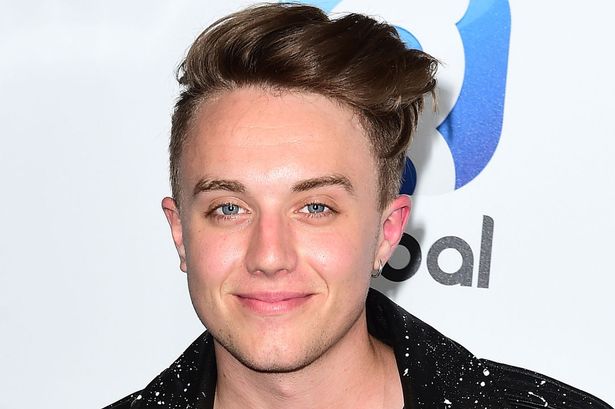 It also turns out that this isn't the first time that Takeshi's Castle has been rebooted but that there were also a couple of series where Dick and Dom presented it and Jonathan Ross had a crack at it. Kinda missed those attempts but also kinda glad I missed them. Doesn't exactly fill me with hope for this effort that both of those ideas only lasted one season in the hot seat before bailing, but maybe Roman Kemp will probe to be the man that Takeshi's Castle needs.
Who knows – but you can find out on November 22nd at 8pm on Comedy Central UK. Let me know how it is.
For more of the same, check out this reality show where Flat Earthers search for the edge of the world. It isn't real but you know, good idea.