Black Mirror is one of the most popular TV shows in recent times and it makes perfect sense that Netflix would choose it as the pioneer for a new interactive format of television where you are literally going to choose your own path through the television episode – mainly because this is exactly the kind of technology that the show itself would mock during one of its episodes.
Featured Image VIA
Netflix has apparently already tested out this idea on a children's TV show called Puss In Book that I've never heard of, with several episodes featuring choose your own adventure features, but undoubtedly the Black Mirror episode to feature this will be way more of a bigger deal. It's going to definitely be featured in the upcoming series of the show that will premiere in December and it's thought that there are going to be way more options in it than Puss In Book as well.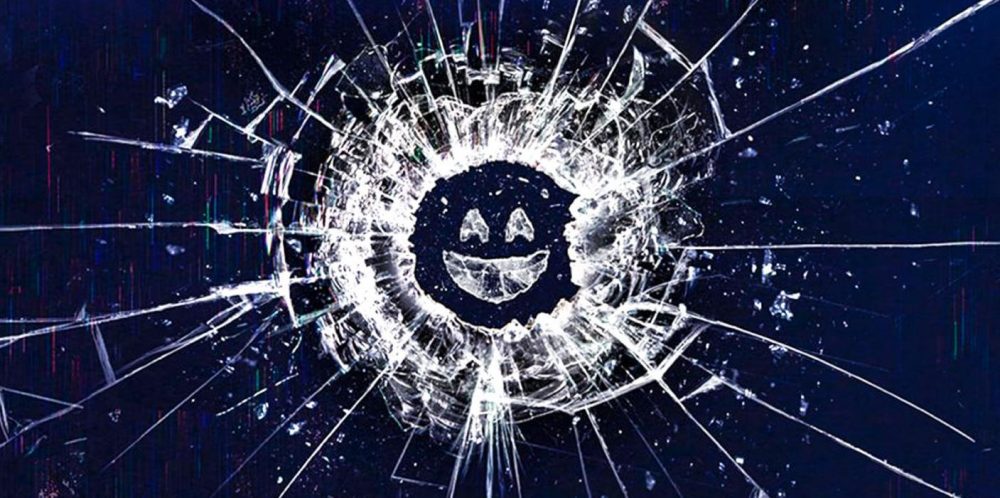 That's all the information we've got on the new series at the moment, but with it set to start in just a couple of months I'm sure we're going to be slowly but surely drip fed details about all the episodes in the coming weeks. Hopefully find out more about this choose your own adventure episode because I'm really curious as to how they're going to incorporate that into an episode – fairly sure Charlie Brooker will have something up his sleeve that makes perfect sense though.
For more Black Mirror, check out this theory which explains how every episode is connected. Nice.