There's absolutely no denying that the first Scream movie took the horror movie genre and totally revitalised it upon its original release in the mid 90s, so it was no surprise that it spawned three sequels and recent television series.
Featured Image VIA
It looked as though the film franchise was probably dead after the fourth instalment back in 2011 and the death of the director and visionary behind it Wes Craven, but it turns out that a new movie is in the works after a number of contributing factors. Spyglass Entertainment have secured the rights to Scream after re-launching as a content company in March after purchasing Dimension Films after the Harvey Weinstein scandal left them bankrupt.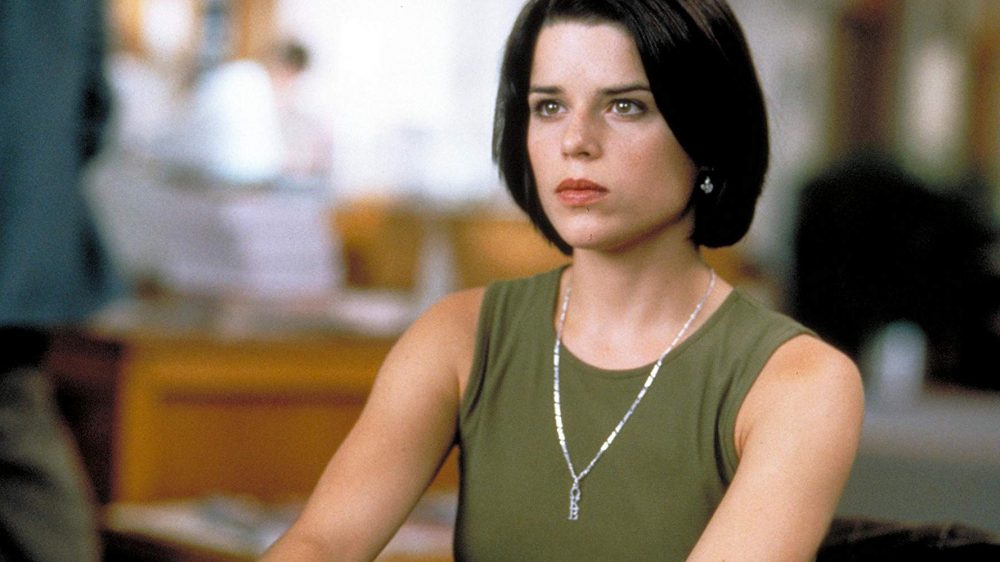 Whilst it's good news that another Scream movie is on the way – Scream 4 was actually surprisingly good – the bad news is that it's probably going to be completely crappy because Wes Craven is dead and scriptwriter Kevin Williamson won't be returning either. Maybe they'll be able to salvage it with some hot new upcoming talent, but I'm pretty pessimistic they'll be able to even attract Neve Campbell, Courtney Cox and David Arquette back for the movie to be honest and it might just end up being another goddamn reboot. Here's hoping that doesn't happen.
For more of the same, check out ten horror films on Netflix that are so scary that people can't finish watching them. Seriously.