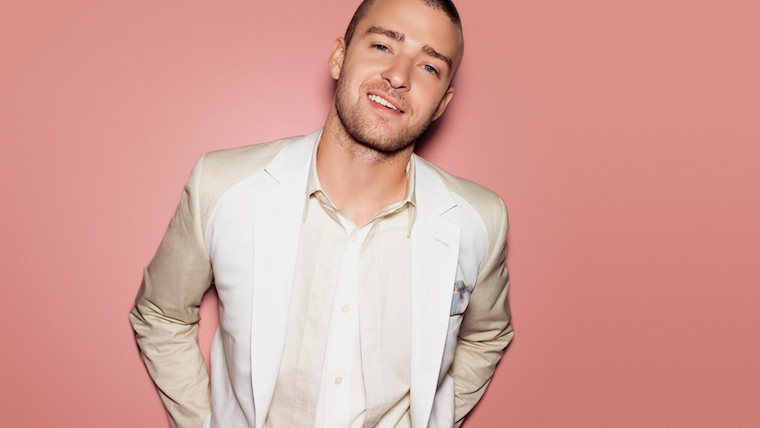 I got slated by everyone who works at Sick Chirpse and a bunch of people who read it about 8-10 months ago when I posted Carly Rae Jepsen's megahit Call Me Maybe on the site and said that it was destined to be one of the smash hits of the summer and that even people who initially hated it would wind up loving it because it was going to get played everywhere and it was just so catchy that there was no way that you could fail to like it by the end of the summer.
So yeah, obviously after I received a bout of universal hatred – which pretty much single handedly prevented me from ever posting on Sick Chirpse about music ever again, despite the relative success of some of my punk rock playlists – most people begrudgingly told me after a couple of months that every time they hit the local discotheque now they couldn't wait until Call Me Maybe – or the latest Call Me Maybe remix – came on so they could boogie on down to it, and that some people had even taken to playing it at afterparties/sessions. How the tables turn huh? Still, the damage had been done and I didn't really feel like posting up new songs on Sick Chirpse unless they were really dumb, like I Don't Wanna Be A Crappy Housewife.
☛ Read Next – Justin Timberlake Buys MySpace 
But today that's all changed and I might get rinsed about this again but I don't really care because Justin Timberlake has released a new single today and it quite clearly is absolutely sick and will be one of the bangers of the year. Back in the early/mid 00's when Justin Timberlake went solo from N Sync he released some of the greatest pop hits of that era with a little help from his buddies like Pharrell and Timbaland. Songs like Like I Love You, SexyBack, Senorita, Cry Me A River, Rock Your Body were all certified bangers and it looked like he was well on his way to becoming this era's Michael Jackson because he had the sick moves to back them up too. He even did a duet with Madonna. I know PSY is dancing Gangnam Style with Madonna now but that was kind of a big deal 10 years ago or whatever because Madonna had only really just started slutting herself around to the younger generation at that point rather than all the time like she is now.
Then he just kinda dropped out of music all together to focus on acting and was obviously really sick at that too with a couple of memorable turns in movies like The Social Network and uh Friends With Benefits (?) which actually made it look like he was actually a pretty decent actor.  Some people just have it all huh? Or maybe some people just try harder than others. Whatever it was it looked like he was done with music for a while – besides acting he also decided to buy MySpace which was kind of weird but could be a stroke of genius – and everyone was kinda bummed about it. Seriously even if people didn't act like they were bummed about it they were at least secretly because, like I said, all those songs from the early/mid 00's were absolute hits that everyone wanted to dance to – well I guess the girls wanted to dance to them and the guys just wanted to dance with the girls and try and bring sexy back to them, but you get the picture.
But yeah today, out of nowhere – which seems to be the way to do it these days, just make sure you don't choose the same day as David Bowie to release your new single eh Suede? – he's dropped a new single featuring Beyonce and Jay Z and produced by Timbaland and guess what? Yeah, that's right, it's a banger. It's called 'Suit and Tie' and you'll probably be hearing it at least once a day for the next year or something. I didn't really like it that much the first time I heard it and it's definitely not as good as Sexyback but it's still got a pretty nice beat and it's kinda like old skool R &B Michael Jackson or something for most of it. I think when Jay Z comes in and it goes slow it kinda loses it though and is way better when it's upbeat/mid paced. Still, I've only listened to it four times as I'm writing this and the more you hear these songs the more you realise they're just completely sick and people like Justin Timberlake and Jay Z know exactly what they're doing.
Check it out below:
[yframe url='http://www.youtube.com/watch?v=UlTShCAUxP4′] 
☛ Listen To This Next – Jay Z And Beyonce's Baby Releases A Song About A Week After She Was Born
☛ Read This Next – Zane Lowe Disses Beyonce, World Completely Overreacts