Everyone has a few beers at the airport when they're going on holiday, but you've gotta make sure that you don't have so many that you end up getting really wasted and embarrassing yourself.
Featured Image VIA
Unfortunately, it seems like Michael Cunnett didn't get the memo as he completely showed himself up on his honeymoon no less, after boarding the 9am Easyjet flight to Egypt from Gatwick. Cunnett had apparently had four pints before getting on the plane (hard) and was a complete wreck.
His rampage began when he started smoking an e-cigarette even though this is clearly against the rules of the plane and when he was confronted about it by cabin attendant Andre Bortha, he made a homophobic remark before knocking him out with two punches and going after one of his colleagues. His wife screamed that he had ruined their honeymoon before he was led away by police. He then proceeded to knock himself out in the police car by headbutting the cage repeatedly. Not a bad day's work before 9am hey!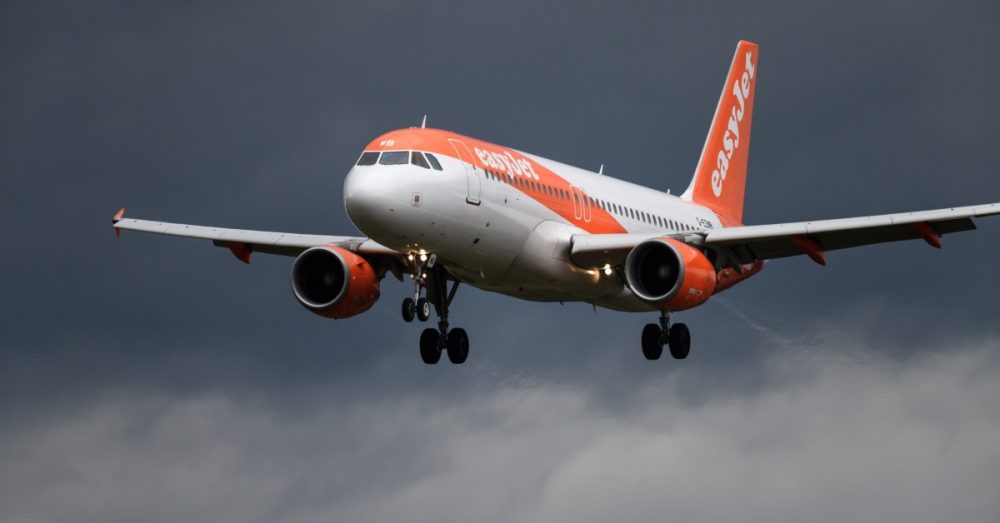 Cunnett was appearing yesterday in Lewes Crown Court and was given a £1000 fine as well as seven months jail time for his actions. Here's what Judge Rennie said to him:
It was like a child having a tantrum. You chose to drink four pints and to behave in a foul-mouthed, highly abusive manner.

Something of your true character did reveal itself.

We do have to ask why airports are selling that amount of alcohol outside of usual licensing hours.

An attack on the perceived sexuality of these men was utterly shameful. People like you find yourself on the edge of society.
Fair enough really – sounds like Cunnett was a complete and utter state.
Two things I want to know about it though. Firstly did his wife leave him after all this, and secondly did he really only have four pints? Kinda sounds like he had been up all night or on the blow or something from the way he was acting, right? Very important questions there, although I doubt I'll ever get the answers to them.
For more of the same, check out this guy farting so badly that the plane had to be diverted. Seriously.