Dating and cooking shows pretty much make up the majority of what we watch on daytime television (maybe quiz shows and football too sure), so why not create another one that might just be the best one yet?
Featured Image VIA 
'Five Guys A Week' has been billed as a cross between 'Come Dine With Me' and 'Love Island' and involves a woman moving into a house with five guys for a week, voting them off each day until she's finally left with the man of her dreams (hopefully). The guys will have to do a variety of 'relationship tests' throughout the week, as well as travelling everywhere with their potential spouse – be that at work, their parent's house or a night out with their mates.
Sounds kinda awkward but also strangely fascinating right? Love watching shows about idiots trying to find love and being idiots in dumb situations and this sounds like it's going to deliver that in spades.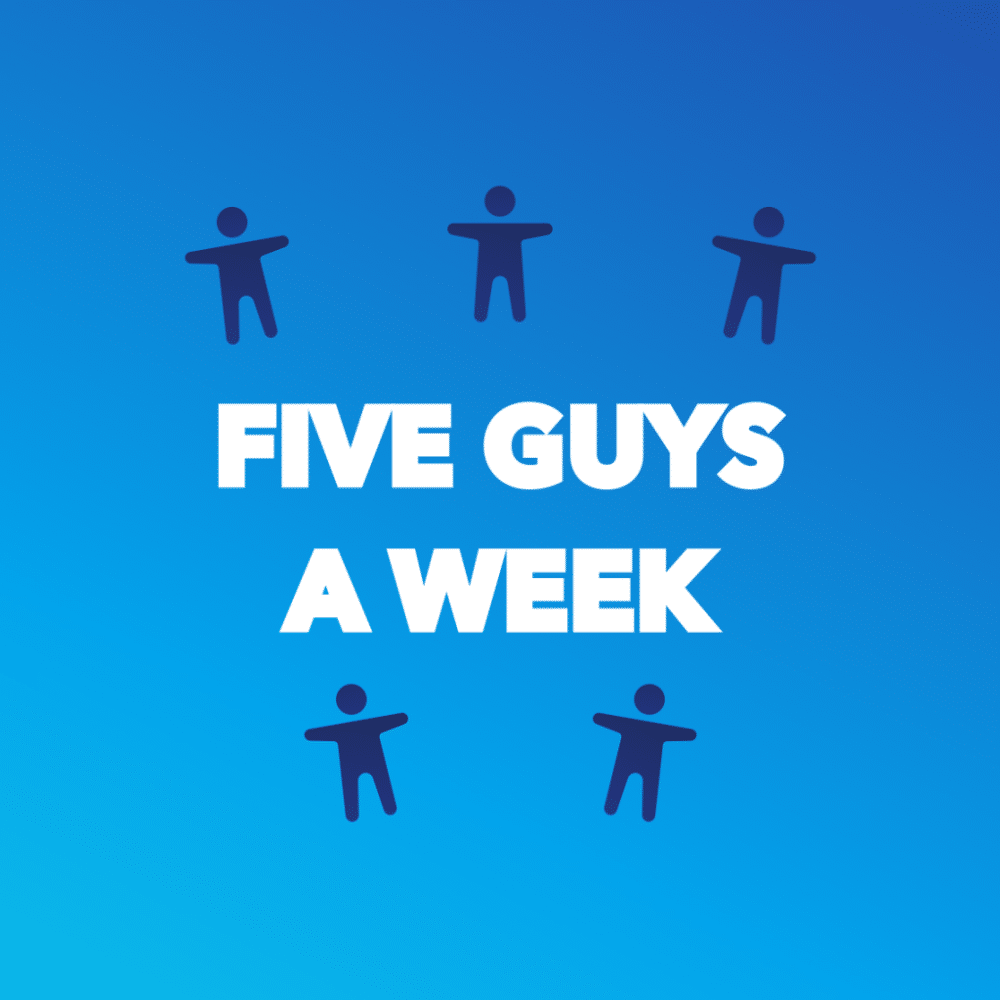 Here's what Gilly Greenslade – factual entertainment commissioning editor for Channel 4 – said about it:
This simple format goes well beyond the realm of a traditional dating show.

The pilot was hugely entertaining, but also explored what people actually want from their partners as well as offering a revealing – and sometimes surprising – insight into the male psyche.

We're delighted to be going to series with Five Guys.

It's a format that speaks to a universal concern – being loved – that will work in any language, in any country in the world where people long to find their soul mate.
Hmmm. Not sure if it's really going to explore what people want from their partners and an 'insight into the male psyche' – imagine people will just be laughing at guys inept attempts to make a woman like her over and over again – but aside from its allusions of grandeur, I reckon we've got a show on our hands here. We'll find out come April.
For more of the same, check out this Turkish dating show contestant revealing he murdered his ex wife. That's a no.