There's no denying that the gaming world – and even the casual gaming world – was all fairly excited last year when it was announced that the makers of the 'Hitman' franchise would be producing a new game in the James Bond series, as it pretty much seems like a match made in heaven – even if details were fairly non existent at the time.
Featured Image VIA
It seems as though we're going to be drip fed them over the course of the next few years and will probably all reminisce about how good 'Goldeneye' was every time we hear about them. Here are the first few tidbits, courtesy of IO Interactive themselves who have published the following description of the game:
Project 007 (working title) is a brand new James Bond video game to be developed by IO Interactive. Featuring a wholly original Bond story, players will step into the shoes of the world's favorite Secret Agent to earn this 00 status in the very first James Bond origin story.

IO Interactive is currently recruiting elite talent from around the world to join the team that will build out this exciting and unique gaming title.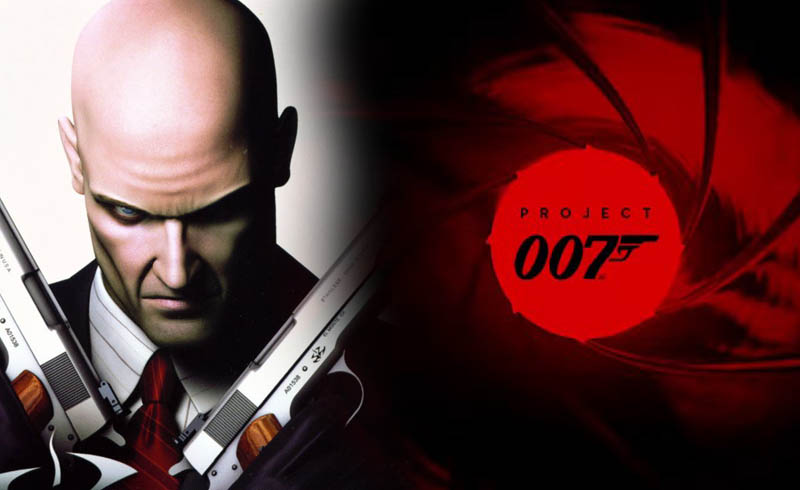 That sounds great, although the fact that they're currently recruiting talent doesn't bode well for when it might finally be released. Director Hakan Abrak was also recently interviewed, where he confirmed that the digital Bond wouldn't be inspired by any of the actors and the game could be developed into a trilogy if it was successful.
That all sounds good but I think they're shooting themselves in the foot by not basing the Bond on one of the real actors because there's just absolutely no way that one corner of the internet – and potentially all of it – isn't going to totally hate the character they eventually come up with. At least if it was based on one of the movie Bonds then they could have just brushed it off in that respect, but as it is they're risking the whole game on a version that they're gonna make up.
Gotta admire the confidence I suppose, but just can't see it working out for them. Hopefully they prove me wrong.
For more of the same, check out these rumours about who the actual new James Bond is going to be. You'll never guess.