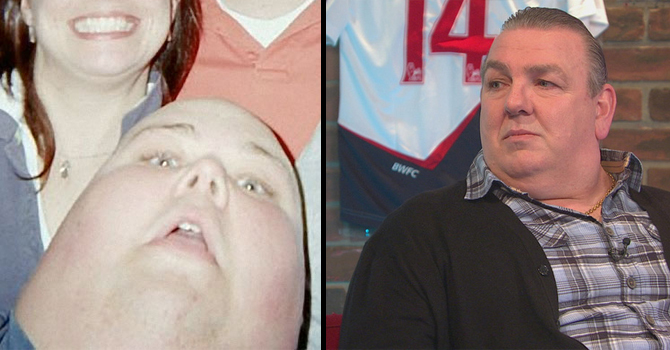 First things first, the boys at Sick Chirpse like to be known for being gifted journalists who strive to rid the world of lies and falsities – this article will be no different from that.
There have been several rumours circulating regarding one of the greats of the beautiful game – Neville Southall MBE – and we would like to take the time to dispel these silly pieces of trivial gossip by answering one of life's most asked questions:
"Where On Earth Is Neville Southall?"
Just to catch you up – Neville Southall called an end to his illustrious playing career in 2002 after many years at the top level with Everton and the bottom level with Dagenham and Redbridge. He went on to coach at a number of sub-par conference teams before spending some time with the Welsh national youth teams. He did some other shit that went pretty much undetected and then vanished off the radar for a couple of years before returning in August 2012, fresh from a divorce, to promote his autobiography "The Binman Chronicles."  This was apparently the sixth best selling football book of the year, just behind the Merlin Premier League 2011-2012 Sticker Book which rumour has it he also completed with loads of extra shinies to spare.
So there he was…raking it in his binman book and basking in the glory of completing his sticker album for the sixth consecutive year when he had a sudden stroke of genius – why not create a very average website and charge people a shit load of money for him to email them or bell them up.
Sick Chirpse presents to you:
[yframe url='www.youtube.com/watch?v=UOg8h-6wzho']
I'm Neville Southall, former Everton and Wales Goalkeeper. I have spent years making myself available to professional and amateur goalkeepers alike giving advice on how to improve their game, giving them the benefit of my long career as a professional footballer. Helping people is truly something that I love doing, but the reality is that my time is precious and my knowledge is valuable.
That's why I set up this website — to give anyone the chance to get some of my time and knowledge. I offer two services:
1. Email Consultation. It costs just £49 to get a considered email reply from me to whatever questions you have about your game. You can be as detailed as you like — I just ask for a maximum of 72 hours to reply.
2. 1 hour phone consultation. I am happy to spend an hour on the phone discussing your football-related issues. I charge £99 for this and will normally organise our chat within 7 days.
To purchase either of these services from me, simply click on the right PayPal button below. Once I've received payment, I will contact you either with my email reply, or with a mutually convenient time to do the telephone coaching (which I could also do on skype).
If you have any questions about any of this, please email me here
Many thanks
Neville Southall
So basically if you want a straight answer from a straight person you know where to go now. Personally if I had to list 100 things I would like to spend £49 on – emailing Neville Southall a question about goalkeeping would probably not make the list. However, if you are shit in goal and fancy hearing some top advice from a bloke who thought it would be a good idea to throw a massive half time strop when 3-0 down to a newly promoted Leeds United then you've found your man. Over to you Nev, and god speed.
Follow AMJ @amjeezie
Follow Neville Southall @NevilleSouthall
☛ More Great Goalkeepers:
Is This The Greatest Goalkeeper Goal Ever? 
Goalkeeper Saves Four Penalties In One Match 
Virgil Vries – Outrageous Goalkeeping Fail