Siri is a pretty useful tool for all the iPhone users out there, but of course there are a whole bunch of pranksters who want to abuse it and in the past few days this 108 prank has been doing the rounds on social media. Here's what happens if you're dumb enough to say 108 to Siri.
Featured Image VIA 
It turns out that 108 is the number that you need to call for the emergency services in India and if you say any number for the emergency services to Siri, no matter where you are it will put you through to the right people in whatever country you're currently in. As such, saying 108 into Siri in the UK connects you to 999, and obviously wastes a lot of their time and ends up making you look like a complete and utter dickhead.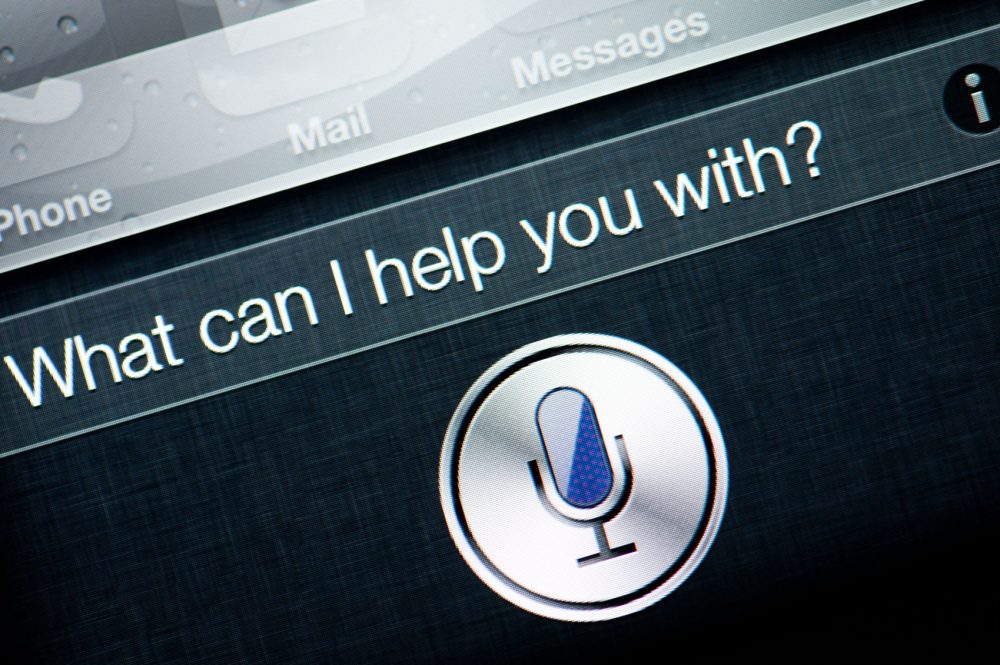 There are also way more serious consequences too, even if you didn't mean to end up as a hoax caller. Hoax calls are punishable by prosecution, monetary fines and even jail time in the UK, and you would absolutely qualify as performing one if you were dumb enough to fall for this 108 trick. Hopefully this article will encourage you not to do anything so stupid though.
For more Siri, check out the five most disturbing responses Siri has to various questions. Still very, very weird.