Stranger Things has been one of the most popular shows since Netflix started making its own original programming and it's no surprise therefore that people are excited about the third series – although they're pretty annoyed about how long they've had to wait for it to arrive.
Featured Image VIA 
We still don't have an official start date for the third season of the show other than that it's coming at some point in 2019, but Netflix have now taken the step of releasing the episode names to us. As you might expect, this is predictably useless as there's only so much you can speculate on about a TV show when you look at these names, but here they are anyway: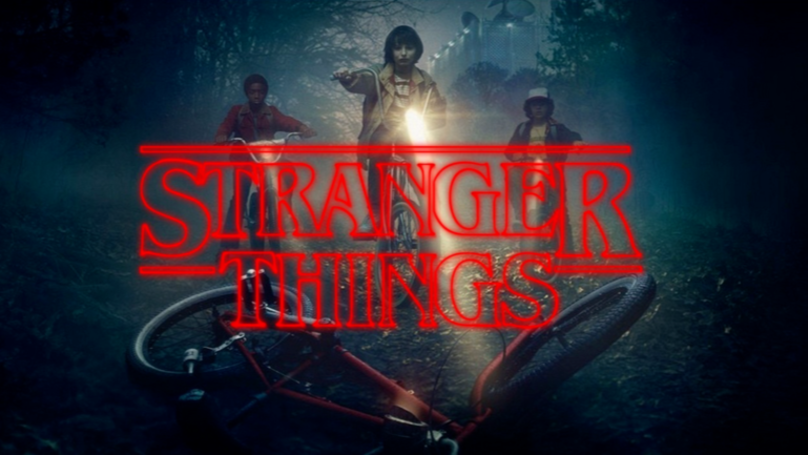 – 'Suzie, Do You Copy?'

– 'The Mall Rats'

– 'The Case of the Missing Lifeguard'

– 'The Sauna Test'

– 'The Source'

– 'The Birthday'

– 'The Bite'

– 'The Battle of Starcourt'
Definitely think 'The Sauna Test' probably sounds like the most interesting episode – hopefully it's one of those parts where they have to test each other to find out if one of them is spying and they do that by hanging out in a sauna and sweating it out or something. I guess releasing the episode titles has done exactly what Netflix intended it to do as here I am speculating about what could go down in each episode. Damn you Netflix – that was exactly what I didn't want to happen!
For more Stranger Things, here's the trailer to the third season. That isn't giving away much either though.