Making A Murderer was a cultural phenomenon when it premiered on Netflix over the Christmas period last year as seemingly the whole world became enthralled in the story of Steven Avery and his fight to clear his name in small town America.
Featured Image VIA 
Since the show aired, the fascination of the public eye with the case has waned, but Steven Avery has a new big shot lawyer in Kathleen Zellner and she's been diligently working behind the scenes to try and clear his name. The good news is that we're not going to be subjected to random internet posts about developments in the case (although we'll probably be bringing you those too), but Netflix has commission a second series of the show which will follower Zellner as she tries to clear his name.
Here's the official word: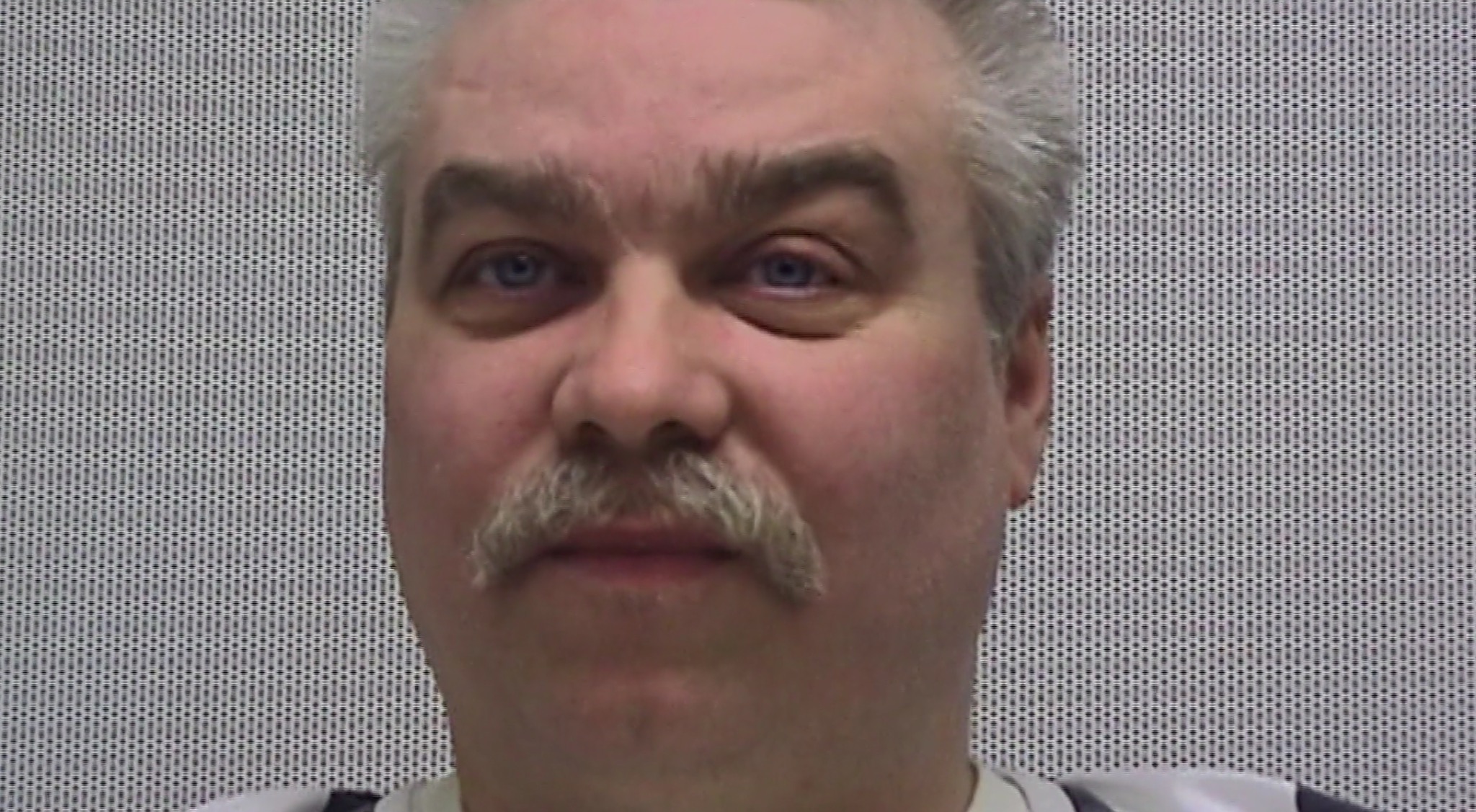 The new instalments will take fans of the acclaimed documentary series back inside the story of convicted murderer Steven Avery, and his co-defendant Brendan Dassey, as their respective investigative and legal teams challenge their convictions and the State fights to have the convictions and life sentences upheld.

This next chapter will provide an in-depth look at the high-stakes post-conviction process, as well as, the emotional toil the process takes on all involved.
No air date has yet been schedule but you can bet that show creators Laura Ricciardi and Moira Demos have been filming everything that's been going on so far. The only problem with this is that there will probably be a lot of spoilers from the show when it does air because everyone will know what's happened with Steven Avery by that point, but still I'm sure it will probably still get a ton of viewers as be as enthralling as the original. Just gotta hope we don't have to wait too long for it.
Check out all the crazy stuff that's happened since the original series debuted here. There's a lot of it.