A former police chief who now spends his days as a neo-Nazi jumped into the lion enclosure at Barcelona zoo yesterday, and ended up being mauled by three lions for half an hour before he was rescued thanks to fire fighters blasting the animals with their hoses. Wonder why it took so long?
His condition is described as "serious but not life-threatening". You have to think the lions were just trying to play with him because there's no way he'd still be alive after half an hour if they wanted him dead:
https://www.youtube.com/watch?v=6mCepV2Z30s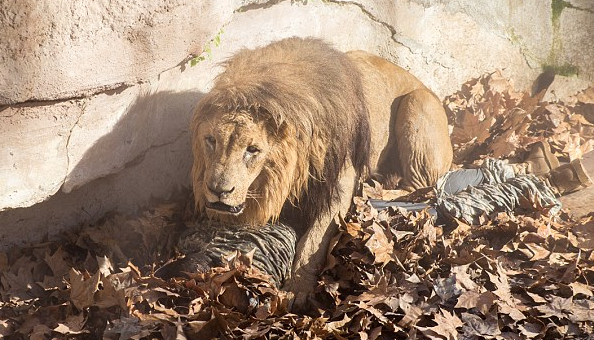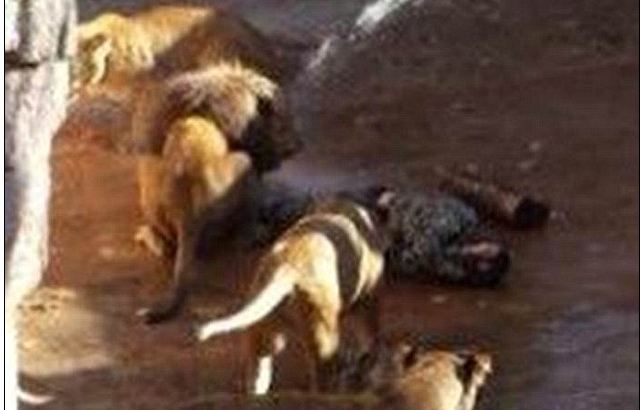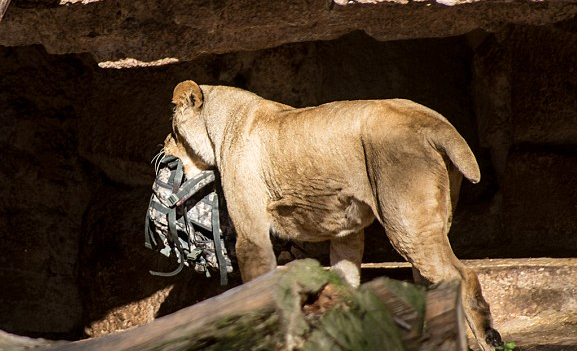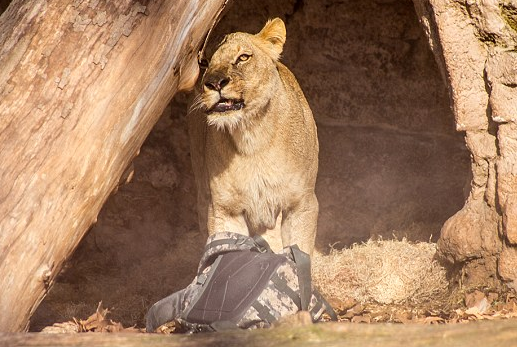 If only this dude had been so lucky.