Back in the 90s when there was no such thing as satellite television (or only really rich people had it), we only had four or five channels and as such, pretty much very one watched exactly the same show. Therefore, pretty much everyone in the country was watching Neighbours as it had that perfect tea time slot. Indeed, back in the 90s, almost 21 million people used to tune in.
Featured Image VIA 
I'm sure a whole bunch of people spent a lot of their time at university watching it in the mid afternoon classic slot too, and if you've ever been unemployed then it probably helped you through some dark times then too. Unfortunately, its popularity has diminished with the increased amount of choice available to people watching TV now, but it still manages to regularly get one million people tuning into it on its new home on Channel 5.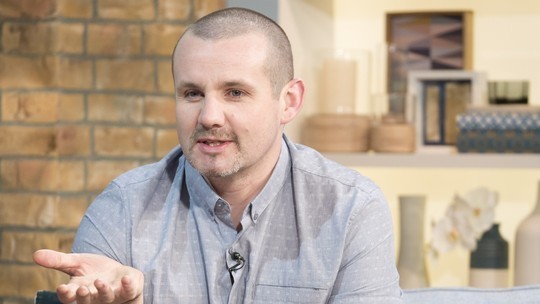 This might not be the case for much longer though and if Neighbours has ever meant anything to you then that's probably going to fill you with sadness. According to reports, Channel 5's new American owners Viacom are refusing to sign off on the figures for a renegotiation of their contract with Neighbours as they don't understand its cultural significance over here. As such, talks have become very fraught and are apparently 'in jeopardy'. Uh oh.
A petition has been started which has almost 10,000 signatures at the time of writing. If you don't want to face an existence without Ramsay Street in the future, I would suggest you add your signature to it to prove to these American idiots how much the show means to people over here.
For more Neighbours, check out this guy who filmed his meth head neighbours for three years. Not the same thing, but I couldn't come up with a better link, sorry.