If you've clicked on this article then you'll know that 'Napoleon Dynamite' is literally one of the funniest and stupidest movies that's ever been made and you'll no doubt be ecstatic at the news that the original cast and crew have been talking about a possible reunion.
Featured Image VIA 
The news came during a virtual Wizard World panel where Napoleon Dynamite himself Jon Heder was appearing alongside his co-stars Efren Ramirez (Pedro) and Diedrich Bader (Rex). Heder had this to say about the possibility of a sequel: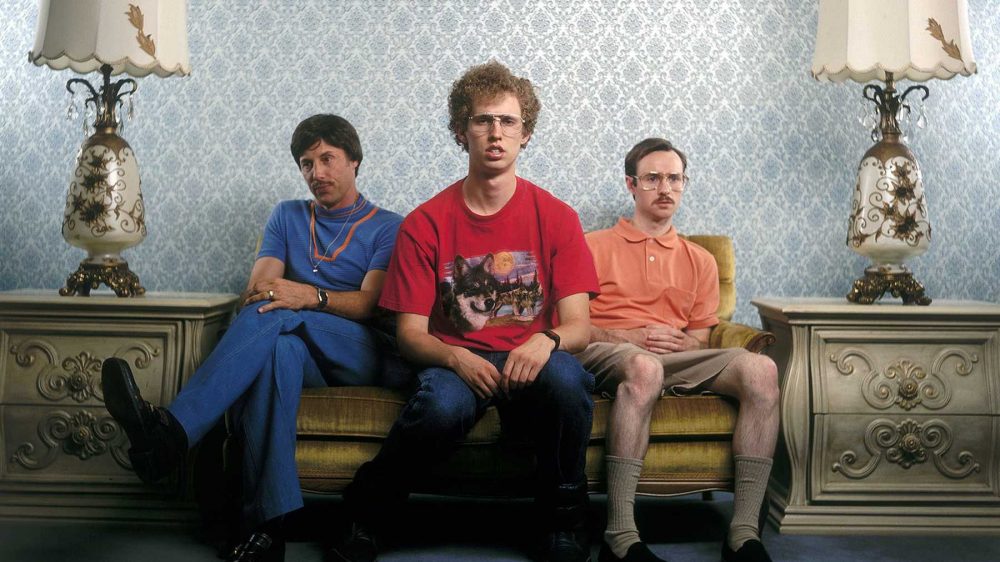 I would come back if Jared decided, 'Hey, let's go ahead, and let's see if we can pull off the magic.'

We've thought about it. We're always playing with the idea.

I know I've talked a little bit with Jared, and it's his baby, so I'm just like, 'You pull the trigger on that.

I feel like the future for Napoleon would be a lot more raw and edgy. So whatever he comes up with would be fun to explore.

Because I think whatever Jared comes up with wouldn't be your typical, 'let's do a sequel where they all look the same and they all act the same'.

I think it would be an interesting development in their lives.
That sounds like it would be a real blast doesn't it? It's a bit of a tease for Heder to say that they've talked about it without any real evidence that it might one day happen though isn't it? Hopefully all these posts about it get a lot of traction and Hess sees how popular and worth it a sequel would be. Fingers crossed.
In the meantime, remember the Napoleon Dynamite animated series? That was actually pretty good.