You don't normally think of Nando's as a bastion of piousness and righteousness, but they've outdone themselves here by refusing to be a part of a proposed Tory scheme to boost youth membership by offering free discount cards for high street retailers.
Featured Image VIA
The Conservative plan was first mooted a couple of days ago where an unknown senior inside source said the following:
The discount card is a very real possibility. You would receive it upon becoming a member of the Conservative party as a bonus.

These are early discussions – we don't know how many businesses would want to take part, but we're keen to give members more in return for their membership.

It could offer a discount at restaurants such as Nando's.
Damn, I bet Nando's aren't too happy about being the specific retailer that this Tory decided to mention in his dispatches, and this is evidenced by the fact that they've moved quickly to distance themselves from it with an official spokesman offering the following line:
As a brand we have no political affiliations and we are not considering this.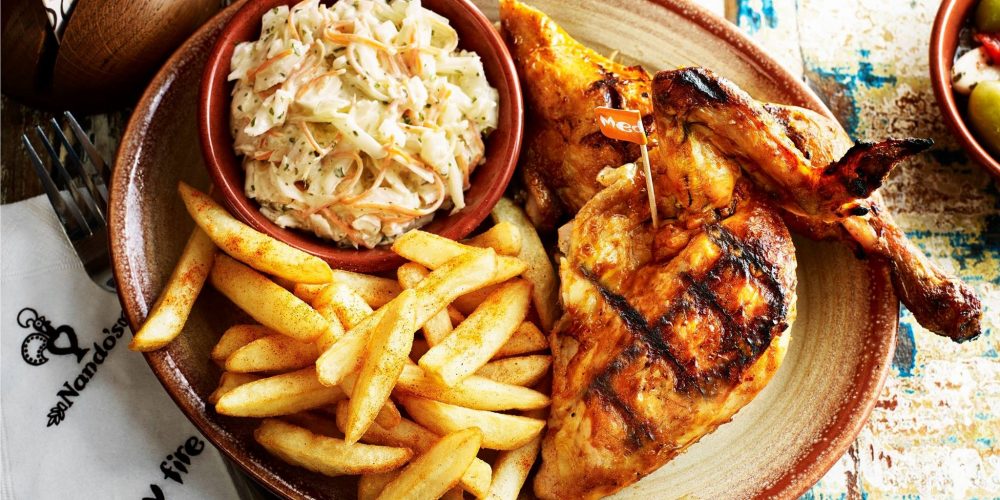 Damn – shut down hard. Although in fairness, it's probably going to take more than that to make everyone forget that they were associated with this Tory initiative, even though technically they weren't. Tough breaks sometimes.
In case you're wondering, the Conservative Party have been forced to come up with dumb ideas like this as Labour's party membership has swelled to 550,000 under Jeremy Corbyn whilst theirs has remained fairly stable (and low) at 124,000. It'll be interesting to see which high street brands sign up for this discount card if it indeed becomes reality, as I'm not really sure any of them would want to be associated with a political party in the current state of broken Britain.
I guess money talks though – I mean hell, if I went to Nando's every week and it worked out cheaper to become a member of the Tory party to eat there then I would probably do it just to save money. No shame in that, if anything it's screwing them over as I'm not gonna be actively involved with them or anything. Perhaps even working against them. Think about it.
For more Nando's, check out how to get a free quarter chicken from there. Very useful information.