I remember when I went to pick up my exam results when I was a kid and I pretty much got a fiver off my parents and a hug or something even though I did pretty well, but these days all you need to do is collect your exam results and you'll get a free Nando's, regardless of how well you did.
Images VIA 
The promotion is running on the 6th August in Scotland for Scottish Highers, on the 15th August in Wales, England and Northern Ireland for those collecting their A level results and on the 22nd for everyone collecting their GCSE results. All you need to do is turn up to Nando's with your results slip and they'll do the rest.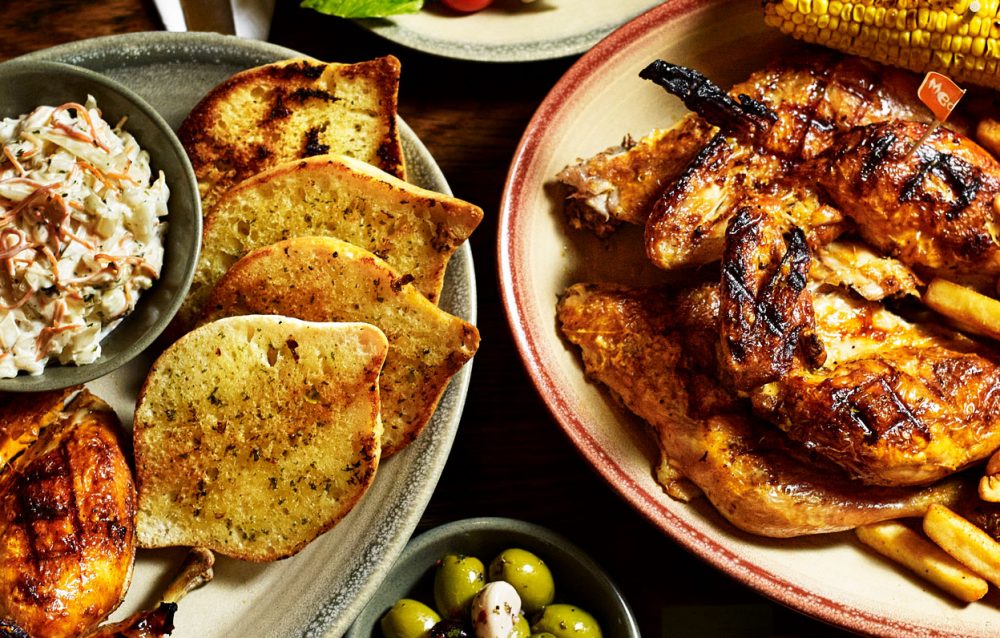 You'll be able to order a 1/4 chicken for free or anything off the Firestarter menu – this includes fan favourites like halloumi sticks, humous and 3 X Peri Peri wings – but really if you're celebrating your exam results or crying your eyes out because of them you aren't going to turn your nose up at a free Nando's are you? Won't even be hard to find one either because there's one in pretty much every mid size town in the country. It's a no brainer.
If you're looking for some more fun you can have this year, then why not head down to the Nando's yard this summer? It's gonna be a blast.