The other day we blogged the story of Phil Foden and Mason Greenwood being booted off the England football team because they snuck a couple girls into their hotel in Iceland after the game.
Featured Image VIA
Here's a reminder of the two videos that busted them:
A video has emerged of a Snapchat call between Phil Foden and Mason Greenwood talking to the girls in Iceland [@asammufc] pic.twitter.com/eg64kLCFj5

— The Man Utd Way (@TheManUtdWay) September 7, 2020
Leaked snapchat video from one of the girls who was sneaked into the England team hotel by Greenwood and Foden pic.twitter.com/ih3GLbIE9U

— Waldo (@WaldoWenger) September 7, 2020
Well it turns out one of the girls Greenwood & Foden snuck into the hotel was 20-year-old Icelandic model and Miss Universe contestant Nadia Sif Lindal Gunnarsdottir (what a name).
Was it worth being sent home over? You decide:
The other girl the lads snuck in was Nadia's cousin – Lara Clausen:
It's since been revealed that the boys actually tried to sneak FOUR girls into the hotel, according to The Sun. Nadia also took to IG to address the controversy over who leaked the story to the media. It wasn't her – honest!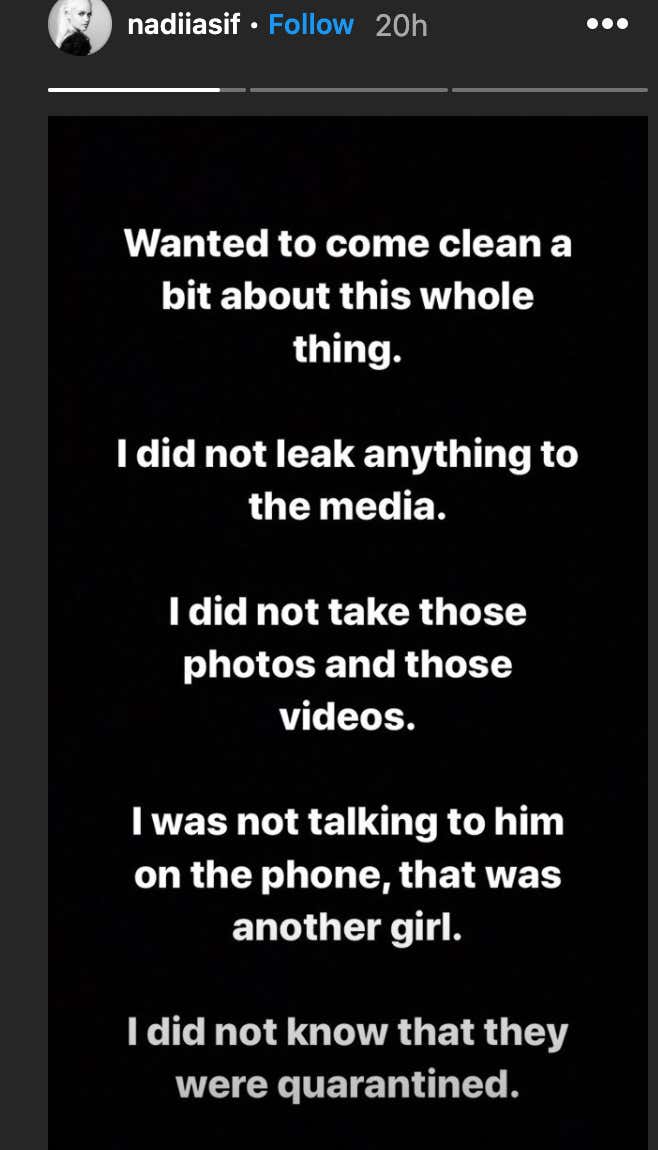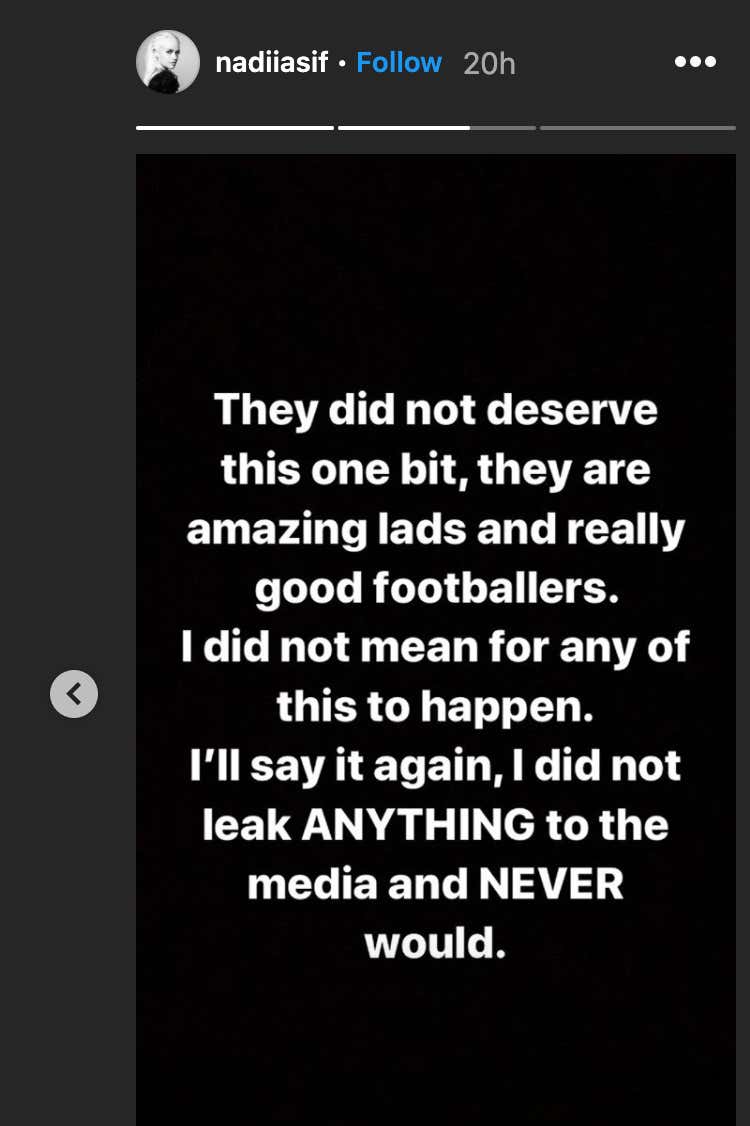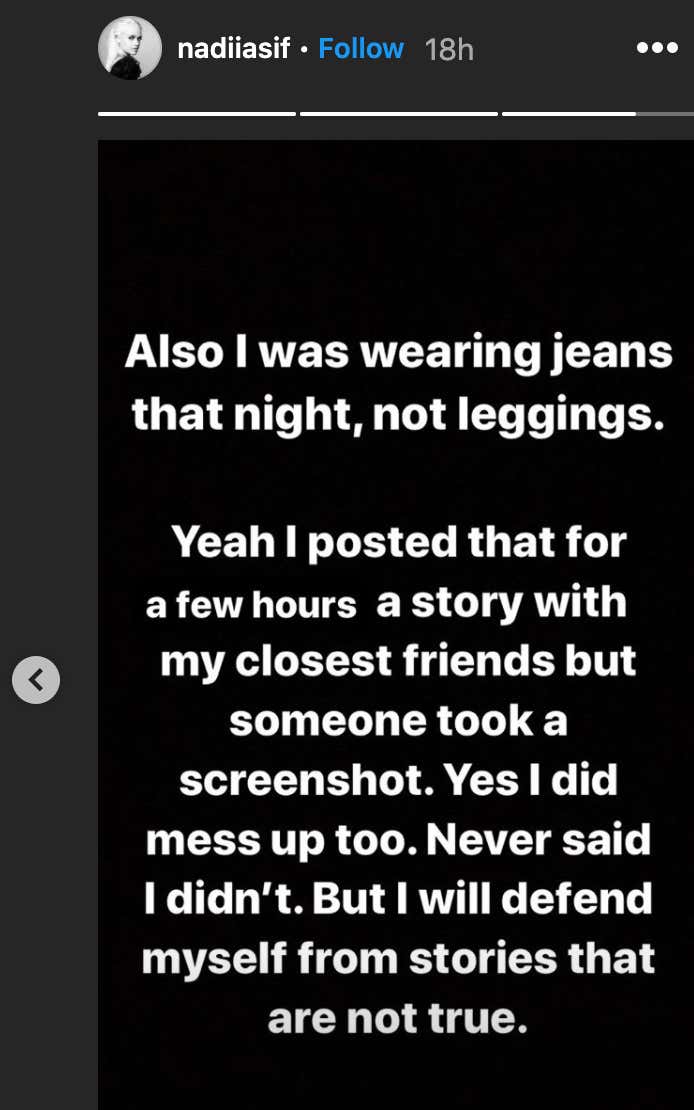 Well, whatever the case, you can't really be surprised that 18 and 20-year-old football superstars would give in to the temptation to meet up with a bunch of hot Icelandic girls when presented the opportunity. Pretty stupid to allow them to whip out their phones and film them though. You live and you learn.
For the time Man City stars had a 22-girl orgy to celebrate 6-1 thrashing of Aston Villa, click HERE.