Malplaquet House is one of those buildings you drive past and just wish you could get a look inside.
Featured Image VIA
The four-story Georgian mansion on London's Mile End Road has been uninhabited for over 100 YEARS, and was set for demolition in the 90s until it was rescued by the Spitalfields Trust.
It was then bought in 1998 by British historian Tim Knox and landscape gardener Todd Longstaffe-Gowan for £250,000, who have both since put in a lot of time and effort restoring the building. The last time anyone had lived there was 1895, so you can imagine they had their work cut out for them.
The estate agency now listing the home for £2,950,000 says:
Guided by historic documentation and surviving evidence, the forecourt shops were demolished, revealing the house surprisingly intact.

Since then the owners have carefully restored the building and its garden setting, making Malplaquet House one of the most unforgettable secret houses of London.
Get a load of this: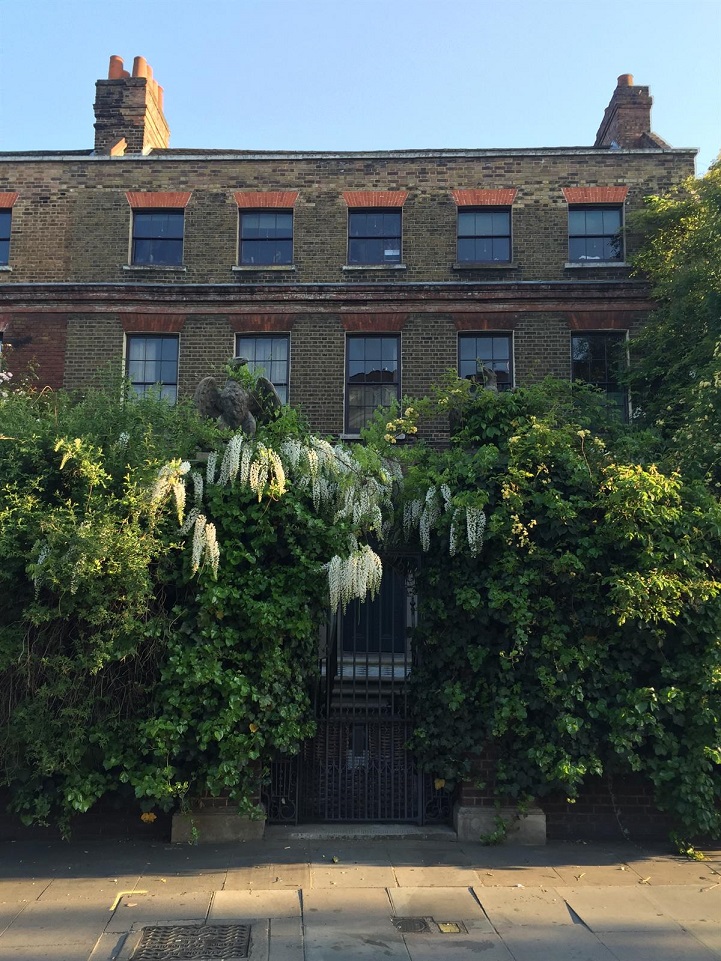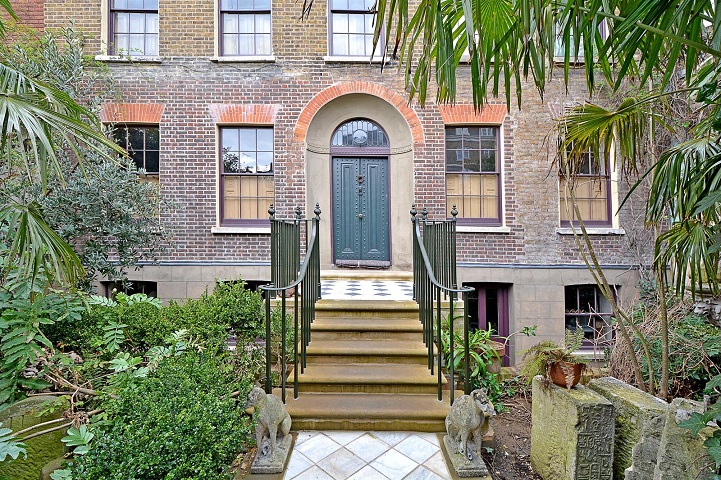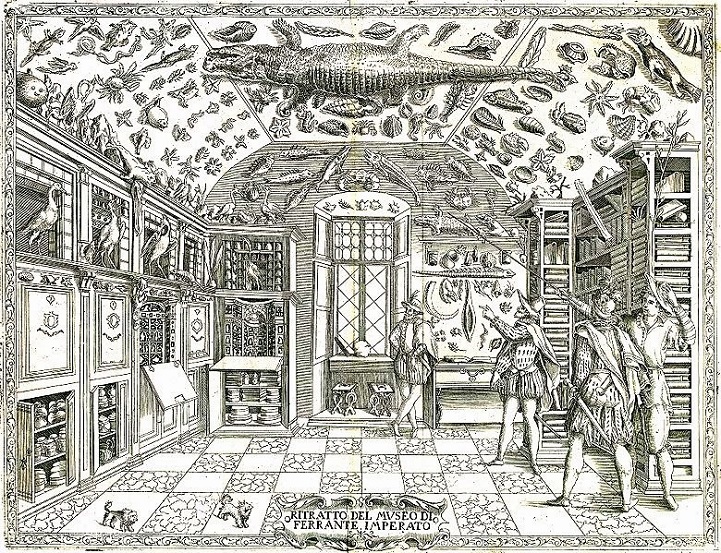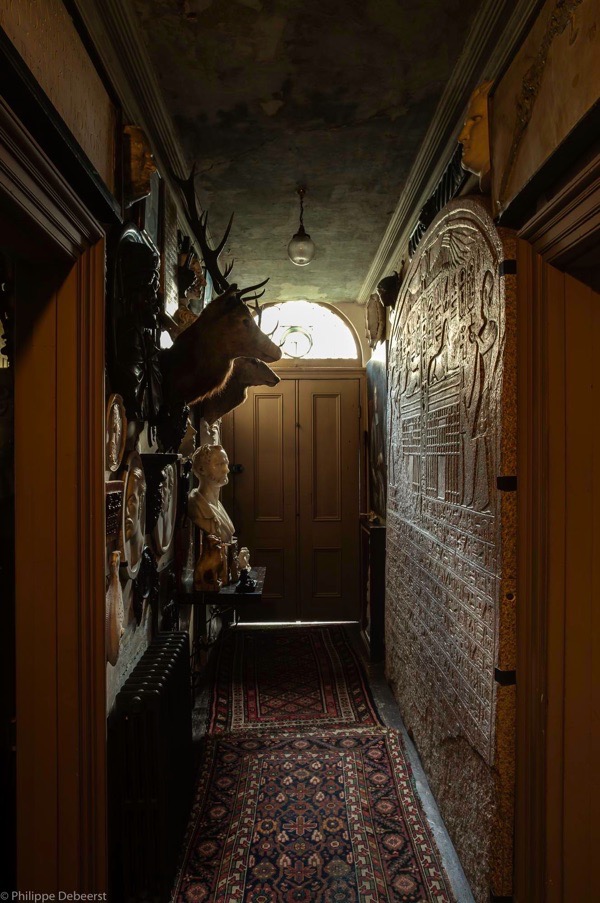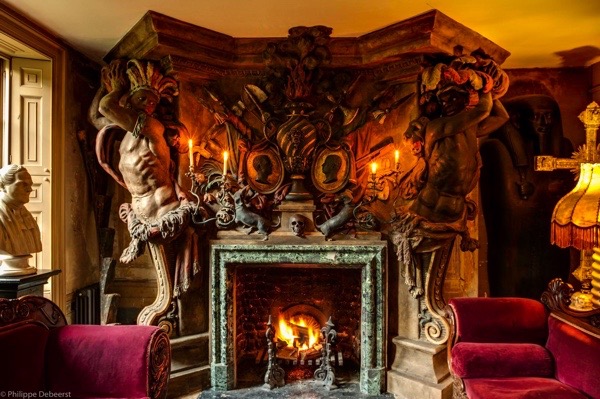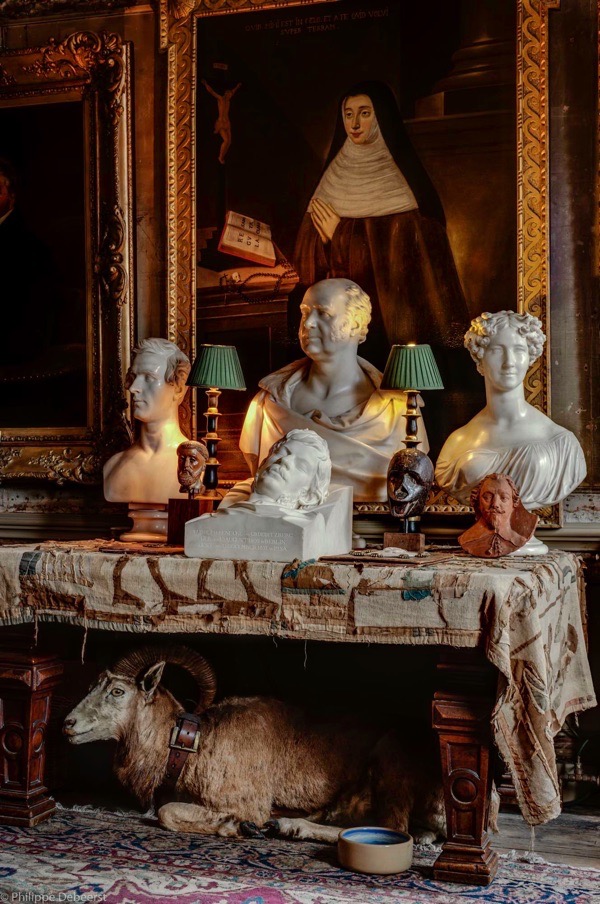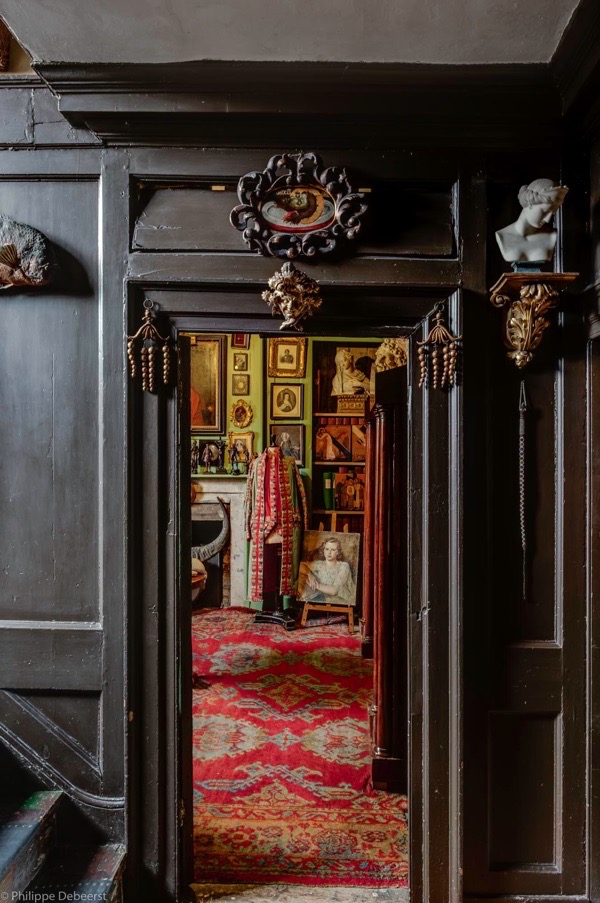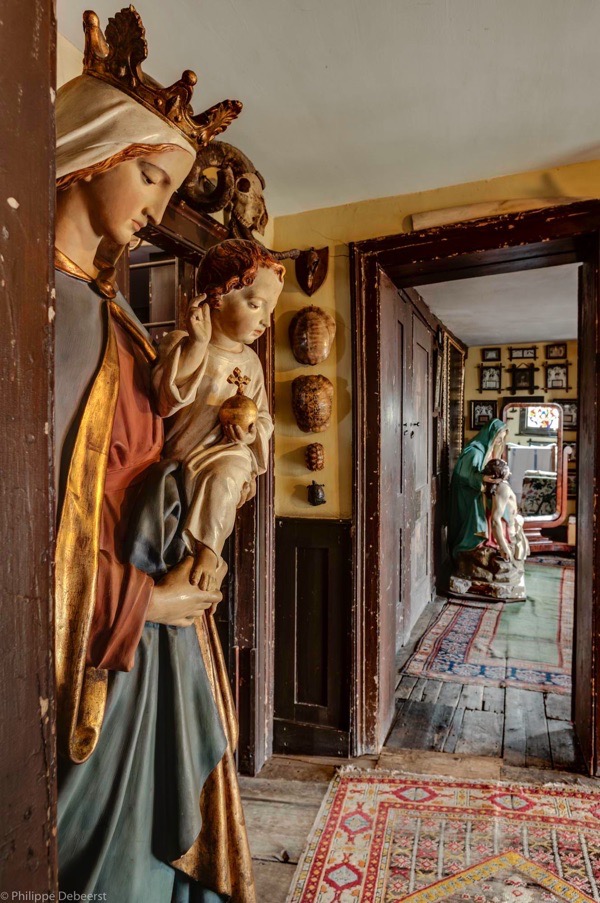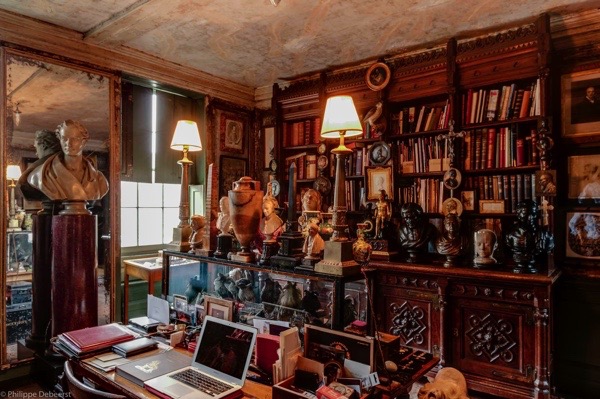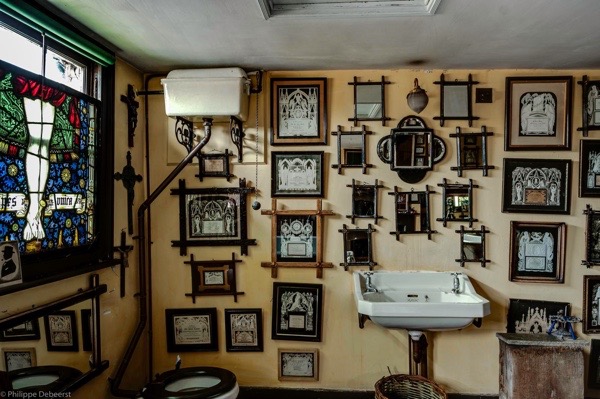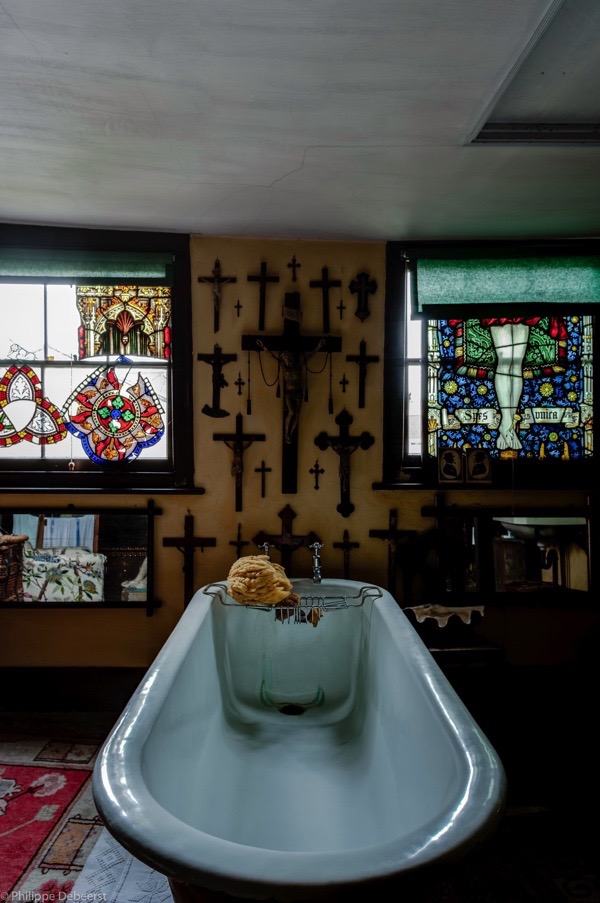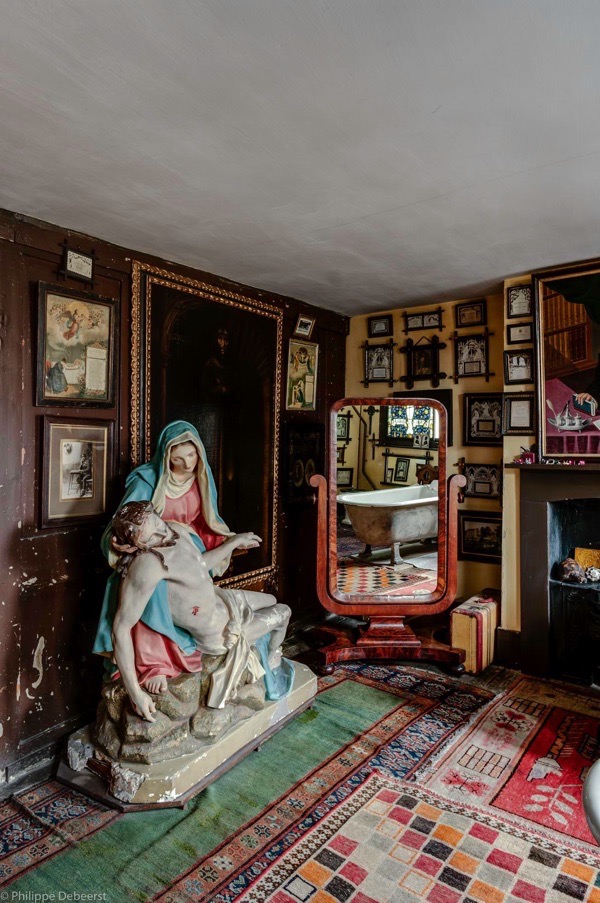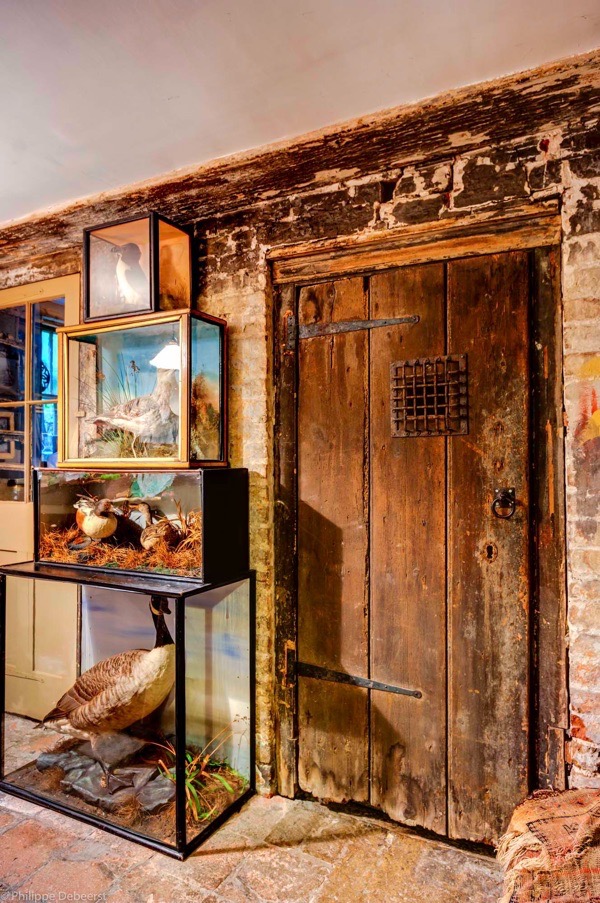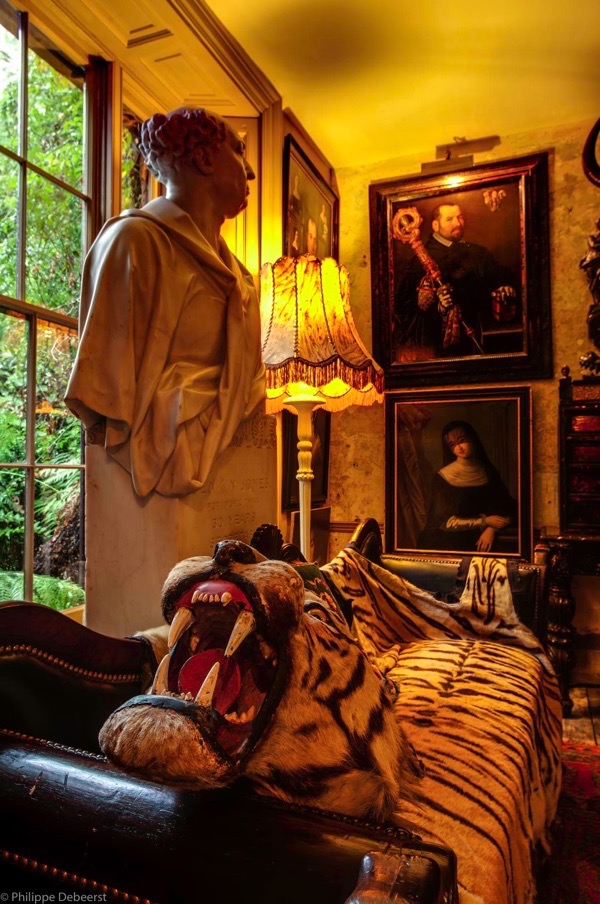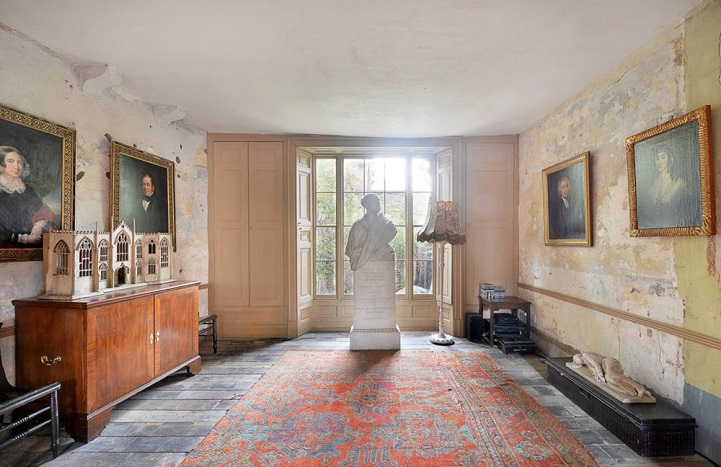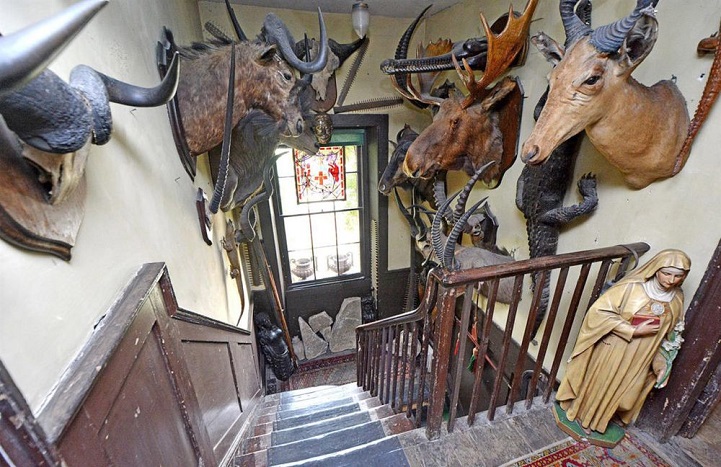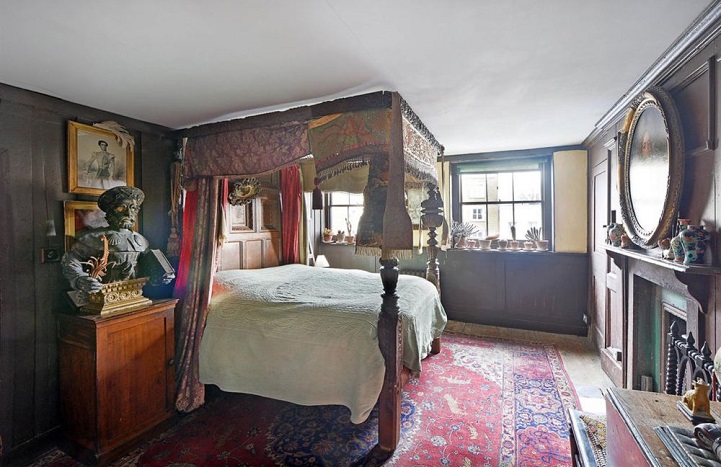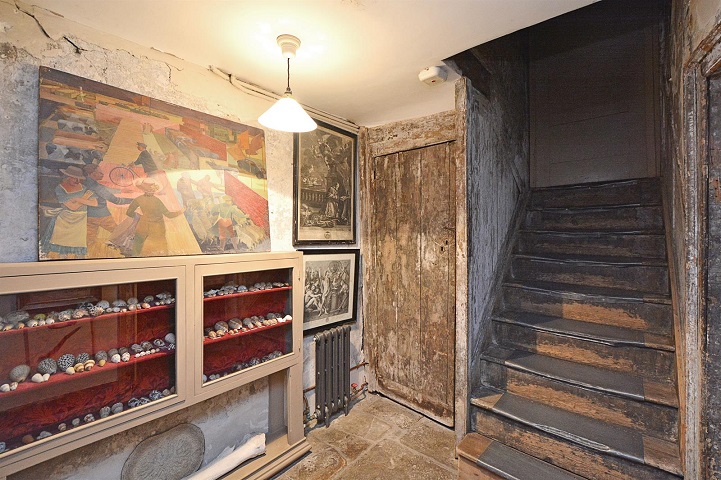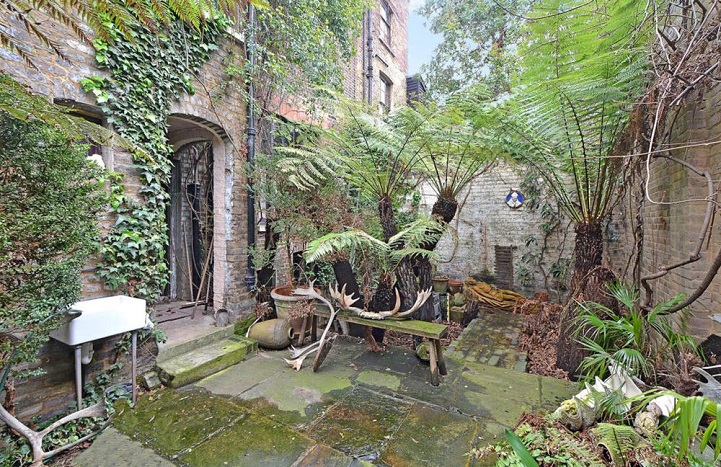 Images VIA
How awesome is that? Would love to live there. Yeah it's a little bit creepy with all those crosses in the bathroom but I guess someone has to keep the devils out. If whoever winds up buying it sees this post, invite us over for the housewarming yeah? Cheers.
For a similar look at Mark Walberg's (considerably more modern) mansion over in the States, click HERE.