Over the last 20 years, an average of 2 people a year have been killed in Iceland. The small nation of 336,000 has even had entire years – 2003, 2006 and 2008 – when not a single person was murdered. Imagine that.
Featured Image VIA
But Iceland has begun 2017 with a tragic murder story involving the death of Birna Brjansdottir, a 20-year-old girl who worked at a shopping centre in her native Reykjavik. She disappeared more than a week ago, after last being seen staggering down a street, which prompted a massive search-and-rescue operation.
On Sunday, police found Birna's body on a beach about 22 miles southeast of Reykjavik. Two sailors from Greenland, aged 25 and 30, have been arrested but not yet charged as what happened exactly still remains a mystery.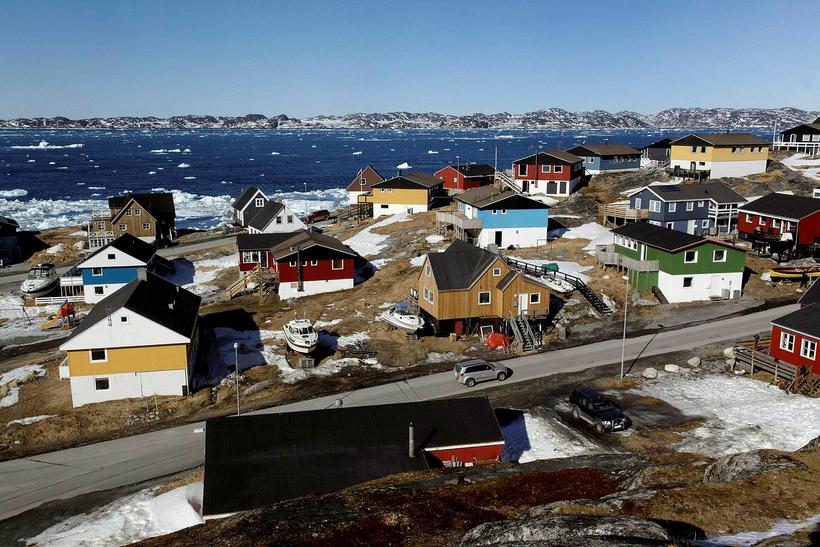 News that Birna's body was found hit people so hard that when police announced it, crowds of distraught people gathered round a large-screen TV at the mall where she worked to watch the news report.
The weird thing is Birna's black Doc Martens were found on the docks of a harbour about 25 miles from where her body was found. There was also snow on their soles, which made no sense as it wasn't snowing that day. There were also traces of her blood found on the seat of a red Kia Rio sedan near where she was last seen, as well as questions around whether she was sexually assaulted before her death.
The mystery began last week when Birna's mum phoned police after her daughter failed to return home from a bar crawl in downtown Reykjavik one foggy night.
CCTV released by police showed Birna walking drunkenly on her own down the street at around 5am. At one point, police said she could be seen near a red Kia – the last footage of her alive.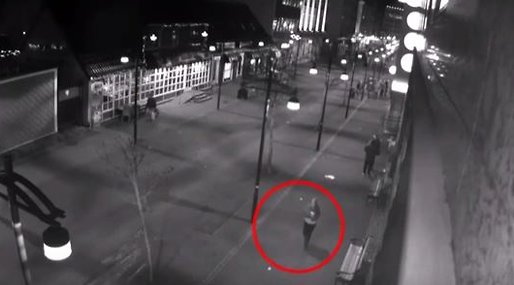 In her last Facebook post on January 12, Birna wrote "two minutes until the worst day of the year" because "Kiss a Ginger Day" – a day of empowerment for redheads – was nearly over and no one had kissed her.
As news of her disappearance spread around the country, 775 rescue volunteers went looking for her. A few days later, police found her Doc Martens on a dock on the outskirts of Reykjavik.
After reviewing CCTV from the scene, they noticed a fishing trawler from Greenland moored to a nearby dock, not far from a small red Kia – the same seen next to Birna before she vanished. Tracing the license plate, police found that the car had been rented by two men from the trawler.
Here's where things get pretty thrilling – the men who were now the prime suspects in Birna's death had set off for Greenland days earlier. Worried that the suspects would get beyond their reach, the Icelandic Coast Guard sent a squad of six special forces officers, known as the VIKING SWAT TEAM to intercept the vessel.
90 minutes later, the Viking Swat Team rappelled onto the trawler and arrested the two fishermen, who did not resist.
Icelandic Coast Guard, Sveinn Gudmarsson, confirmed:
The weather was bad and there were eight-meter-high waves. The crew cooperated.

Most murder cases in Iceland are not mysteries — the victims and their killers usually know each other, the murderer rarely seeks to cover up the crime, and cases are usually solved quickly. Foreign involvement is almost unheard-of. The reaction would be different if the suspects would've been two Icelandic boys.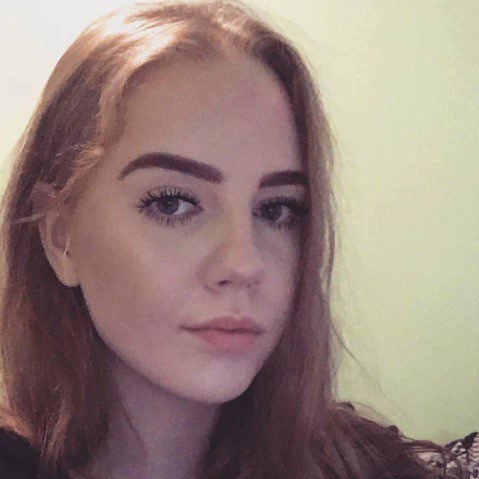 A sad start to the year for Iceland, and especially huge news considering there are few places in the world where you're less likely to be murdered. Here's hoping they get to the bottom of it soon and can go back to being the drunk, happy go lucky Vikings we need them to be. Although it is pretty damn cool to know that there's such a thing as the VIKING SWAT TEAM.
For happier times in Iceland, here's a look at the wonderful Instagram account of the Reykjavik police force.