A woman received an unexpected surprise this Sunday morning after discovering the man she'd tucked into bed the night before was actually a complete stranger.
Featured Image VIA
Juliet Jarvis from Kingsley Common in Surrey was awoken at the wee hours of the morning to what she thought was her son Stewart coming in from a Halloween party. Obviously the dude was wearing Halloween make up and therefore was harder to recognise and Juliet helped him to bed.
His face was painted as a skull and she tucked him into a bed in her spare room and gave him a pillow, to which he politely replied, "thanks".
However, it turned out that this wasn't Stewart at all – it was in fact 29-year-old Marc Campfield who was actually chucked out of a nightclub for falling asleep near the bar. For some reason he managed to find himself in Kingsley Common, which is reportedly a mystery as he lives miles away in Bordon.
The bizarre incident all came to light when Juliet's husband pointed out:
There's a naked bloke upstairs and it is not Stewart.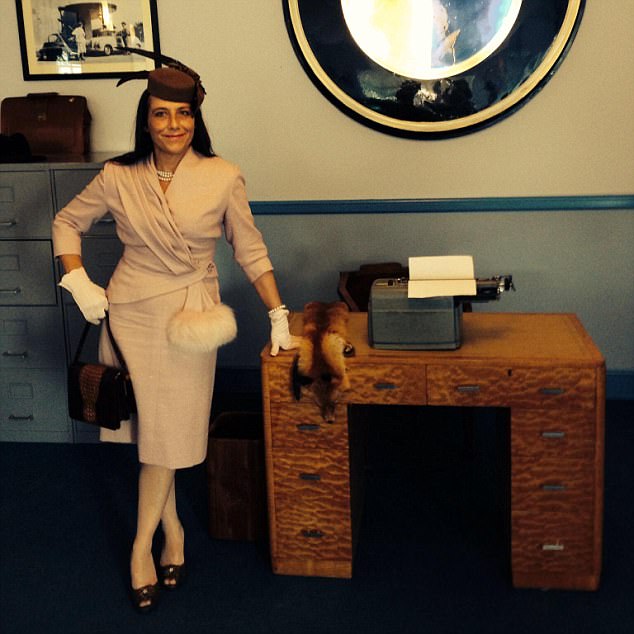 Although this might seem like a terrifying thing to wake up to, apparently it was actually just a heart-warming story of generosity and amusement. When he realised what had happened, Marc tried to pretend that he knew Stewart, but this didn't last long when the mum sent a picture of him to her son. Fortunately, Juliet saw the funny side and decided to give him some of her son's clothes.
Speaking about the whole experience, Marc said:
I could not have stumbled into the home of two more lovely people.

They were so understanding.
What a lovely end to what could have been a really horrible situation. This is how drunken nights should end – with a mum-like figure tucking you in and not judging you when it turns out you're not one of her offspring at all. Hats off to you Julie – definite contender for mum of the year.
For a Halloween story on the completely opposite end of the spectrum, click HERE.