A US couple who attempted to sell their five month old baby on Craigslist for £2,500 allegedly had done it before.
Images VIA 
A court heard how Deanna Greer, 37, and John Cain, 26, had told an undercover agent that they had already exchanged one of their children for cash before and Deanna also dropped the bombshell that she was pregnant again. Brilliant.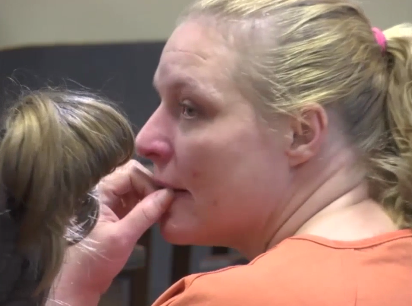 The couple are now facing multiple neglect charges after their plan was revealed by an undercover police sting. The department received information that someone was trying to sell their kid on the advertising website. Special agents were called in to launch an investigation and reply to the ad, pretending to be a preacher who was interested in buying the baby.
Once the "sale" took place, Greer and Cain were placed under arrest.
Undercover agent Chris Wilhoit said in court that Greet told him:
She said she had done this before.

She had an 11-year-old daughter who was doing well, that she had given up in the past in this way.

She had paperwork that she read to me that she called guardianship paperwork, saying she was giving me and my alleged wife guardianship of the child.

She told me during a conversation that she was pregnant. She said she got pregnant real easy, even when taking birth control pills. She said she was ill and had a tumour.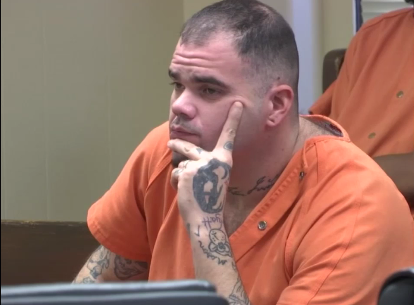 She sounds like a stand up woman, doesn't she? Well, I'm glad in a way that this poor child has been sent into proper care now, but it still doesn't make it any better, particularly if this woman really is pregnant again. What was she going to do, just keep having babies and handing them out for cash until her body couldn't cope anymore? That's sick.
The court case is on going, but I'm guessing these two are not going to get off lightly.