A Coventry girl and her mother who were caught in her car with more than £1,000 worth of cannabis in a plastic bag and 'wads of cash' have walked free from court with massive grins on their faces.
Featured Image VIA
Sharon, 47, and Lauren Chapman, 25, were pulled over by police who then also found more drugs and £1,150 cash at their home.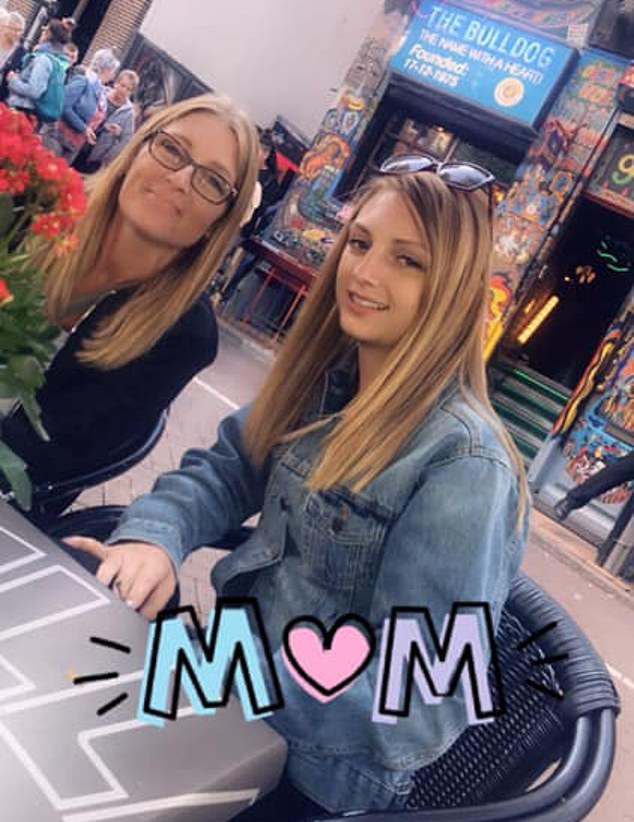 As per the Coventry Telegraph, Lauren initially claimed the weed was all for personal use, saying she bought a large quantity in one go because she had had trouble getting hold of it (smart).
But messages on her phone showed she had been dealing to 33 individual customers, and that she had previously made a bulk five-ounce purchase of the drug. Whoops.
Not to mention police also found three three cannabis plants, a Quality Street tin with cannabis in it, as well as a box, another tin and two bags all with cannabis in them, at the pair's home.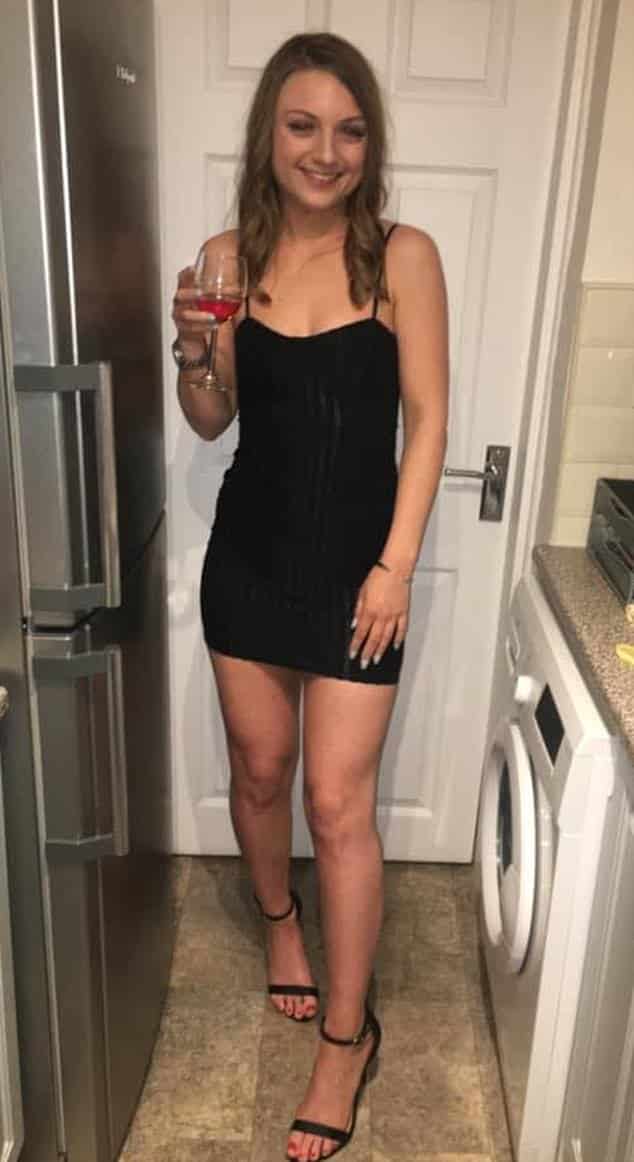 Warwick crown court heard unemployed Lauren — a mum herself — bought a BMW as result of the scale of her drug dealing operation. But her lawyer, Beth Crocker, said she only dealt to friends and associates who she knew on a social basis, and had traded in a Mini to buy the BMW which 'was not funded by supplying drugs.'
She claimed to be dealing to support her own habit, and the cash was money she had saved or which belonged to her daughter, for whom she was the sole carer.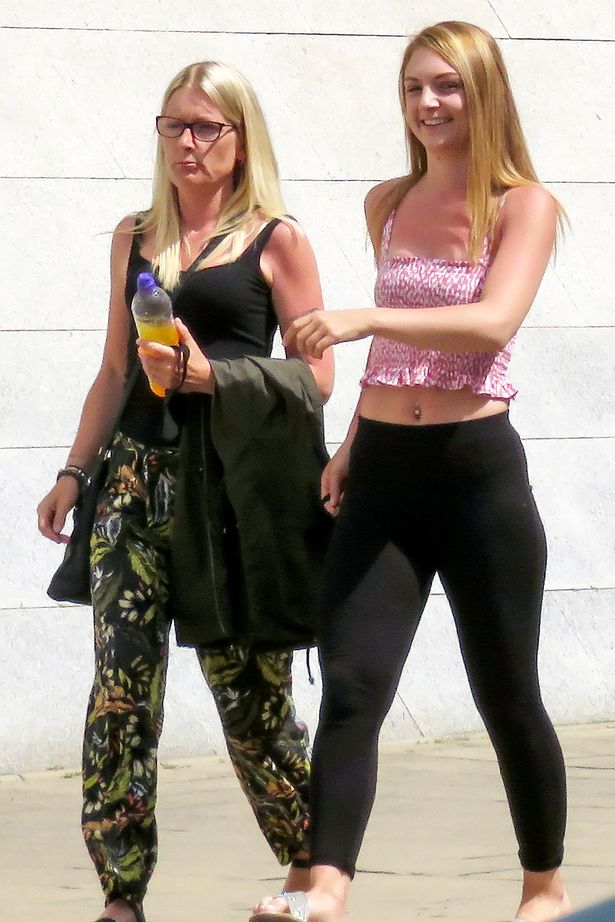 In the end, the aptly named Judge Freeman told Lauren…
Clearly you did have quite a flourishing cannabis supply operation, although I accept it was to friends and acquaintances.

You deserve to go to prison for 12 months. But I'm not going to send you down because of two things.

One is your daughter, who you are looking after, and the other is that, very sensibly, you are not contesting where the prosecution put you.
Result! He then told Sharon…
Clearly you have been quite a heavy user of cannabis over the years, but this was, as far as we know, your first contact with dealing.

You were with your daughter who had brought you into it.
He gave Lauren a year's suspended sentence and Sharon a 12-month community order, as well as giving rehab orders to both. So yeah, they've definitely had a touch there. No wonder Lauren was beaming so hard for the cameras when they left court!
Difficult to believe that others who have been in the same or similar positions to Sharon & Lauren would have been let off so lightly, especially – dare I say – if they were black males? I don't consider myself "woke" or anything like that but come on, I just can't see a black lad and his dad in the same position getting off with a slap on the wrist. But hey – if they just legalised cannabis in the UK once and for all it wouldn't even be an issue.
To meet the man who was arrested after trying to take 22lbs of crystal meth onto a plane in his carry-on luggage, click HERE. What was he thinking?