A "horrified" mother claims that a Lush body wash given to her 12-year-old daughter for Christmas is "encouraging her to have sex."
Images VIA
Yes, that might be quite disturbing, but before you start getting angry, just wait until you've read the details first. Lesley Hughes, 49, bought the pink, glittery Lush shower gel for her daughter thinking it was, "the perfect gift for a 12-year-old girl."
However, much to her "horror" they discovered a joke on the back, instructing how the product should be used: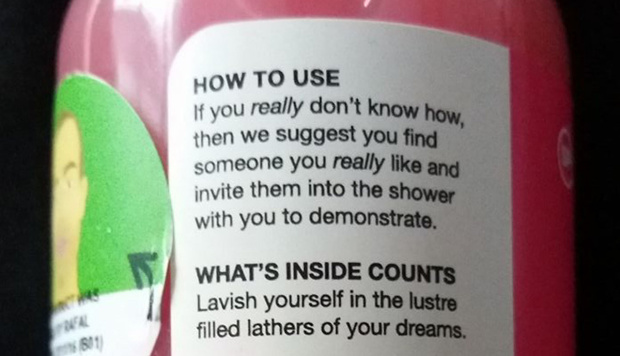 Yep, they really are kicking off about that little joke. Here's the story as told by Lesley:
I spend a lot of money in Lush – we love their stuff and we love what they are about – and Jennifer got lots of different Lush products for Christmas.

She only opened it the other day, but as she gets skin problems I asked to have a look at the Snow Fairy label to check the ingredients.

As soon as Jennifer saw my face, she said 'what's up?' My exact words were 'what the hell?'

She read it and asked me why that was on there. It was the look of disbelief on her face – she said 'Why would I invite someone else into my shower with me?' She didn't understand.

A lot of people have told me to get a life and said it doesn't mean sex, but for them to even say that it is clearly the first thing that they thought, which shows that's exactly what it means.

I just want Lush to change the label. It definitely will be causing a lot of awkward questions for parents up and down the country.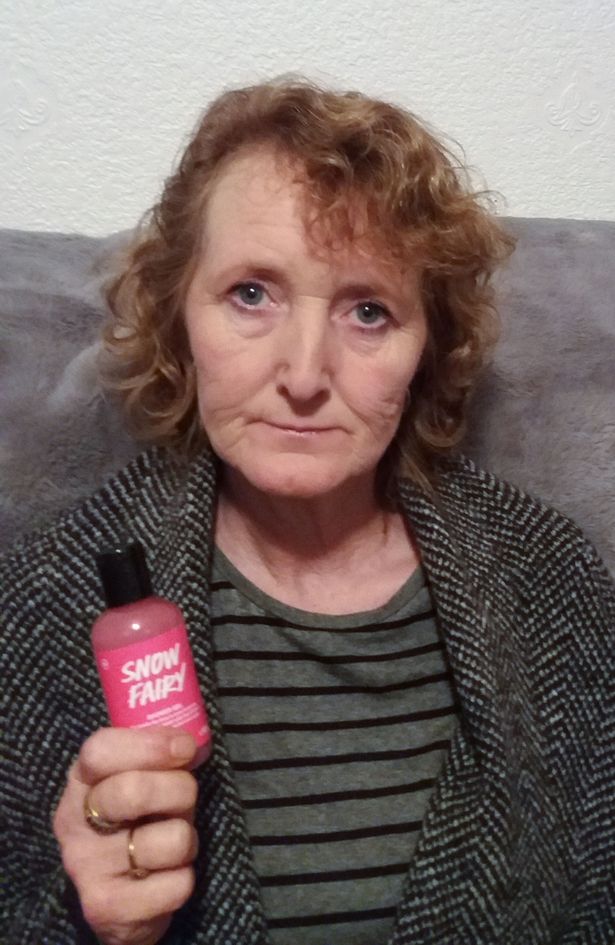 Is this woman seriously saying that her 12-year-old daughter doesn't understand that the instructions were for a couple? I get that the daughter shouldn't be partaking in such activities at her age, but she must know about relationships by this point.
Lesley even suggested that the product could be used by paedophiles to persuade children to do inappropriate things. Come on now.
It just seems like this mum is way too overprotective – she wants to be careful. If she's kicking off about a little joke like that, she should try looking at the stuff kids have access to online.
Lush haven't said whether they will change the label yet or not, but I hope out of principle that they don't. It's just too dumb for words.
For more dumb moments, watch this girl ruin her friendship with the single most stupid 'Pointless' answer ever given.