When Sam Cox was a little kid, he used to obsessively doodle all over everything from his school folders to the walls of his family home.
Images VIA 
It would drive his parents and teachers mad, but Cox has had the final laugh, because at the age of 23 he's developed his distinctive oddball drawing style into a career, with clients as high profile as MTV, Adidas and Cass Art. Balling.
Here's what he said about what inspired him, alongside some of his most distinctive work: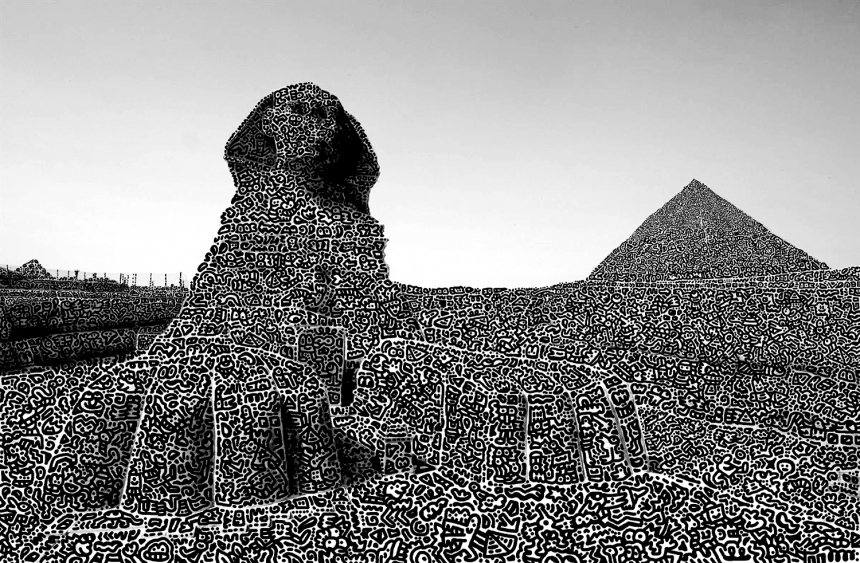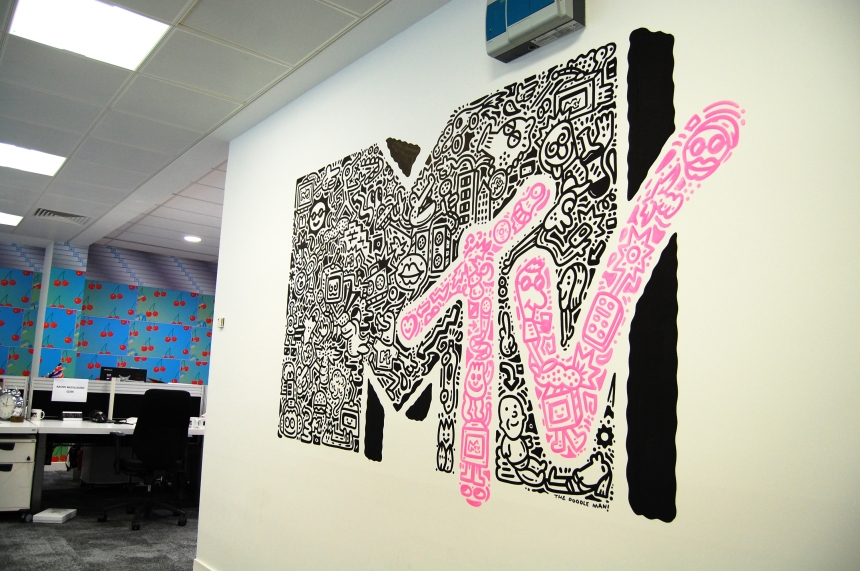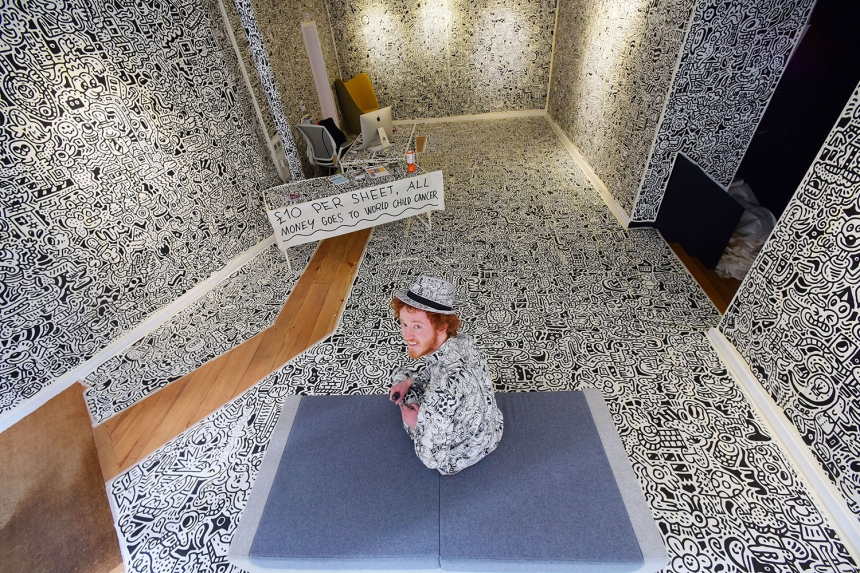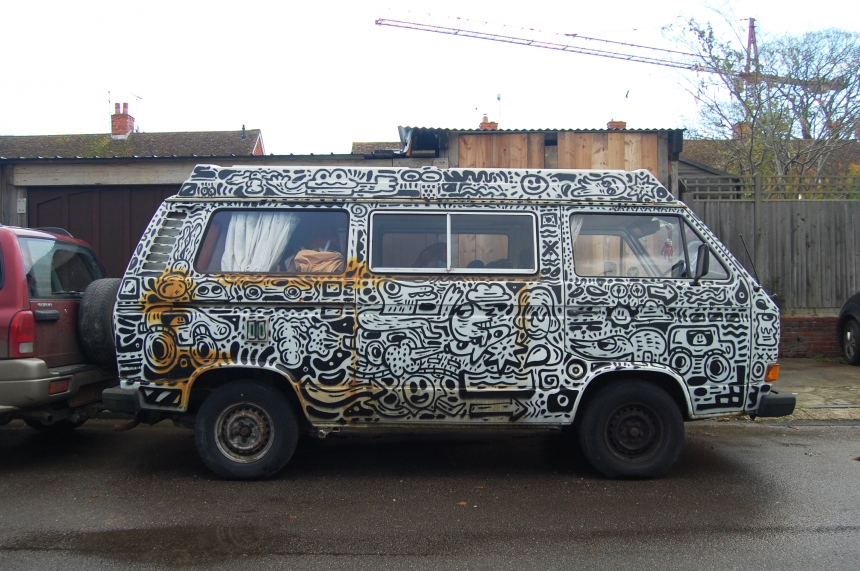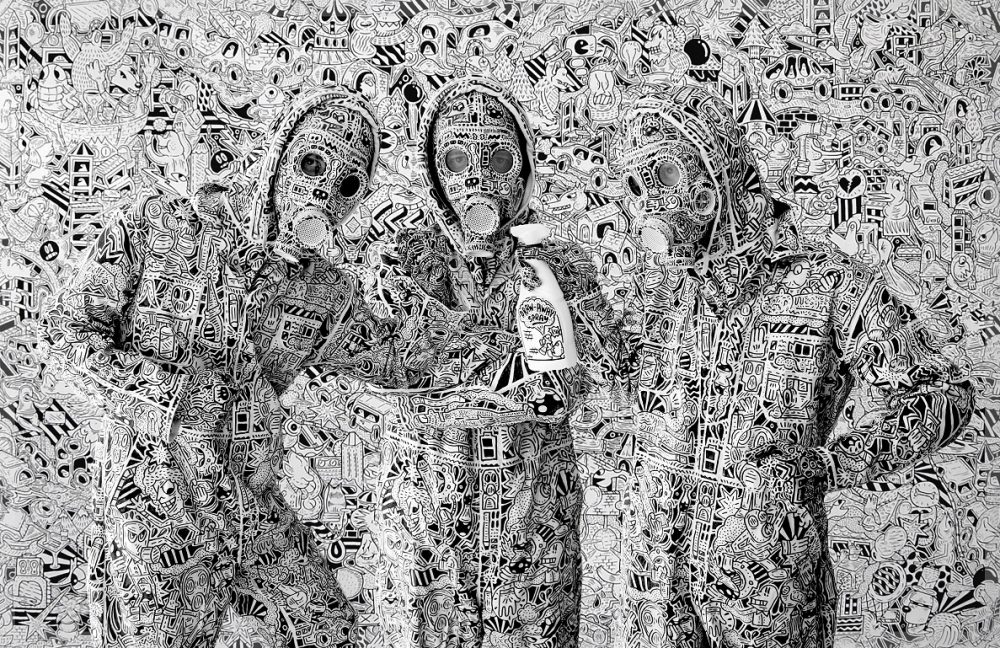 It's kind of like a growing drawing virus. I pack my art with strange symbols, odd little characters and complex scenes.

It's like walking into a shop and standing agape at the barrage of images, shapes and letters on the shelves; my ultimate aim is that viewers spend time poring over his doodles to decipher them.

A lot of art is lacking a sense of humour. It's a fun thing to be able to draw and create your own world, and sometimes it is funny. I'm not afraid of people laughing at me or if they don't get it.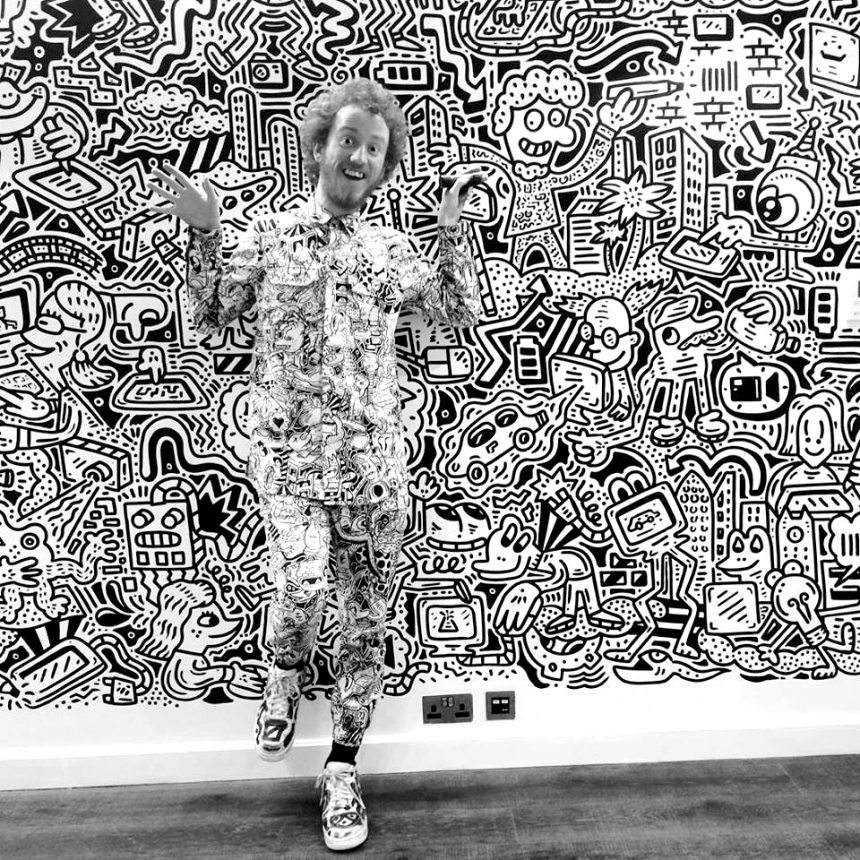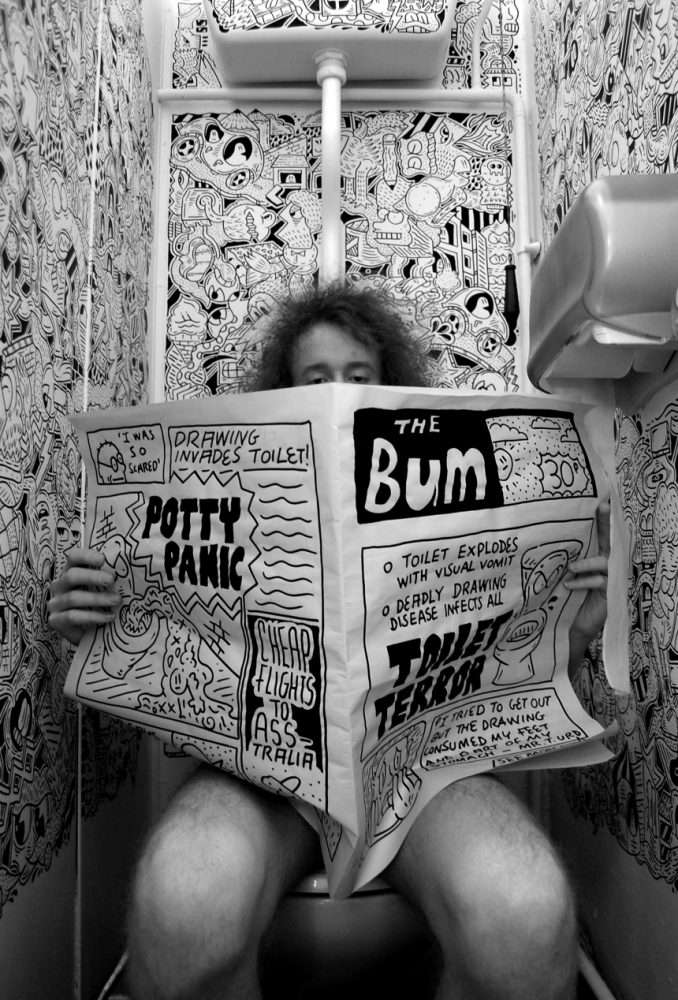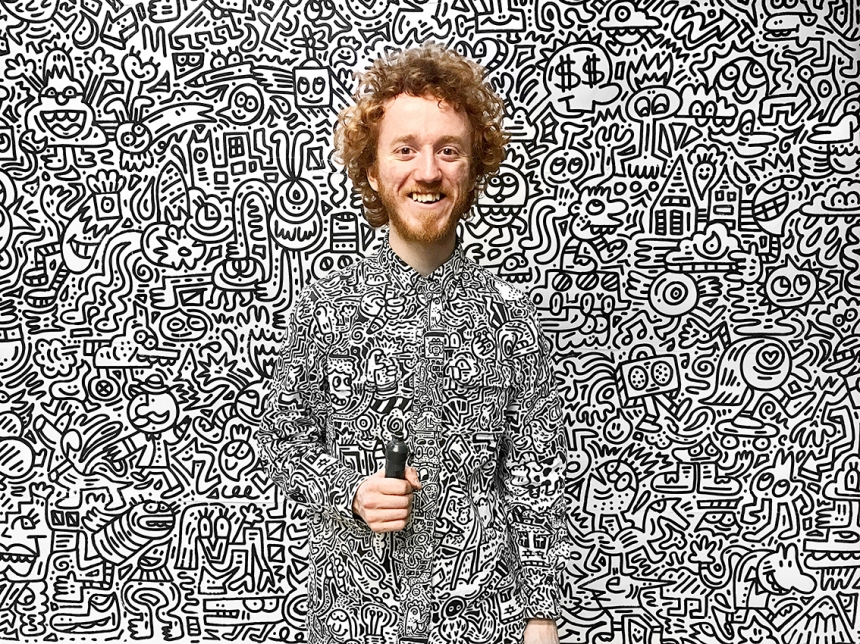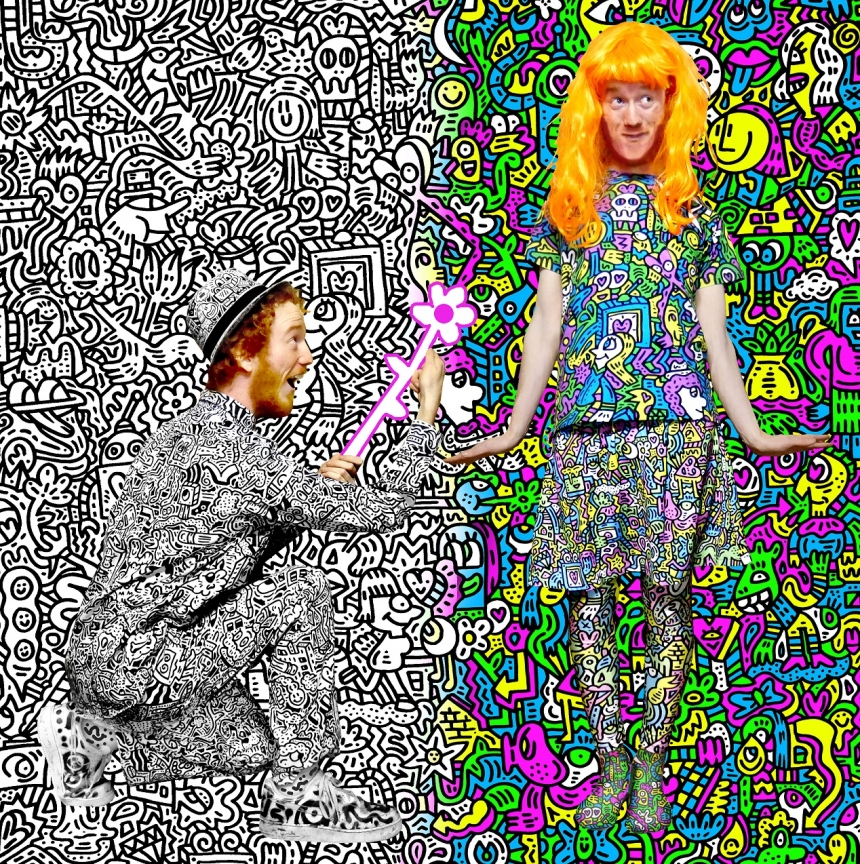 Fair play. Cox hopes to one day doodle an entire mansion or theme park full of his work, but until then he's appearing at Henley Festival this weekend to do some live drawing. Go check him out if you're in the area.
For more live drawing, check out these ones which were found in secondary school students' textbooks. They'll make you feel better about the world.