Christopher Nolan is one of the more accomplished movie directors of recent times out there – boasting an opus of work that includes art house classic like Memento to humongous blockbusters like The Dark Knight and Interstellar – so when he tells you all the movies he thinks you should be watching, it's probably going to be a better list than the guy who you met backpacking through Thailand's.
Featured Image VIA 
Unfortunately – or maybe fortunately – I haven't even heard of a lot of these movies so it might take me a while to get through them all, but I suppose that's better than if I had seen pretty much all of them right? Hope they're all on Netflix: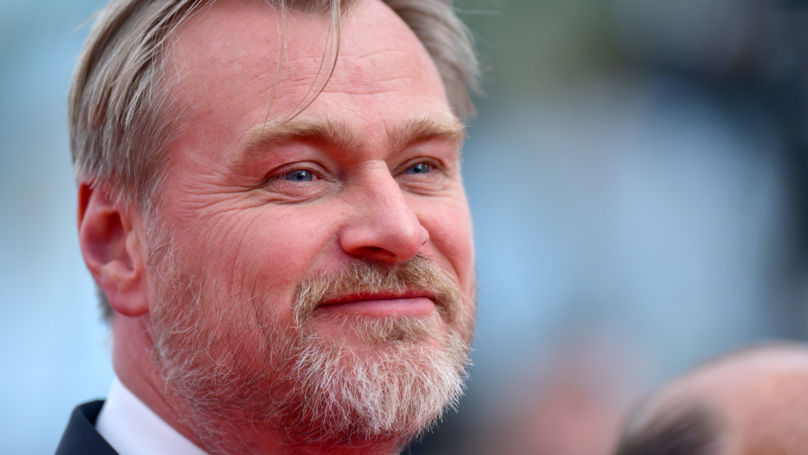 2001: A Space Odyssey (1968)
12 Angry Men (1957)
Alien (1979)
All Quiet On The Western Front (1930)
Bad Timing (1980)
The Battle Of Algiers (1965)
Blade Runner (1982)
Close Encounters Of The Third Kind (1977)
First Man (2018)
For All Mankind (1989)
Foreign Correspondent (1940)
Greed (1924)
The Hit (1984)
Koyaanisqatsi (1983)
Lawrence of Arabia (1962)
Merry Christmas Mr. Lawrence (1983)
Metropolis (1927)
Mr. Arkadin (1955)
The Right Stuff (1983)
Saving Private Ryan (1998)
The Spy Who Loved Me (1977)
Ryan's Daughter (1970)
Star Wars (1977)
Street of Crocodiles (1986)
Sunrise (1927)
Superman – The Movie (1978)
The Testament of Dr. Mabuse (1933)
The Thin Red Line (1998)
Topkapi (1964)
The Tree Of Life (2011)
Yeah, honest to God haven't even heard of things like The Right Stuff and Bad Timing, but movies like The Thin Red Line, Saving Private Ryan  and Superman – The Movie are obvious classics and probably worth rewatching if I'm gonna be a super geek and go through the whole list. There are probably a lot worse movies that you could spend your time watching, so it's probably not that bad an idea is it?
For more of the same, check out Michael Caine revealing exactly what happened at the end of Inception. I knew it.