You might be terrified about Coronavirus right now, but spare a minute for the people that had to eat in the White Hart pub in Cullompton, Devon after it was found guilty of six hygiene offences, including leaving a mouldy roast dinner out in the kitchen and serving food in which E.Coli was present. What an absolute shambles.
Images VIA
It seems completely ridiculous to think that someone could legitimately run a pub where the dishcloths tested positive for E.Coli, the fridges and freezers were full of mould and decomposing old food and that the whole place was pretty much covered in dirt and grimes and smelled so bad that there was a swarm of flies living there, but these are the exact conditions that the FSA found when coming to perform a routine hygiene check on The White Hart. Absolutely rank.
These disgusting images and conditions first came to light in July 2019 when the owner of the White Hart – a filthy lady going by the name of Jane Tadman – appeared in court to answer the offences, which also included failing to keep the premises clean; failing to store food correctly; failing to remove waste; failing to prevent contamination that would render food unfit for human consumption and not adhering to food safety guidelines. She plead guilty to all offences with District Judge Matson said the following about the pub: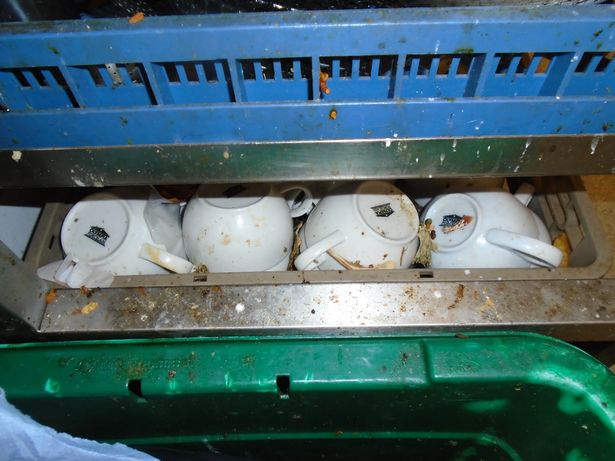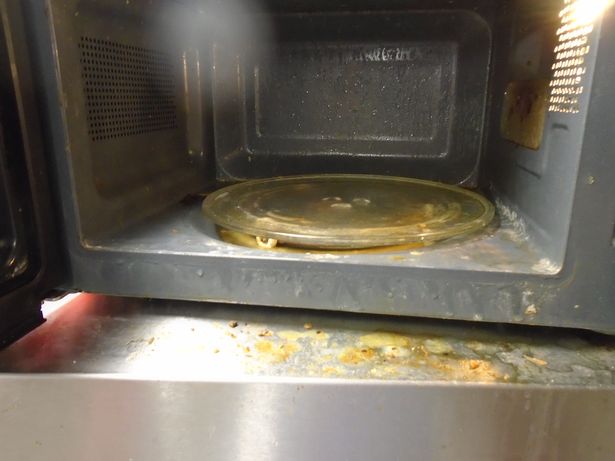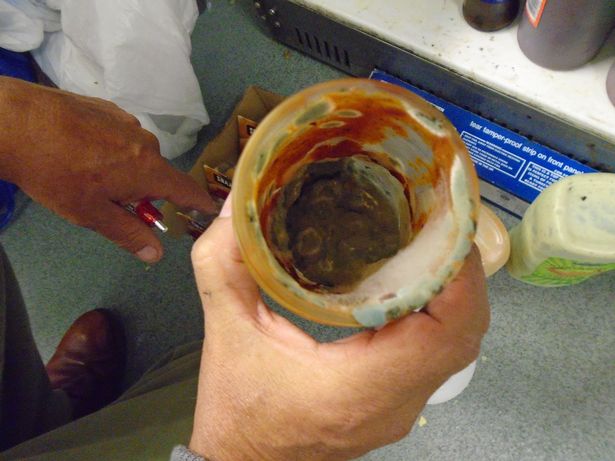 The kitchen was found in a filthy condition, with mouldy, rotten and out of date food; food taken away for analysis showed E. coli present.

The premises were visited again by Council officers on 11 July 2019 and it was found the kitchen had not improved.

I have to assess this case using the sentencing guidelines for food hygiene offences. I consider the culpability for the sentencing guidelines to be high. The defendant company fell far short of the appropriate standards.

This is a serious offence. I have looked at the sentencing guidelines and assess the defendant company to be a micro business. I consider that the guidelines state £12,000 per offence.

However, the guidelines state to take into account proportionality particularly actual turnover of the company and the net profit. I consider the fine should be £6,000 but will reduce this to £3,600 due to the guilty plea.

I order the defendant to pay the prosecution costs of £3,000. I also apply the victim surcharge giving a total £6,700.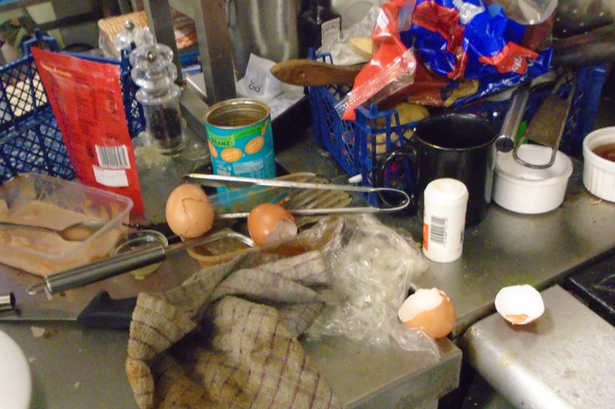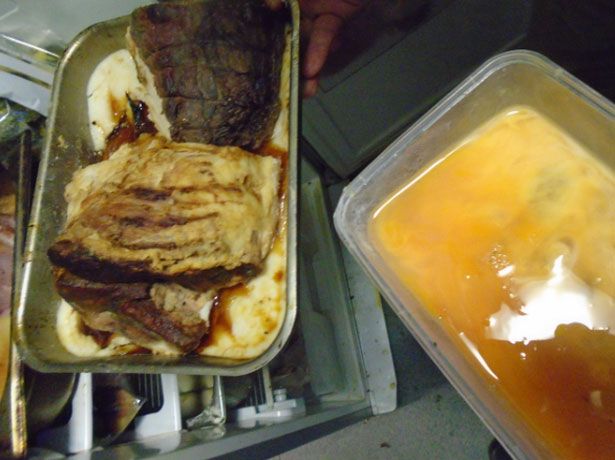 I mean I think that's the least that they should pay considering that serving their rank food to people could have legitimately killed them. What in the world was she actually thinking?
Sadly, it appears that even though The White Hart was forced to close down back in  July 2019, it's now fully reopened as of December 2019. Hopefully Tadman isn't still involved and they've cleaned up their act a bit, but I'm not really sure their reputation is ever going to recover from these photos. Would you go eat there now?
For more disgusting food, check out the most disgusting meal attempts made by super high people. This is not a drill.