I recently stumbled across this absolute gem when I was bored and digging things up on Reddit. For those unfamiliar with how the site works there's essentially thousands of sections dedicated to particular topics called subreddits, with this particular thread being in AskReddit, a sub where users can ask questions to the masses who do their best to reply.
It's titled "What is the most George Constanza-esque reason you broke up with someone?". George Costanza is a character from the US sitcom Seinfeld, played by Jason Alexander, who keeps himself busy nowadays starring in Nickleback music videos.
From what I've gathered, the character he played in Seinfeld was petty and envious, which makes sense considering the nature of some of the breakups the good people of Reddit decided to share in the comments. I've gathered up my favourites just in case you can't be bothered to dig through over 7000 comments. Small grammar corrections have been made in some cases.
Check them out the following slides:
Featured Image VIA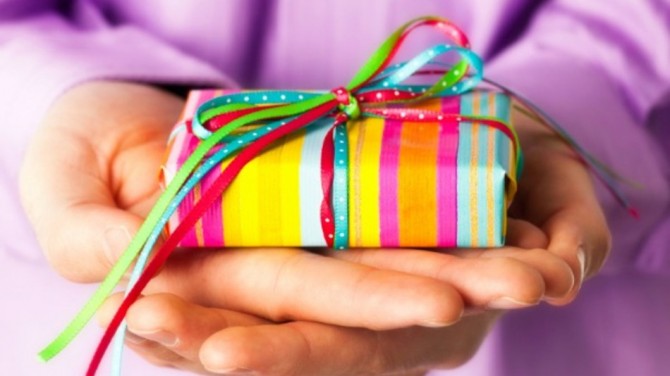 Image VIA 
shakeyjake: It was 4 days before my birthday and she said she was going to get me a gift. I knew I couldn't break up with her for at least 30 days after accepting her gift and I wasn't willing to make a 34 day commitment to the relationship.